It looks like Tesla Cybertruck has inspired so many designers to come up with many cool projects to complement that unique, sharp geometric exterior. Just like this Cybunker, it's a modular architecture that features similar geometric exterior. It's a modern bunker that can be deployed as a hi-tech depot, a dwelling unit, or an off-grid residence. It has the same rigid steel monocoque structure, it can withstand toughest environmental conditions while that state-of-the-art circular infrastructure creates a micro-grid to ensure self-sustenance even in most isolated location.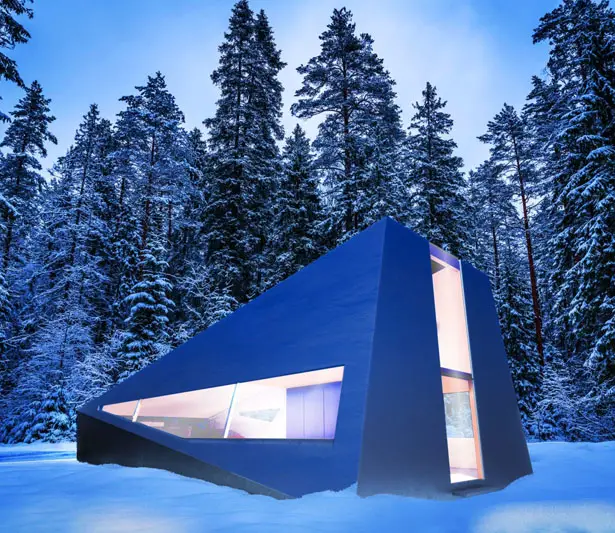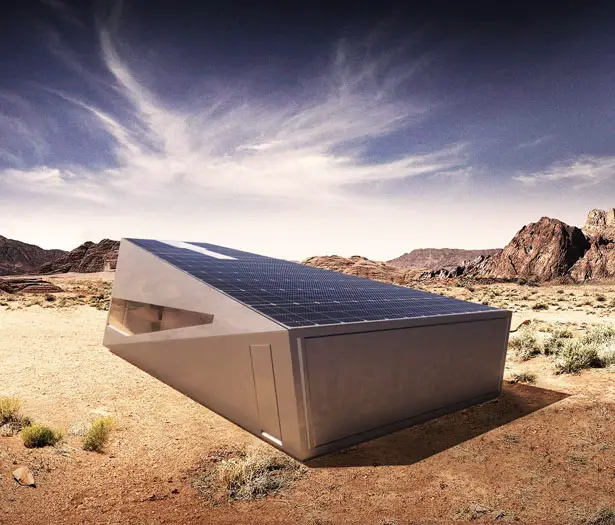 Inside Cybunker, there are two folding gates that reveal a 600 square-foot depot, it can accommodate an array of equipment and vehicles, including trucks that usually don't fit in standard garages. In an extreme environment, this depot can be transformed to function as an airlock, allowing a safe transition between exterior and interior.
Designed by LARS BÜRO, the 1,800 square-foot of Cybunker interior layout can be customized to provide owner with limitless functions. It can be transformed into an apartment, a storage room, a shelter, or a commercial use. even though it's very protective to its residents, this bunker still features panoramic views through its lateral windows, which are made of armored glass. While the skylights allows for additional sunlight to enter the space.
The base of Cybunker has an infrastructural motherboard that houses all of the unit's utility and computer systems, pumps, cisterns, including a battery bank that stores all energy generated from the roof's seamless PV cladding. This cool bunker would be a perfect shelter in the event of apocalypse, it guarantees a versatile and futureproof system.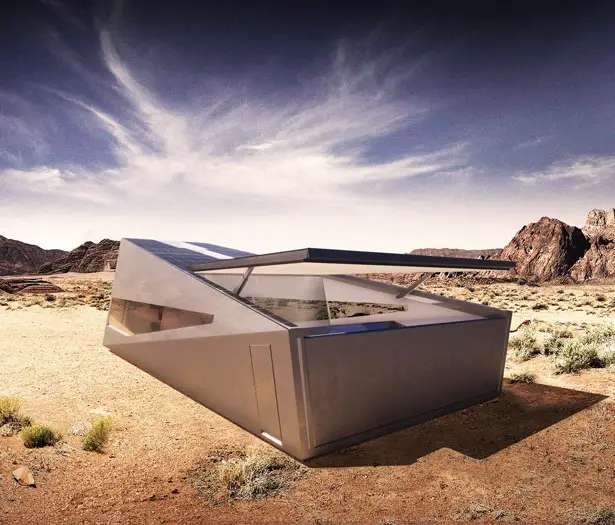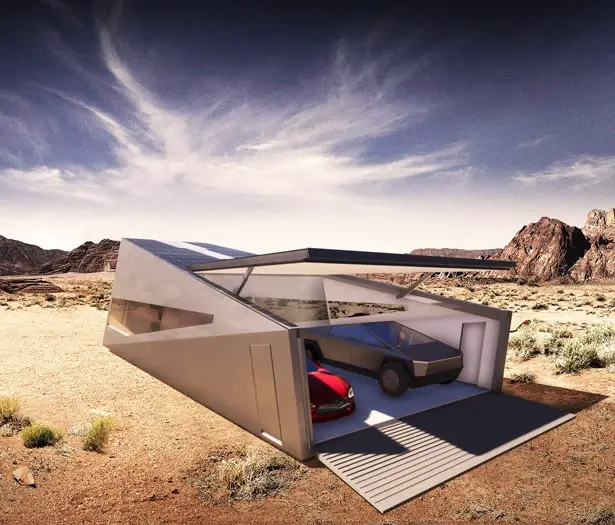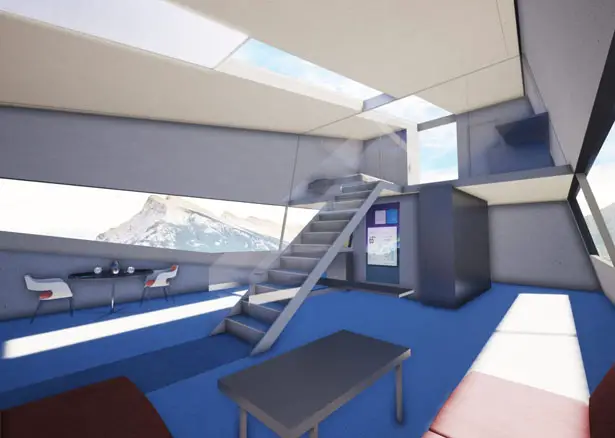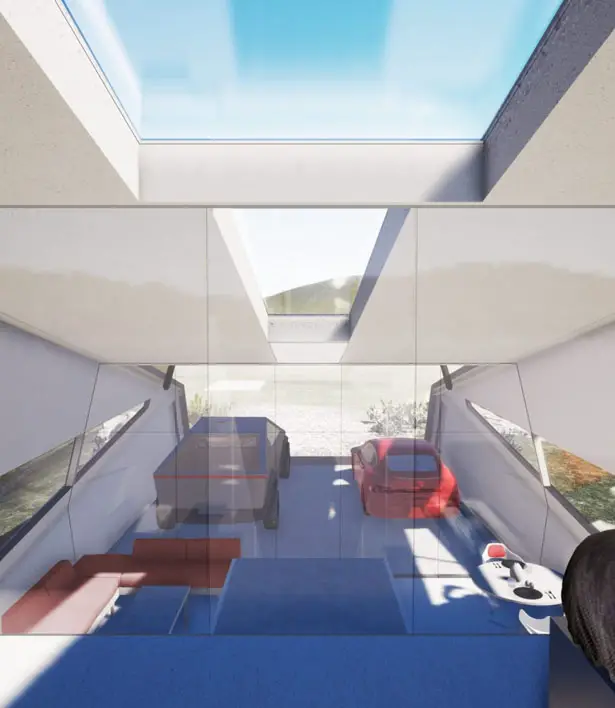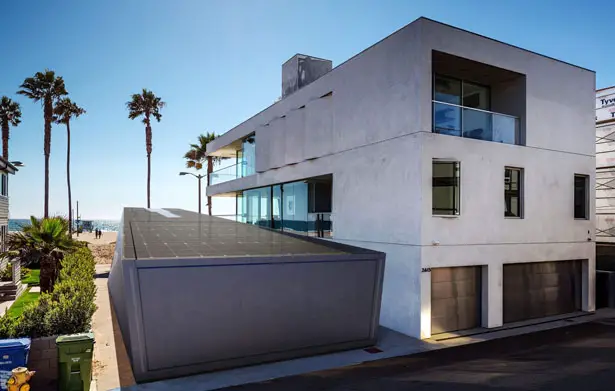 *Some of our stories include affiliate links. If you buy something through one of these links, we may earn an affiliate commission.