Babies and dust are not good friends, that's why newborns and babies are better left indoors to avoid fine dust. Unfortunately, fine dust can still enter the room through various ways and those harmful gasses from homes can threaten babies Cuddle Smart Crib has been designed to provide solution to those problems. It's a concept crib that combines a humidifier and air purifier, to make sure that baby only breathes clean and fresh air.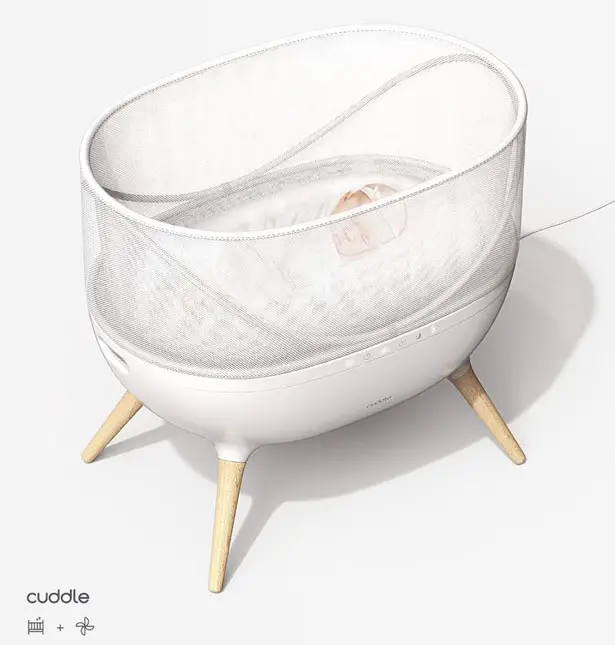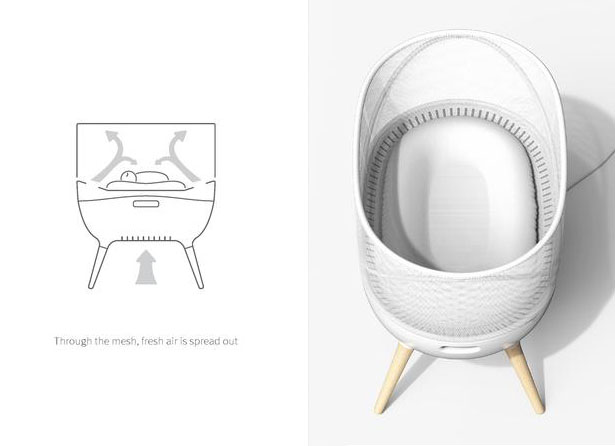 Designed by Gyu Hyung Han, Yoon Jeong Na, Da Hee Lee, and Seok Ran Jeon, Cuddle Smart Crib is able to control an optimal humidity and temperature to let the baby have a good sleep. This crib helps to create an ideal environment for babies with the right temperature and humidity, soothing baby to sleep through white noise generated by the air purifier.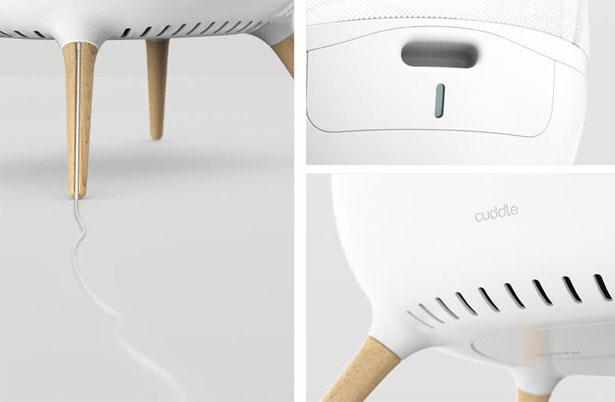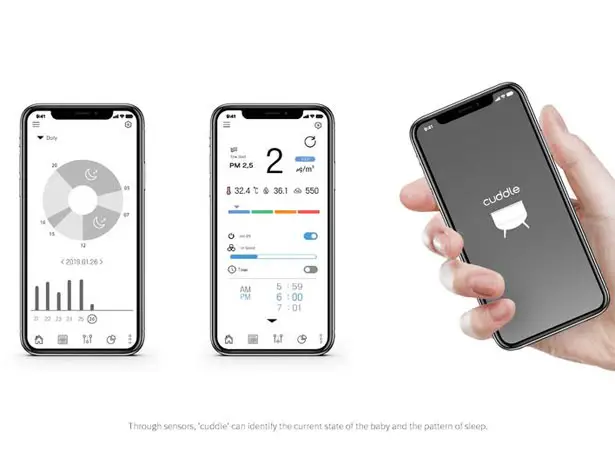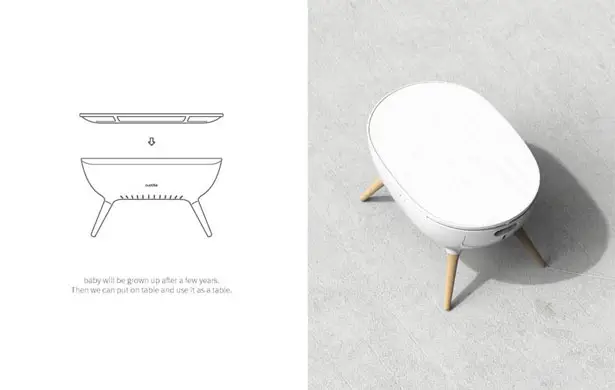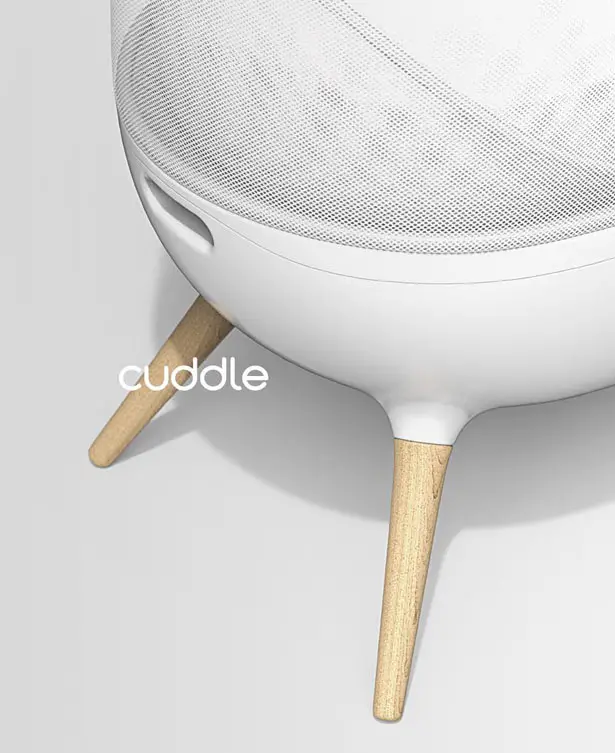 *Some of our stories include affiliate links. If you buy something through one of these links, we may earn an affiliate commission.