Cruise Sub Series want to offer you multi-purpose luxury submersibles, they are perfect for just about any deep sea exploration. You can use it as cruise liners, high-end tourism operators, documentary/movie makers, deep ocean researches, or just about any deep-sea entertainment. There are selection of submersibles that can fit five to eleven people, you can dive as deep as from 300-meter to 1,700-meter.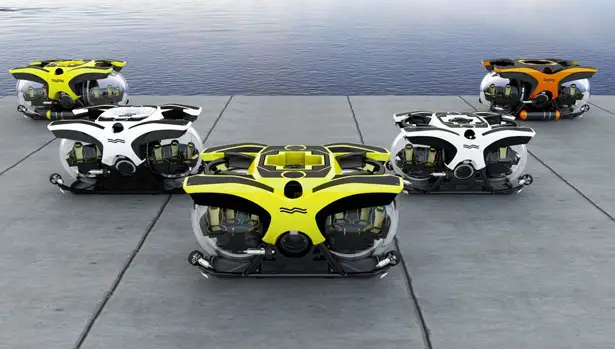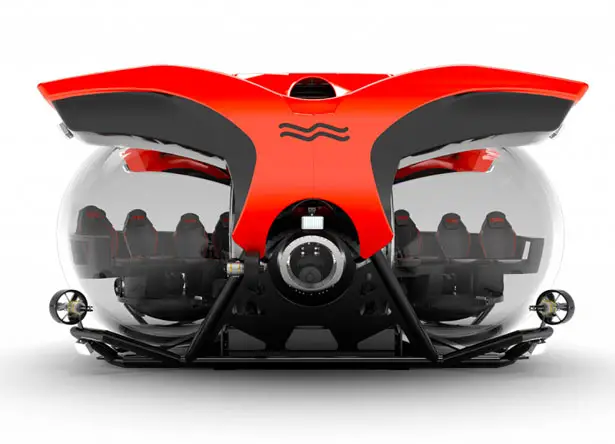 All these unique submarines are from U-Boat Worx, a company that's been known to deliver first-class submarines. Each unit has been designed to deliver ultimate comfort, the double-ended viewport design and numerous interior/exterior customization options allow each submarine to adapt to many different applications. Utilizing pressure-tolerant Lithium-ion battery system, these submarines have a total capacity of 62kWh that allow them to extend mission time yet minimize operational limitations. The produced power is able to create stronger thruster on these cruise subs. Thanks to the innovative seating platform, passengers can get best view possible regardless the sailing direction.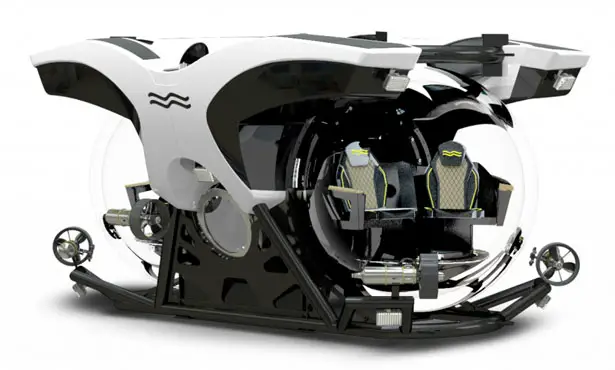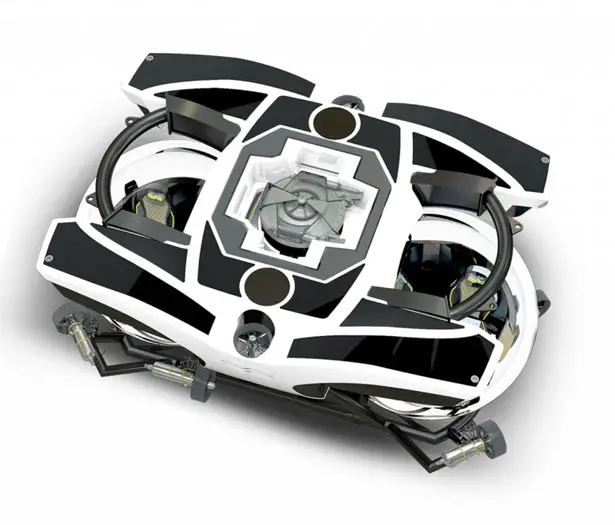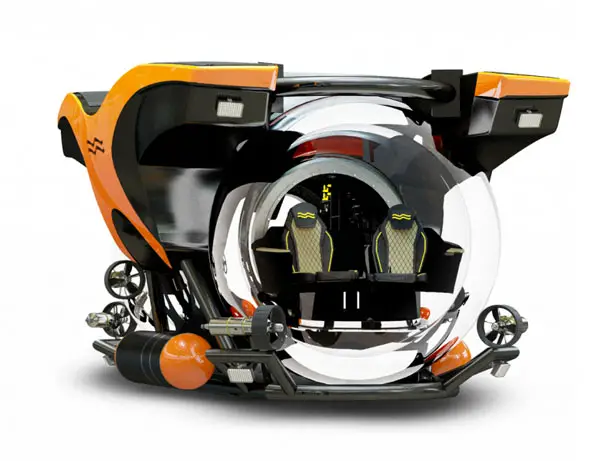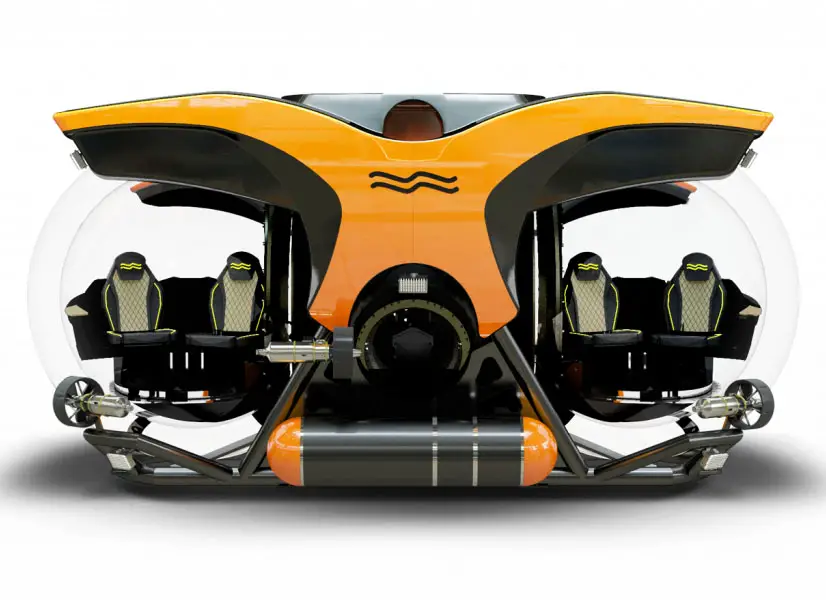 *Some of our stories include affiliate links. If you buy something through one of these links, we may earn an affiliate commission.