How would you feel if you can sterilize your bottle and purify water on-the-go? Dr. Rakesh Guduru has designed and developed CrazyCap, it's a portable sterilization system, a perfect replacement cap for cola-style bottles. This hi-tech cap eliminates mold and harmful odor-causing bacteria from your bottle and not just that, it also purifiers the water that you drink. Powered by an advanced UVC-LED light-ray technology by LG, this bottle cap is able to achieve up to 99.9999% sterilization for bacteria and mold, also 99.99% for viruses. It's so easy to use that you don't need any soap or brushes, just replace the standard bottle cap with CrazyCap.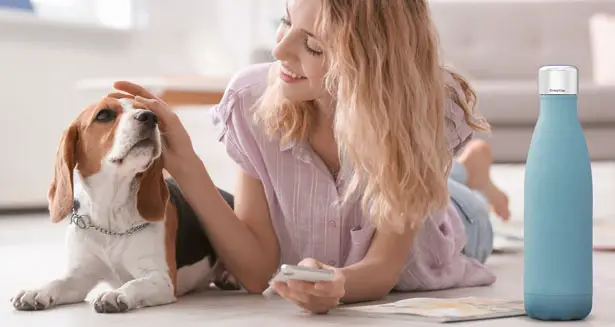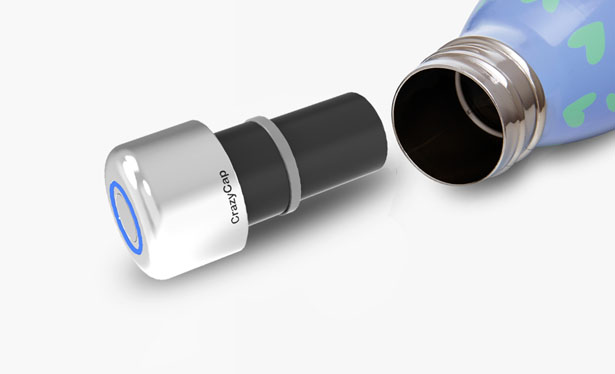 CrazyCap by Dr. Rakesh Guduru emits UVC LED light-ray that is effective against wide range of micro-organisms. This particular LED emits light in the range of 278nm wavelength, it kills bacteria, mold, and viruses which may hide inside your water and bottle.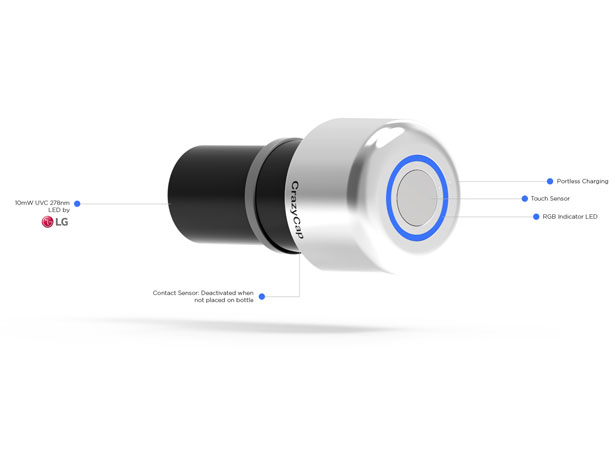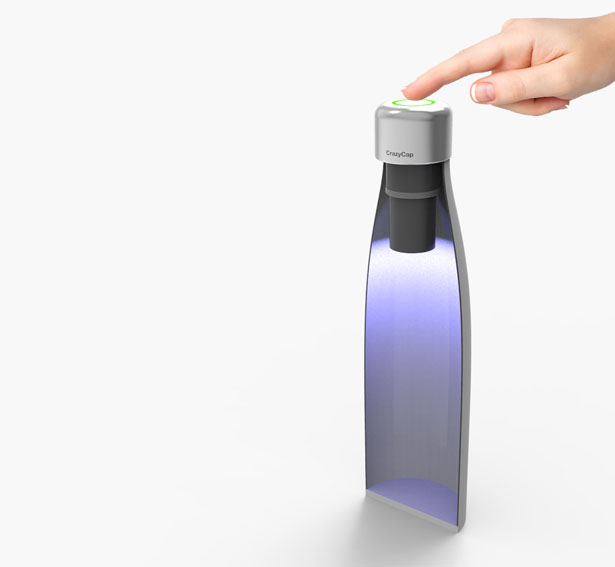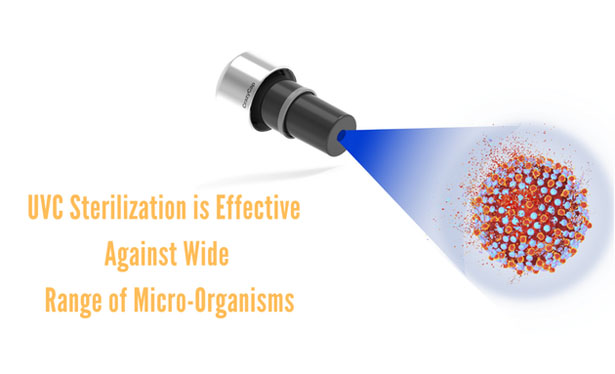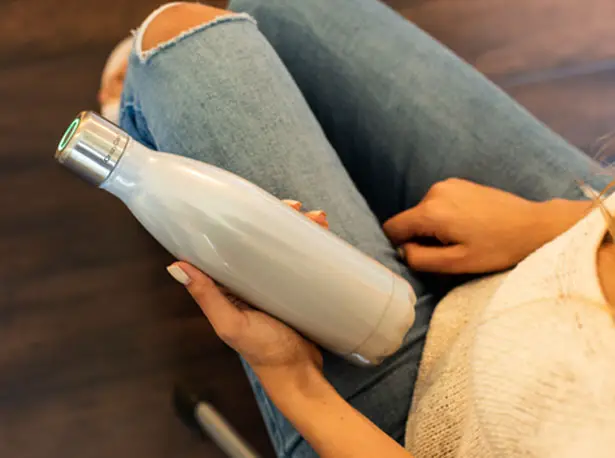 *Some of our stories include affiliate links. If you buy something through one of these links, we may earn an affiliate commission.