Constructed with ultra lightweight carbon fiber frame, Cray X exoskeleton offers smarter and smarter power suit. It supports user's lower back when lifting heavy loads through simulating and amplifying movements. Cray X is smart factory-ready that comes with extensive industrial IoT capabilities on board. This exoskeleton technology would help business to save costs by minimizing risks of injury, including associated expenses of employee absenteeism.
The carbon fiber frame has been known for its benefits in high-tech applications, especially in aerospace industry and Formula 1 racing. This material is stronger than steel yet it's just a fraction of its weight. This is why Cray X Power Suit is stronger yet considerably lighter.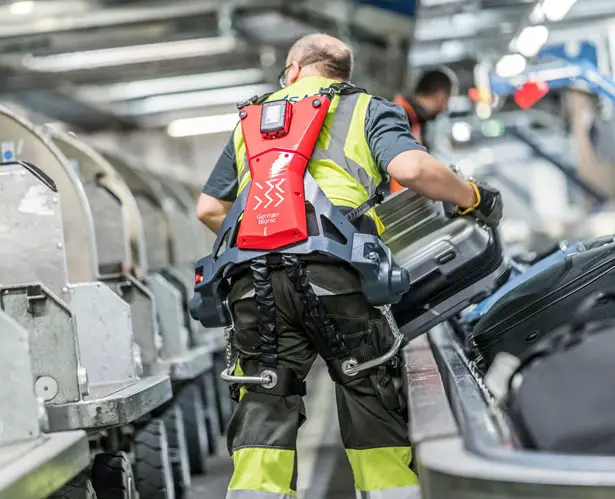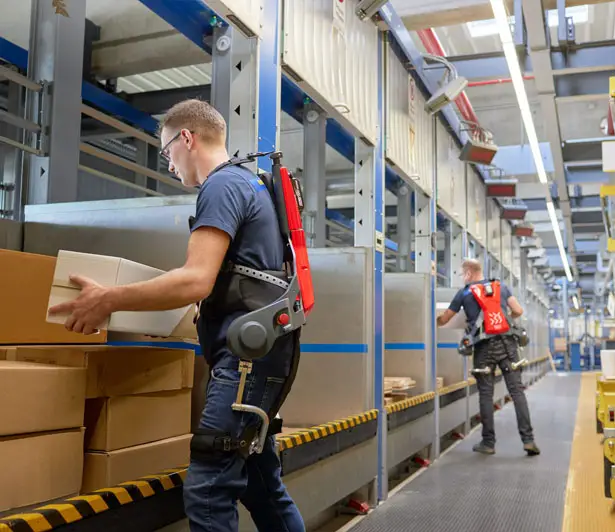 In order to expand Cray X abilities, German Bionic uses automatic OTA software with predictive maintenance to make sure optimum uptime. You can easily connect this intelligent power suit with the software to enjoy fully integration with all enterprise systems, it helps to boost productivity as well as safety of workers. The dual high-performance servo motors are capable of offsetting weights up to 28kg, user will be able to lift heavy loads for up to 8 hours in a single charge. There's an optional smart Cray Visor as well, which can be combined with Cray X to provide instructions or display any useful information on the visor screen.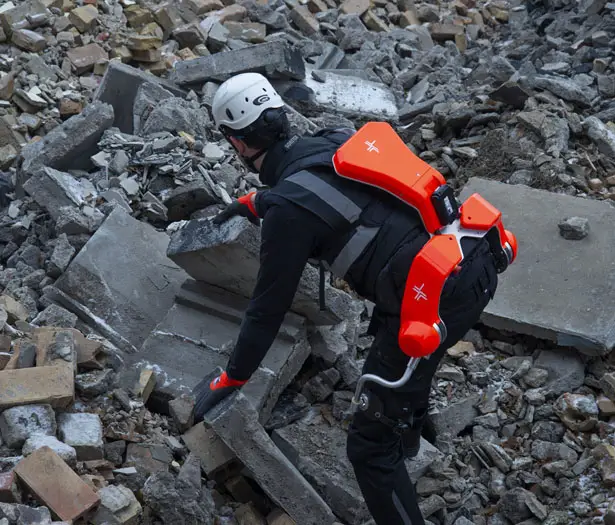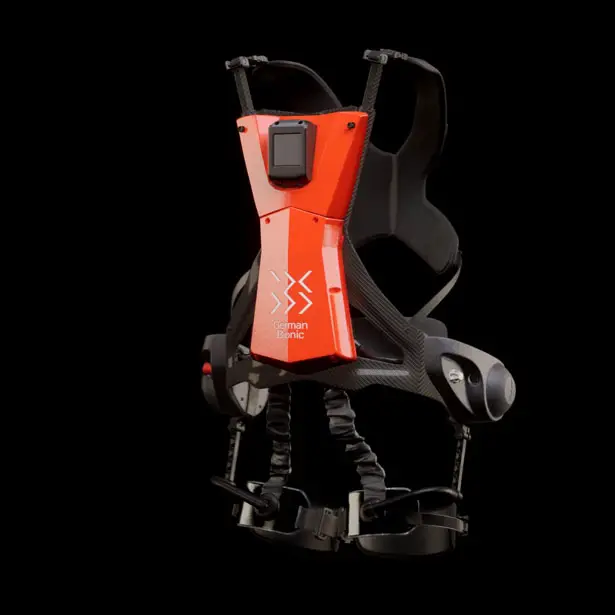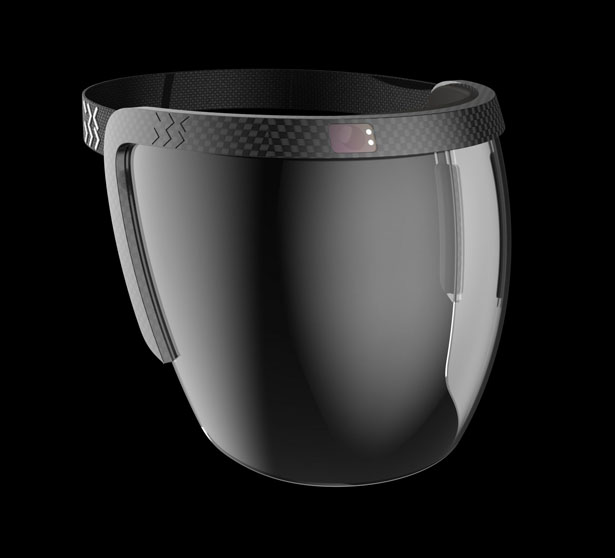 *Some of our stories include affiliate links. If you buy something through one of these links, we may earn an affiliate commission.