When you live in urban areas, Convercycle Bike would be the kind of personal transport you'd like to use. It's an electric bike designed for everyday life, it operates a normal bike and transforms into a cargo bike when needed. It's easy to transport your purchases from the market, whether it's a create of drinks, food, groceries, or perhaps your dog. The cargo mode offers 60x40cm space to accommodate your load. You can shop stress-free, no worry about emissions or a parking space. Available in two models: manual and electric, Convercycle is perfect for everyday life in the city.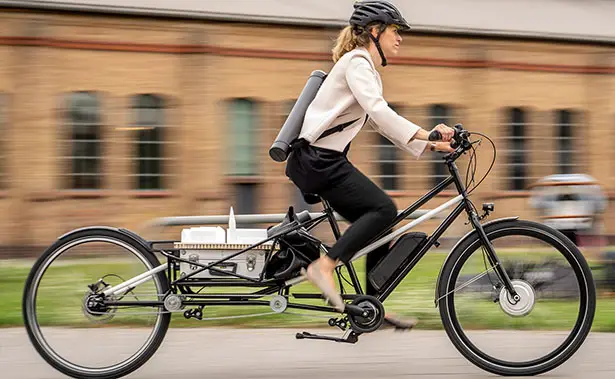 It's fast and flexible city bike. When the rear wheel folded, it becomes a conventional bike that takes you around your daily routes. It has a total length of less than 2 meter while in this mode, the width won't exceed the handlebar. It's a compact bike that Convercycle promises that entire urban bike infrastructure can be used without any restraints. You can carry it on a bus, train, or park it in the corridor. When you have to carry groceries, simply unfold the rear wheel to transform this city bike into a cargo bike. It reveals a stable load basket of 40x60cm (corresponds to the dimensions of a Euronorm box), it's a nice bike to ride to bring your weekly shopping home. The large 280-inch wheels are reliable when you have to overcome curbs and potholes.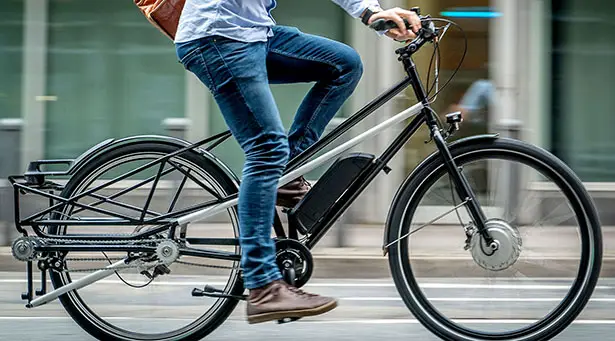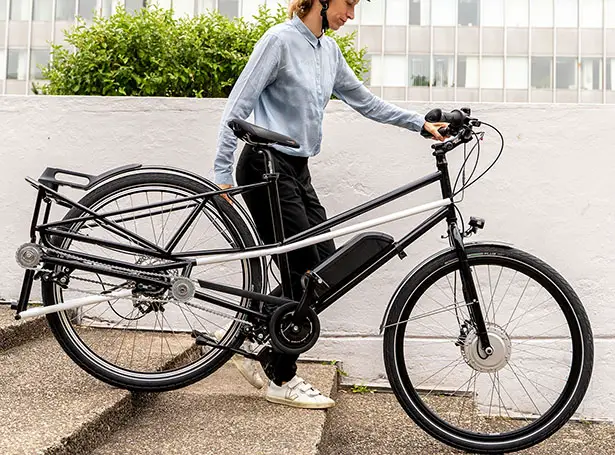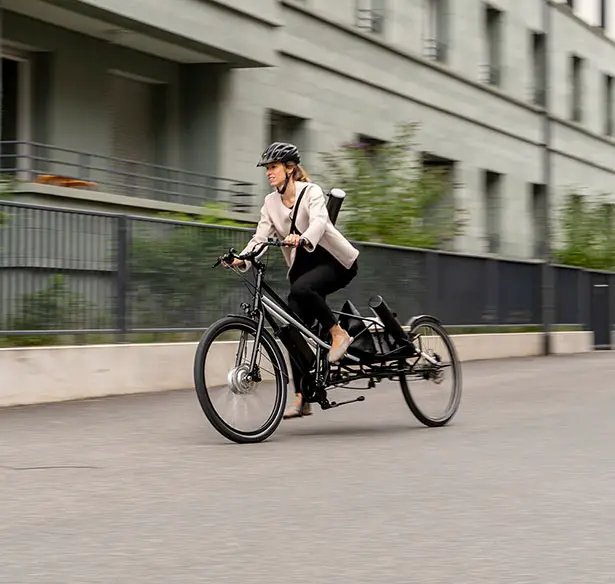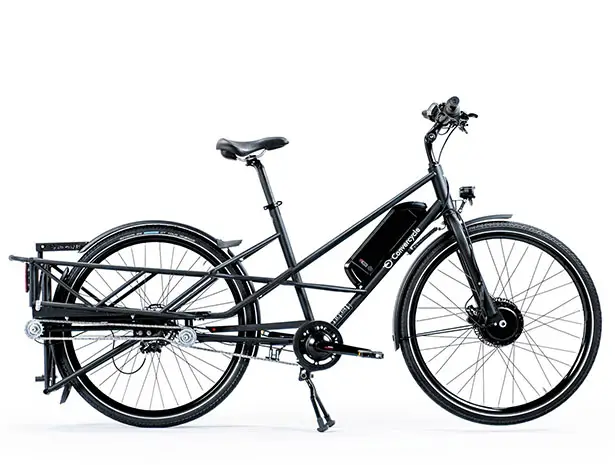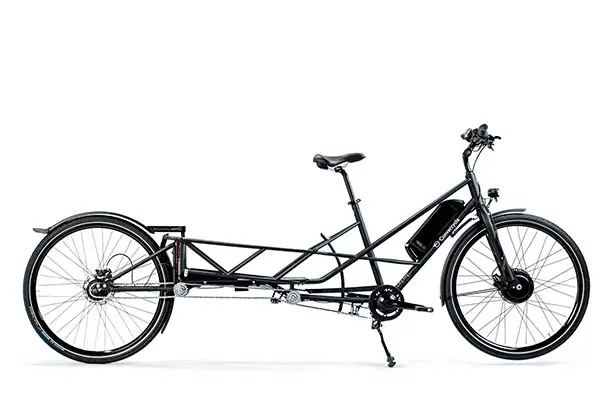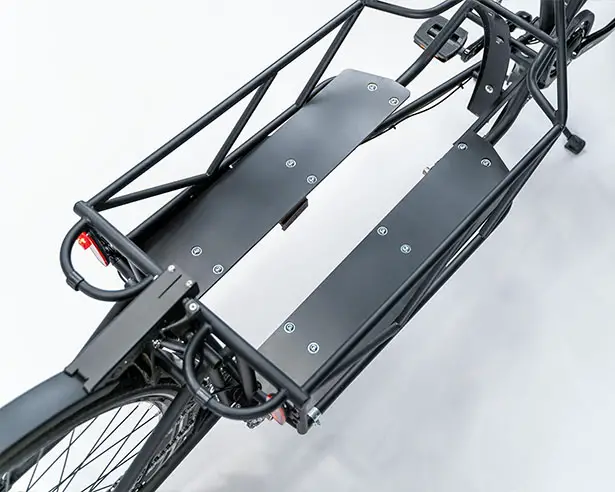 *Some of our stories include affiliate links. If you buy something through one of these links, we may earn an affiliate commission.