Concept_One is a world's first all-electric hypercar unveiled by Rimac Automobili at Geneva Motor Show 2016. This car was born out of the idea how an electric powertrain can make a sports car not only faster but more adjustable, agile, and fun. Rimac, a Croatian automaker, has been founded to push the limits of technology and electric powertrains, the result is Concept_One, a combination of all the knowledge, technology, and experience of the company since its founding.
This car is powered by 4 extremely powerful permanent magnet electric motors, one for each wheel, located at the center of both axles. Unlike traditional combustion engines, the architecture of this car is radically different, therefore, a completely new vehicle platform had to be developed in order to use all advantages from a different layout. To reduce the weight and make it possible to package a powerful powertrain system into chassis, all powertrain systems were developed with the same team to allow perfect integration between components. The result is a car with perfect weight distribution and extremely low center of gravity.
From : Rimac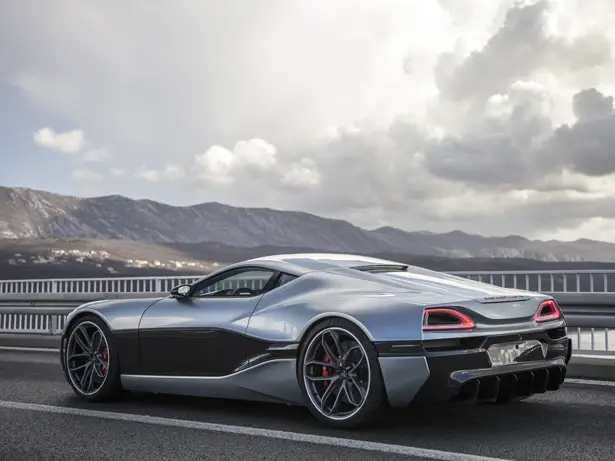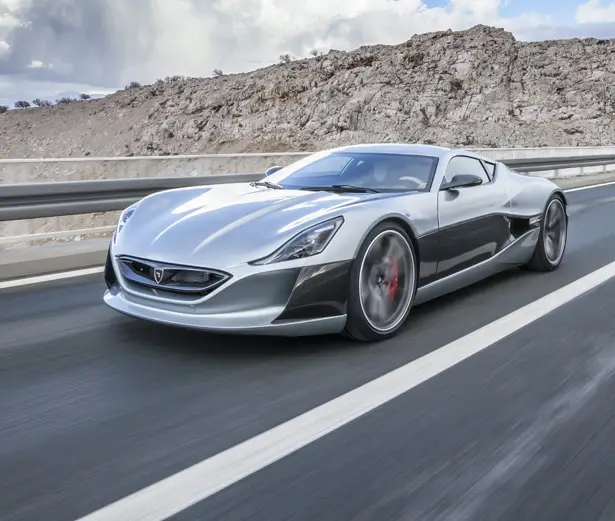 Concept_One accelerates from 0 to 100km/h in less than 3 seconds and to 200km/h in 6,2 seconds, to 300 km/h in just 14,2 seconds. Distributing a total of 800kW / 1088 HP and 1600 Nm of torque, Rimac All Wheel Torque Vectoring (R-AWTV) system calculates optimum torque for each wheel, it provides unseen flexibility and grip by controlling each motor individually.
Rimac Automobili's Head of Design, Adriano Mudri: "It is quite unique that a whole car can be designed, developed and manufactured under one roof. Rimac Automobili's extreme broadness of know-how and skill sets opens an array of possibilities for chasing perfection on every level."
Rimac Automobili has an ambitious goal, that is to produce as much as possible in-house with great attention to details. High quality result can be maintained and controlled if engineering and manufacturing teams are under the same roof.
The battery pack has been designed to deliver 1000 kW or 1MW of power during acceleration and to absorb 400 kW during braking. It's a challenge that required unique liquid thermal management as well as low-resistance conducting system. The result is a highly advanced high-performance battery pack that is designed for demanding track use, high power delivery, and safety. Concept _One will be produced in a limited number of only 8 units.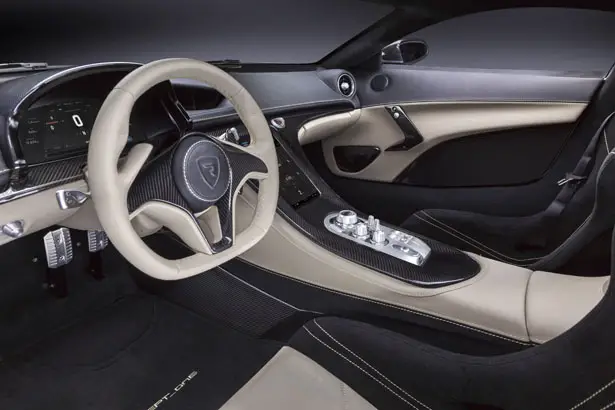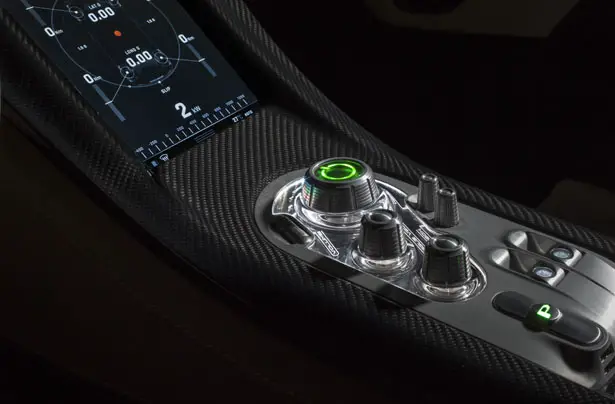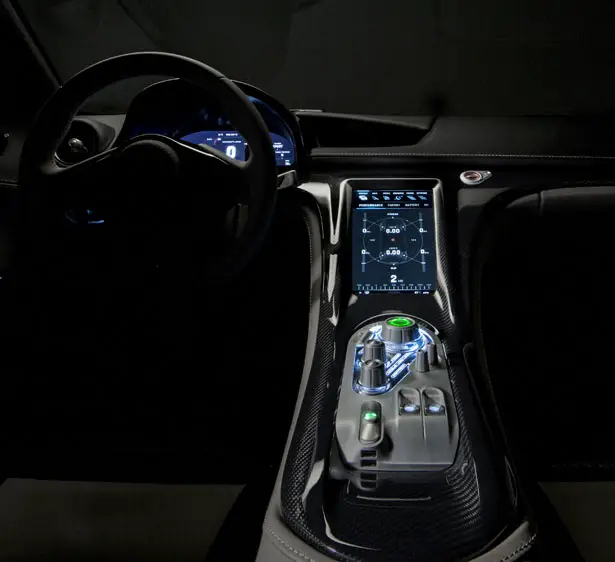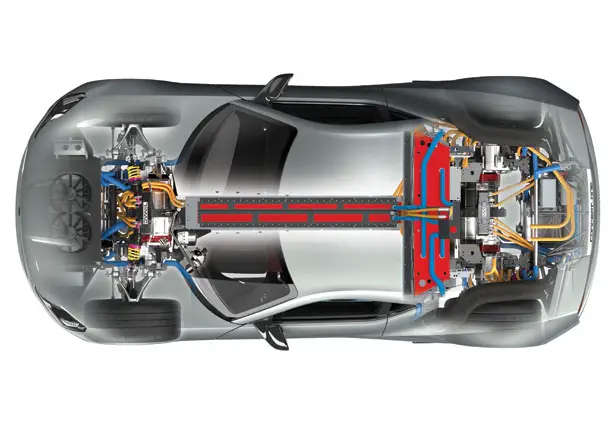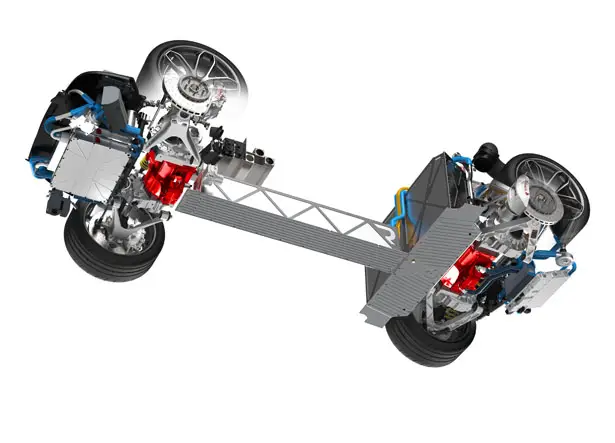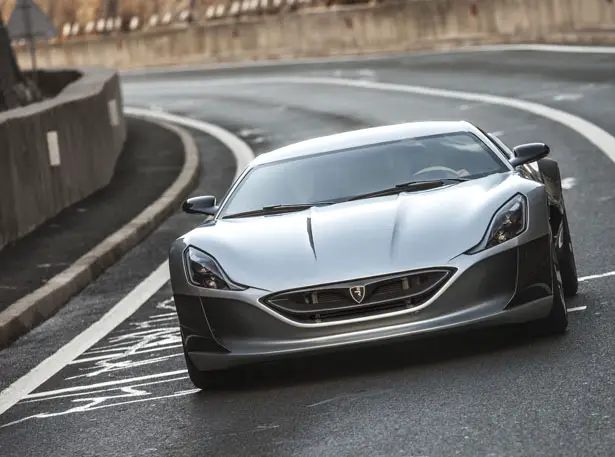 *Some of our stories include affiliate links. If you buy something through one of these links, we may earn an affiliate commission.