Compleat FoodSkin, a flexible lunchbox that expands to hold your meal. Cool heh? You can perfectly assemble a sandwich and keep it inside this unit without having to worry it falls into pieces when you take it out for lunch. The magic material is the highly elastic silicone skin, it is able to accommodate your food and hold them together until you are ready to eat them. Once you're done, it becomes completely flat and you can easily slip it into your bag.
So, aside from keeping your food from falling apart, Compleat FoodSkin also magically expands. In this way, you can expect to see your sandwich to look just like when you first make it in the morning.
Designer : Unikia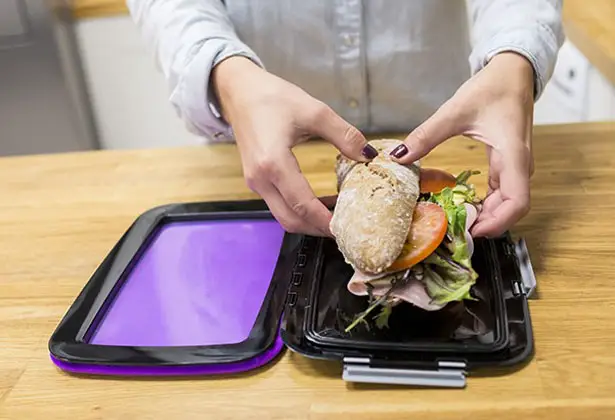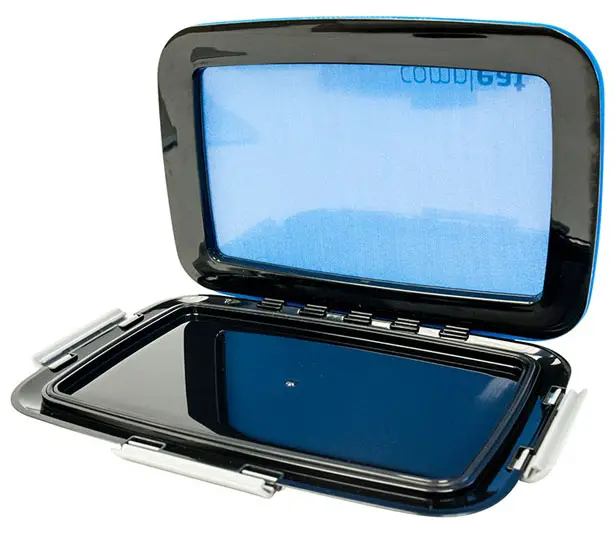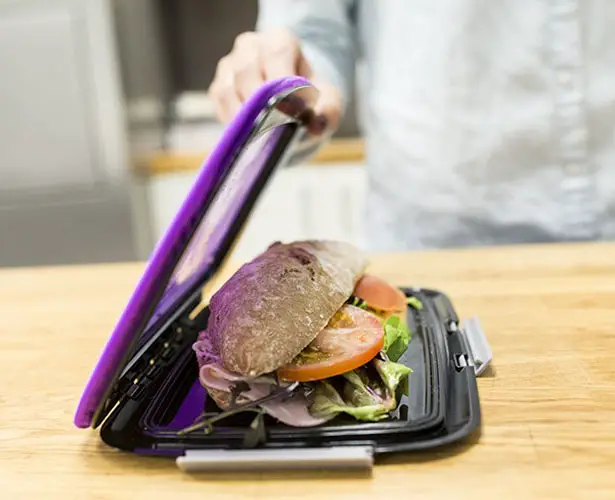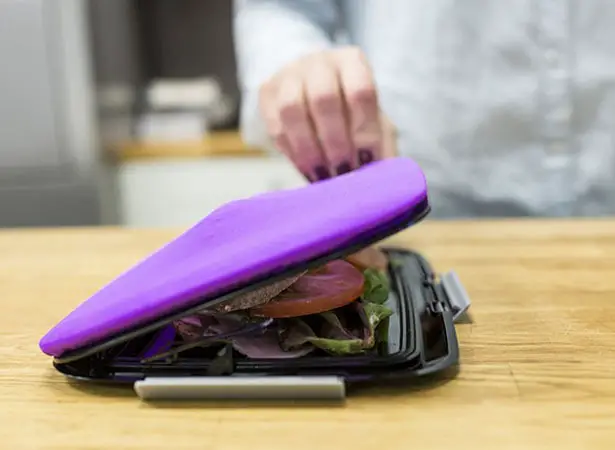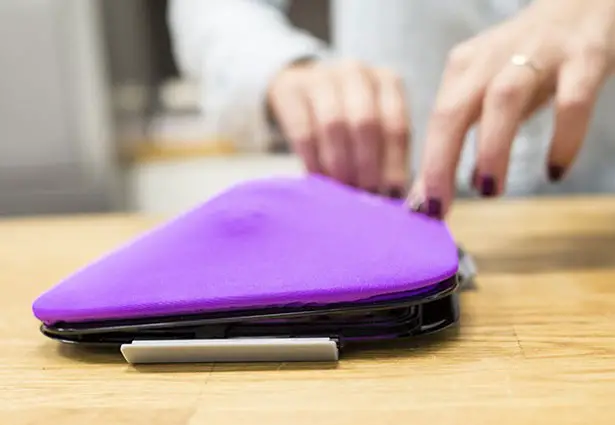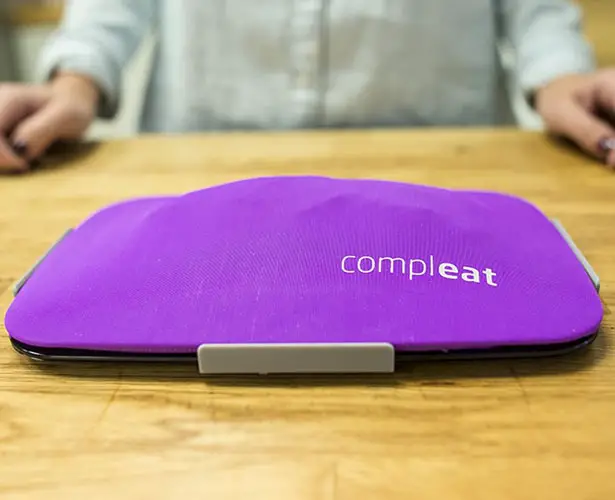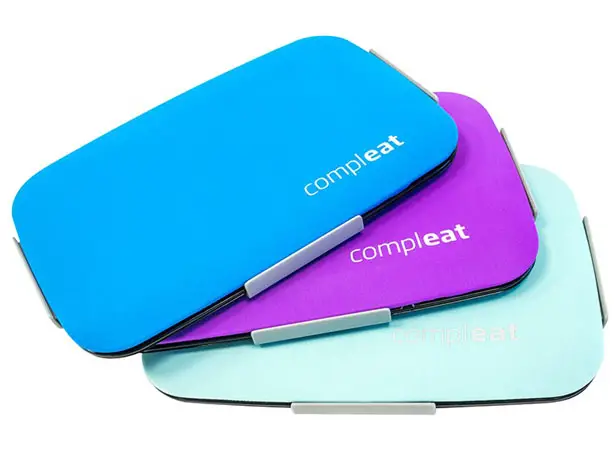 *Some of our stories include affiliate links. If you buy something through one of these links, we may earn an affiliate commission.