Smartphone addiction is real, some people just can't stop checking their phone every few minutes. It can be a distraction, it reduces our ability to focus on anything else. Companion is a concept distraction-free smartphone, it's been designed to provide users with basic functions of a smartphone without becoming a distraction. Designed to be worn as a necklace, you can clip it to a belt loops and hang the phone around your neck. It's small smartphone with simple interface with ability to monitors user environment via built-in sensors to promote healthier habits.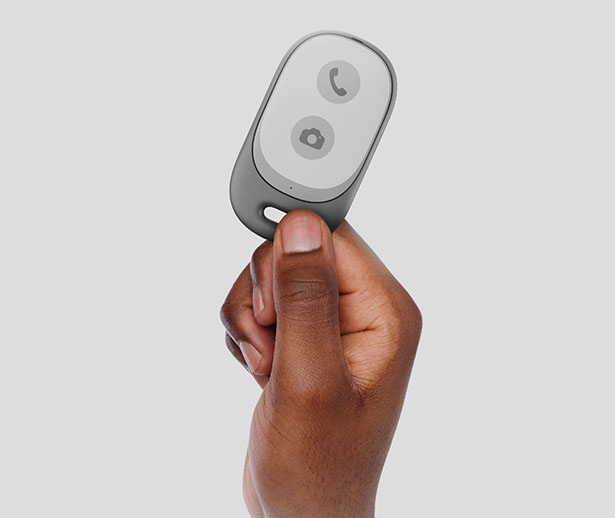 Joseph Burrell, an industrial design student, explains that the importance of keeping the basic form of communication in Companion Smartphone. The final form of this phone should also feature camera and essential advanced technologies, which are also important to current smartphone users. Using soft form of a pebble, this phone wants to evoke a more natural and organic feel. Using bioplastic, it is easy to manufacture and easy to disassemble to help for a closed loop system where plastic can be recycled many times.
There are no ports whatsoever, therefore, it frees up internal space as well as help this device to become more water resistant.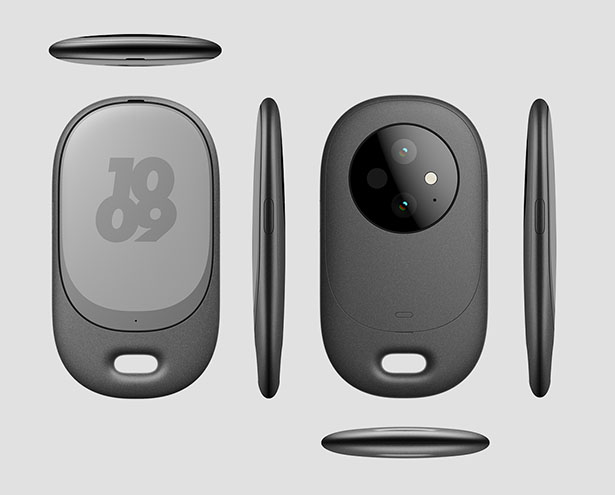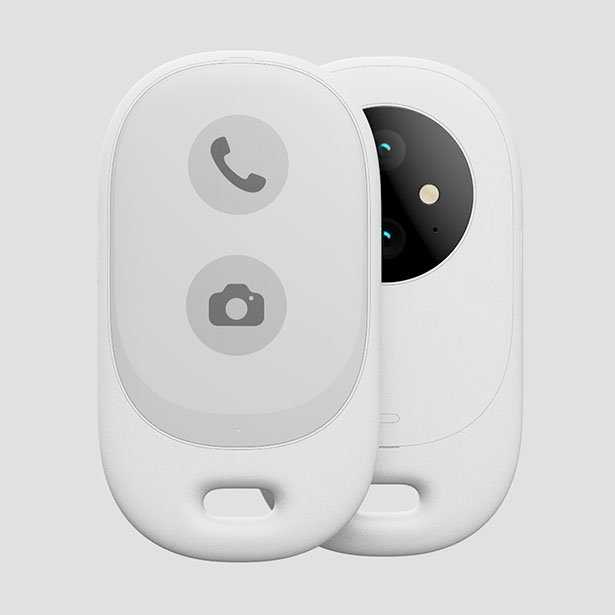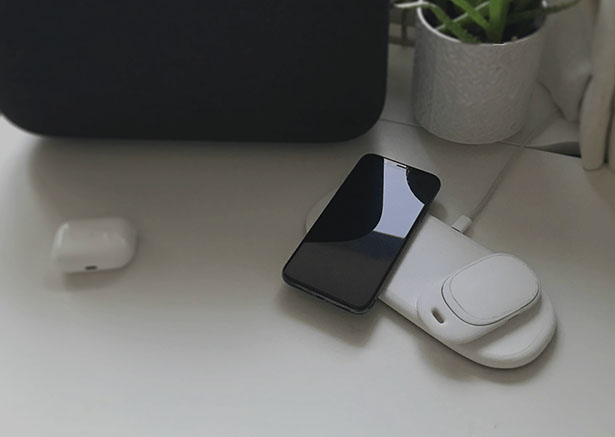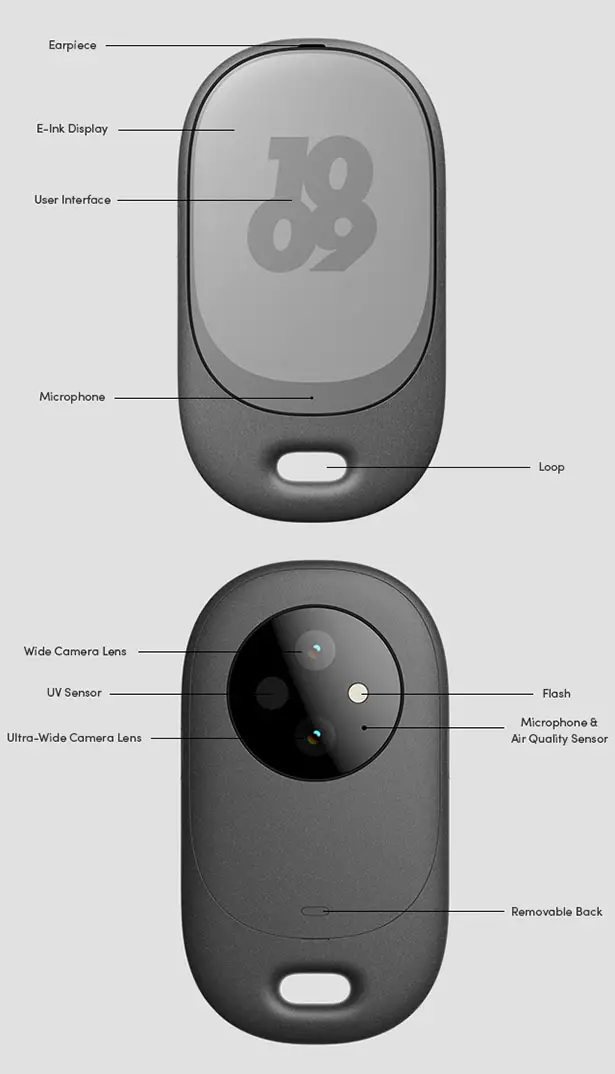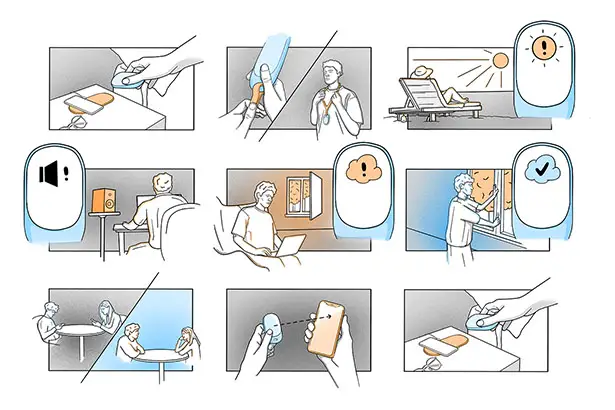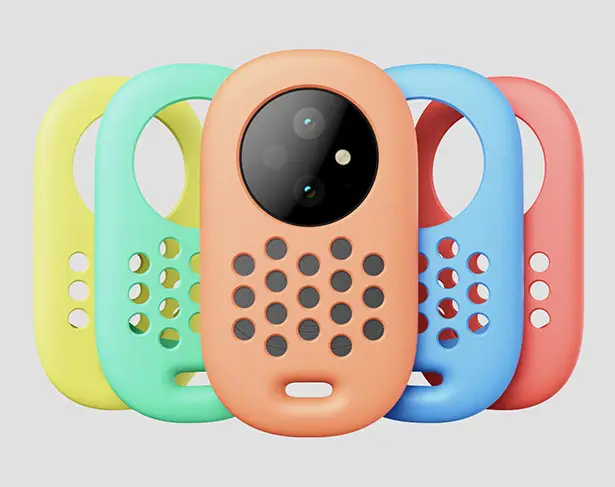 *Some of our stories include affiliate links. If you buy something through one of these links, we may earn an affiliate commission.