Cleaning your toothbrush with just water is not enough, just in case you don't know, there are more bacteria on your toothbrush than in the bowl of your toilet. Let's face it, our mouths are the most perfect environments for bacterial growth, therefore, every time you brush your teeth, there will be some of them transferred to your toothbrush.
UVC Ultra Wave Toothbrush Sterilizer is a nice, portable device that helps you to get rid about 99% of those bacteria in just three minutes. if you are serious about being clean, you should own this device. [Buy It Here]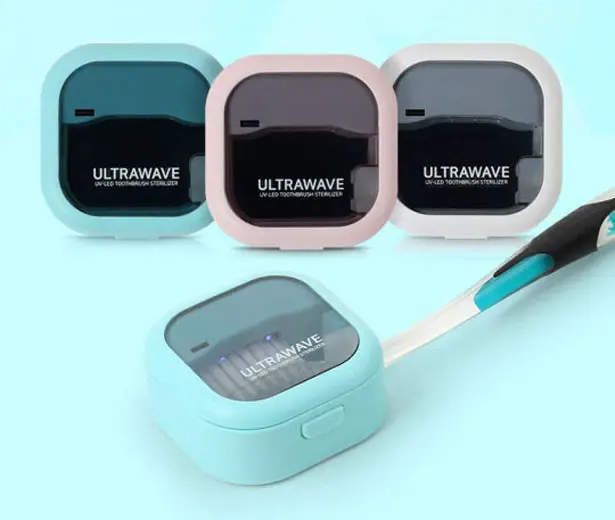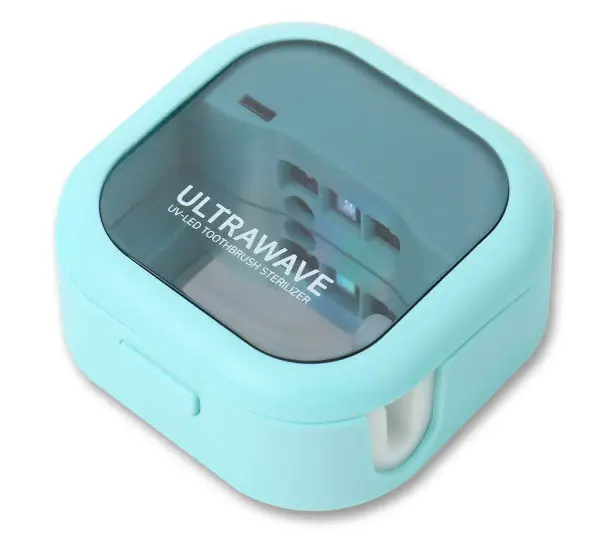 The lithium polymer 3.7V 120mAh battery can be recharged using its USB port. Use UVC Ultra Wave Toothbrush Sterilizer by placing your toothbrush in, press sterilization button then let those LED UV lamps take care all those microbes. A full charged battery allows you to sterilize about three hundred times, the next time you brush your teeth, it's good to know that nothing new will enter sanctity of your mouth. It's compact and easy to carry anywhere, it also comes with a magnet where you can stick it on any metal surface. [Buy It Here]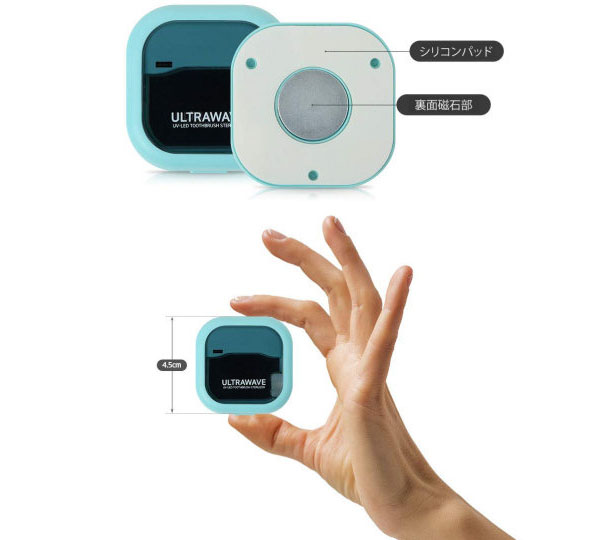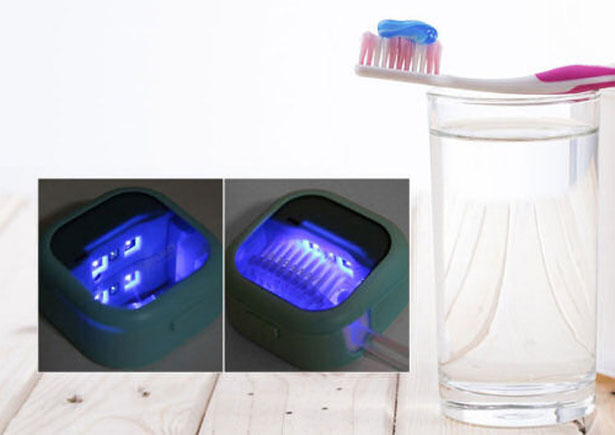 *Some of our stories include affiliate links. If you buy something through one of these links, we may earn an affiliate commission.