Soto WindMaster Stove won Best Choice Award of 2018 American Alpine Institute, here comes the updated version to provide you with better power and more compact form. It's one of most compact stoves on the market that delivers great cooking power, ideally for outdoor adventurers who need for an efficient, compact, and easy to use stove for backpacking or remote travel. To balance small and large pots, this stove has been designed with a 4Flex pot stand, it helps to keep your pot sits closely to the flame and stays in place while cooking. Thanks to a burner ledge that functions as a windshield, in windy weather, this stove can still deliver quick boil time, about three minutes for a liter of water. [Buy It Here]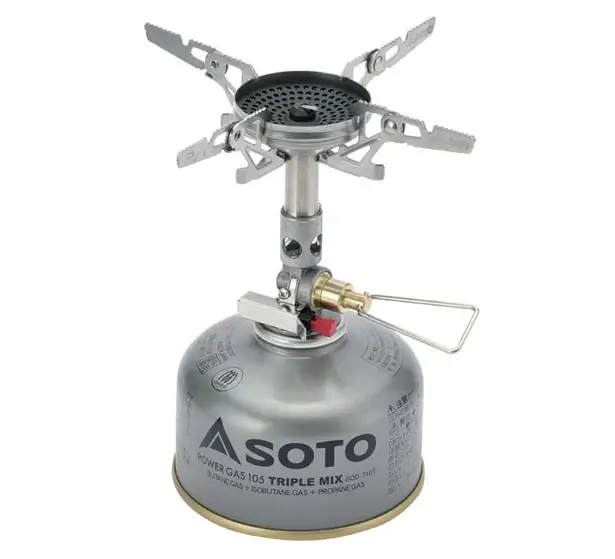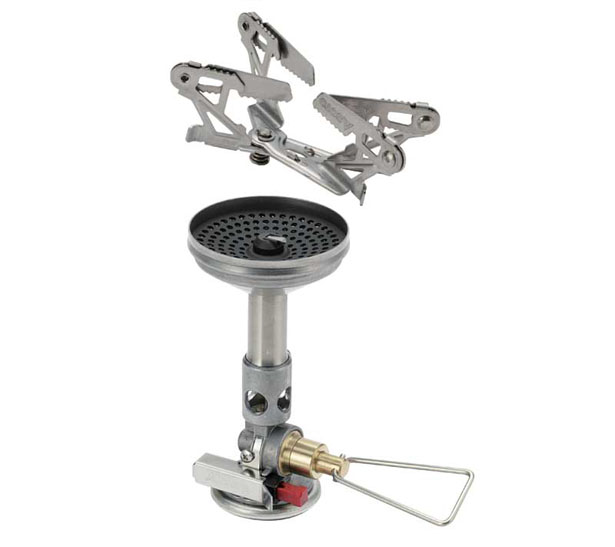 To maximize fuel efficiency, Soto WindMaster Stove comes with an integrated igniter and a micro regulator. The concave design of the burner head provides an effect of a built-in windscreen, windy environment wouldn't be a problem for this stove to work. [Buy It Here]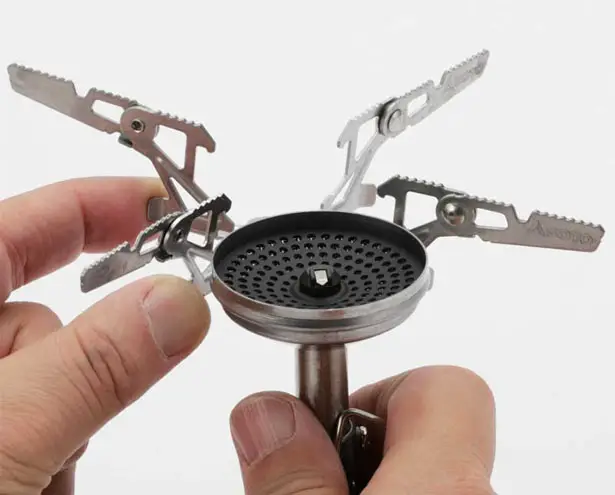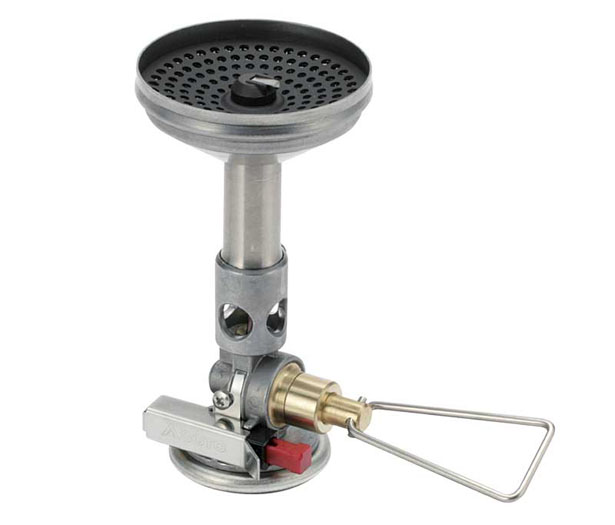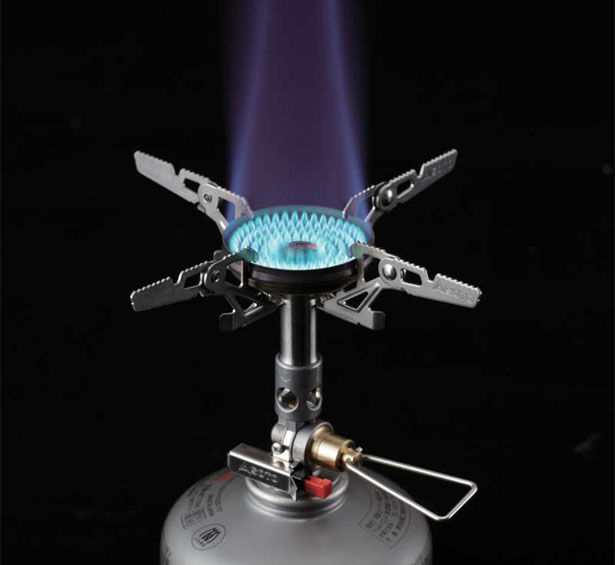 WindMaster Stove Specifications:
Output: 2800 kcal/h 3260w 11000 BTU
Duration: Burns approx.1.5 hours with 8 oz.(250g) canister
Weight: 2.3 oz.(67g) with the optional TriFlex pot support
3.0. oz.(87g) with the 4Flex pot support
2.0 oz. (60g) without the TriFlex/4Flex pot supports
Dimensions: Optional TriFlex only (Stowed)/3.7 x 0.4 x 1.0 inch (94 x 10 x 33 mm)
4Flex only (Stowed)1.9 x 3.0 x 1.7 inch (47 x 77 x 44 mm)
*Some of our stories include affiliate links. If you buy something through one of these links, we may earn an affiliate commission.