It's a familiar handheld game, but it's unlike anything you've ever seen. Playdate features black and white screen, it's not backlit, it is super reflective, yet it looks way more amazing that you probably think. Inside this compact handheld game, there's a little processor, Wi-Fi, a nice loudspeaker, and Bluetooth (coming soon).
The compact design fits in your pocket, the screen doesn't turn off even when you're not using it, you can place it on your nightstand and it transforms into low-power clock. All buttons are designed and developed carefully to make sure it feels perfect, clicky, including that smooth crank action.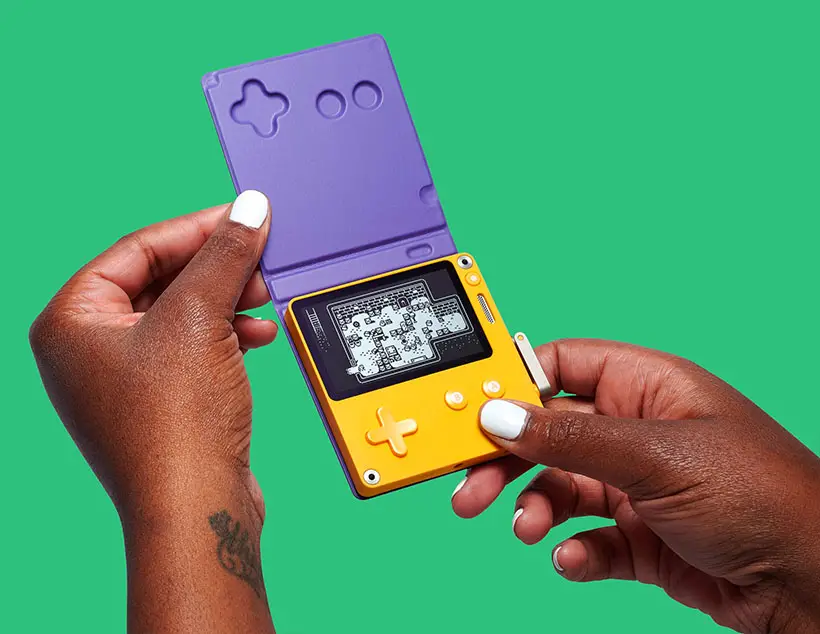 The crank of Playdate Handheld Game is not a gimmick, it's not something you use to charge the battery as well. It's actually an analog controller that flips out from the side, providing you to precisely dial in the action. It sounds cool, heh?
Playdate is not just an empty system, once you setup this gaming device, you'll start to receive two brand new games, every week, for up to 12 weeks, so totally, you'll receive 24 free games in different genres. The company promises that they are working hard to bring more games to you, in fact, you'll be able to make your own Playdate games as the SDK will be free to download.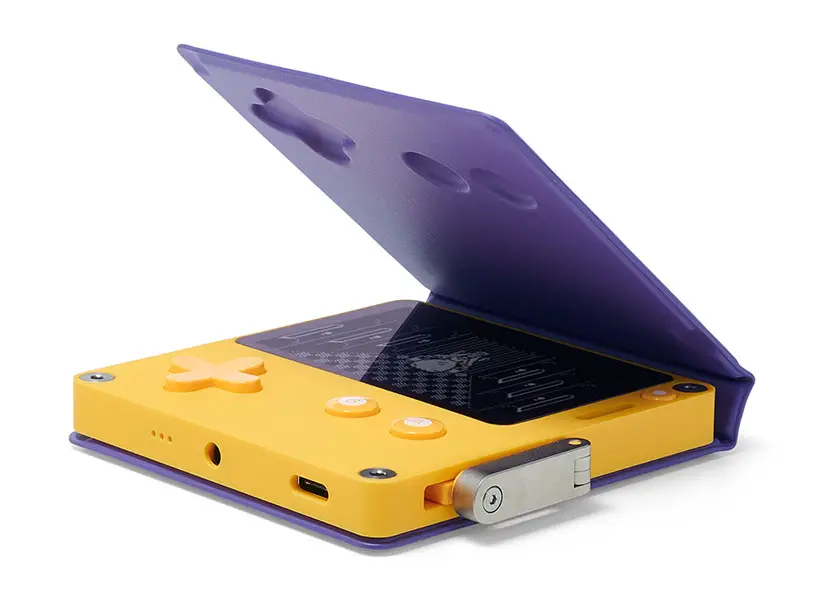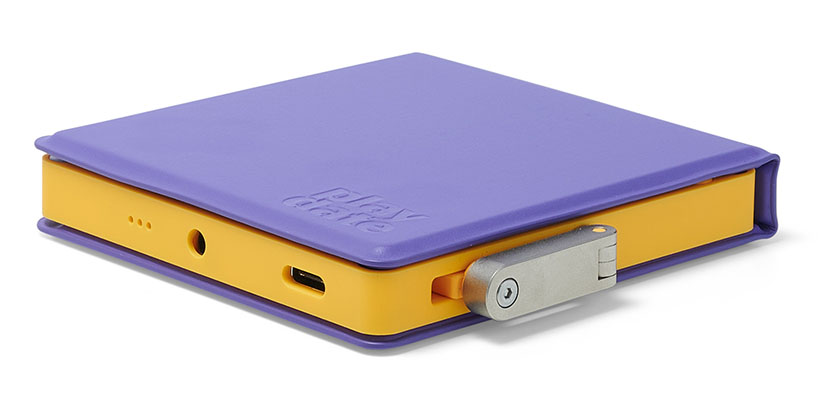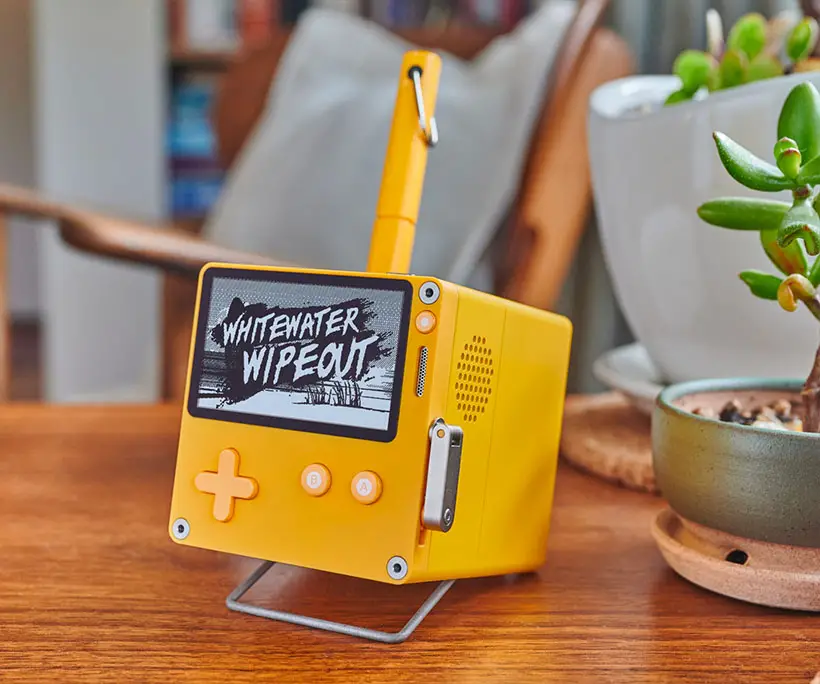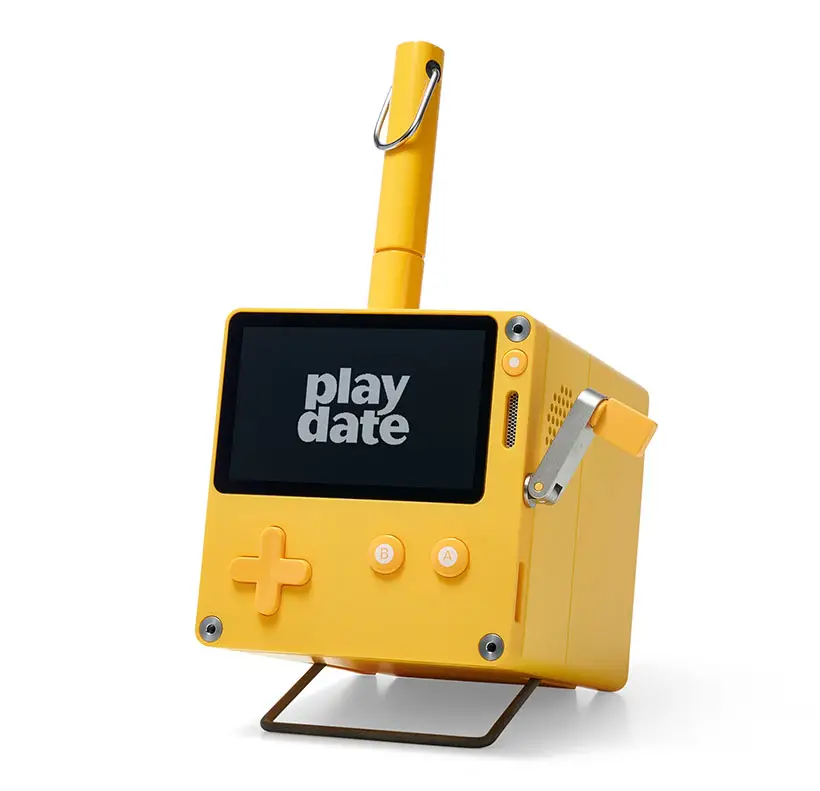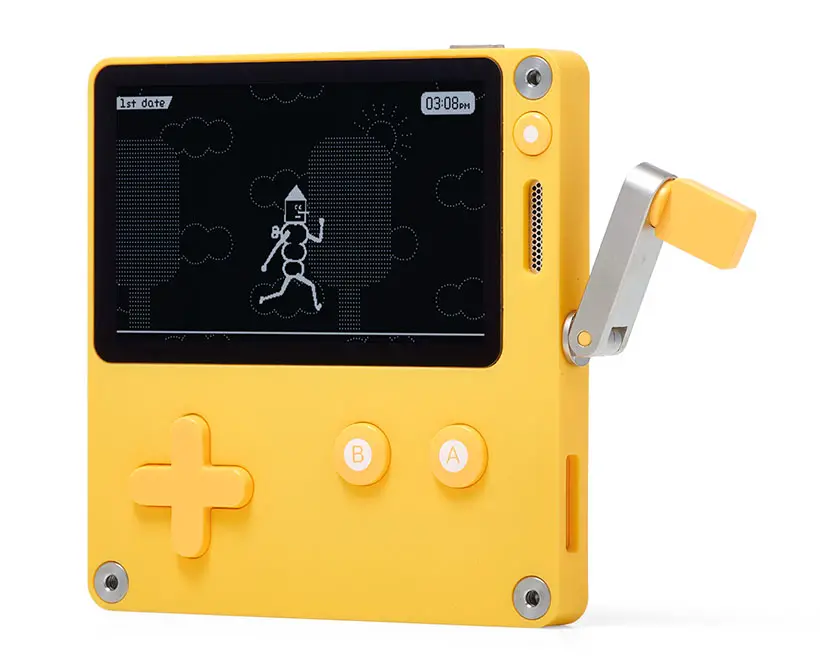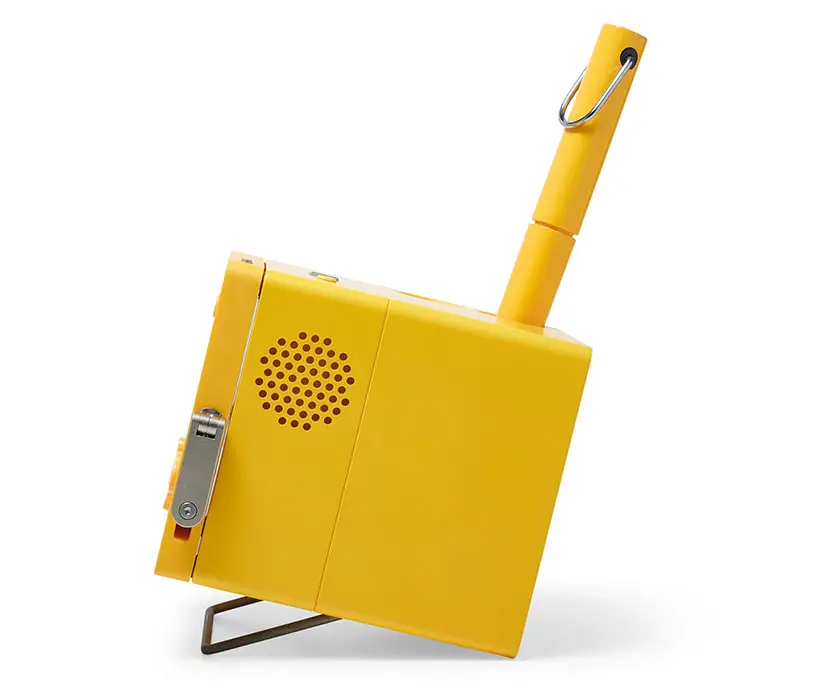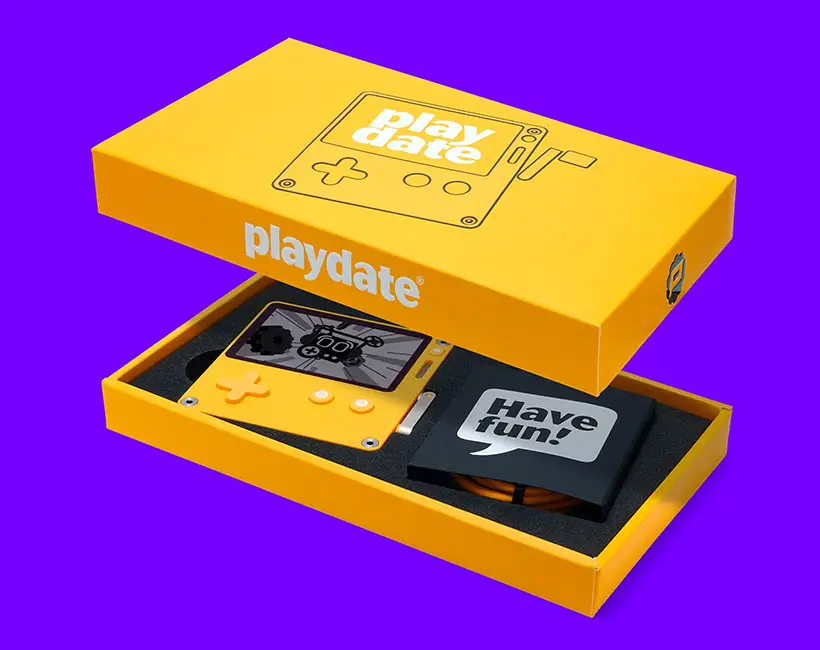 *Some of our stories include affiliate links. If you buy something through one of these links, we may earn an affiliate commission.