Ironing your clothes can be time consuming, but using this handheld garment steamer can dramatically cut down your time behind ironing board. This concept project wants to provide you with a portable, garment steamer that works really fast in smoothing out your wrinkled clothes. It is designed with three-layer steam that would completely vaporize water and spray uniform steam from different angles. The head of this steamer can be rotated 90 degrees to adapt to different scenarios: flat ironing or hanging ironing. You can set up the appropriate angle to smooth out your clothes.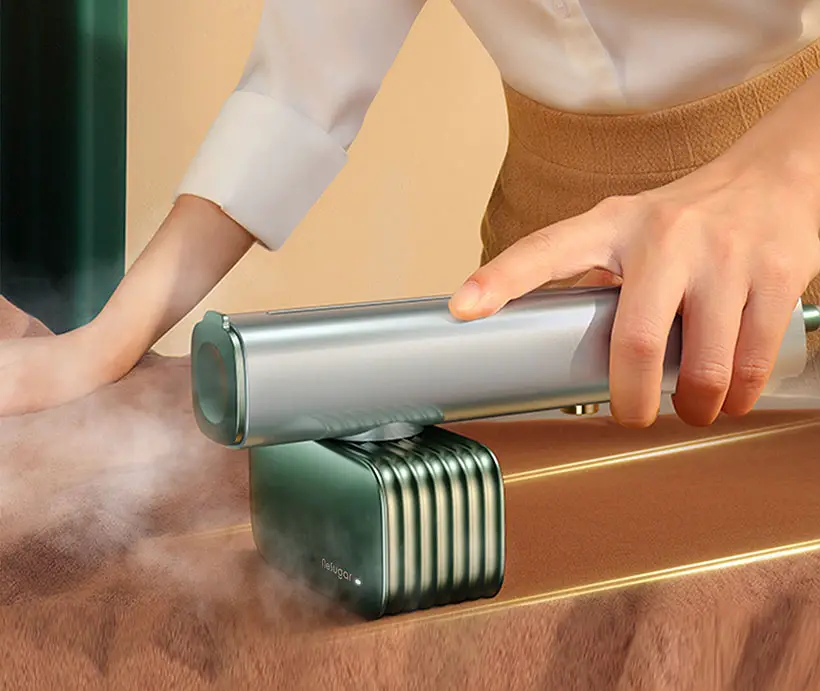 Designed by Zhinan Huang, Handheld Garment Steamer is very user-friendly, there's only one button to activate the steamer. It's simple and safe, ideally for younger generation who needs to iron their clothes fast and easy wherever they are. The tube handle is a water tank where you can easily fill it with water, you can always detach the steam heater from the grip to prevent it from burning up. The compact design makes it easy to stash inside your backpack or traveling bag, it weighs at just 350g.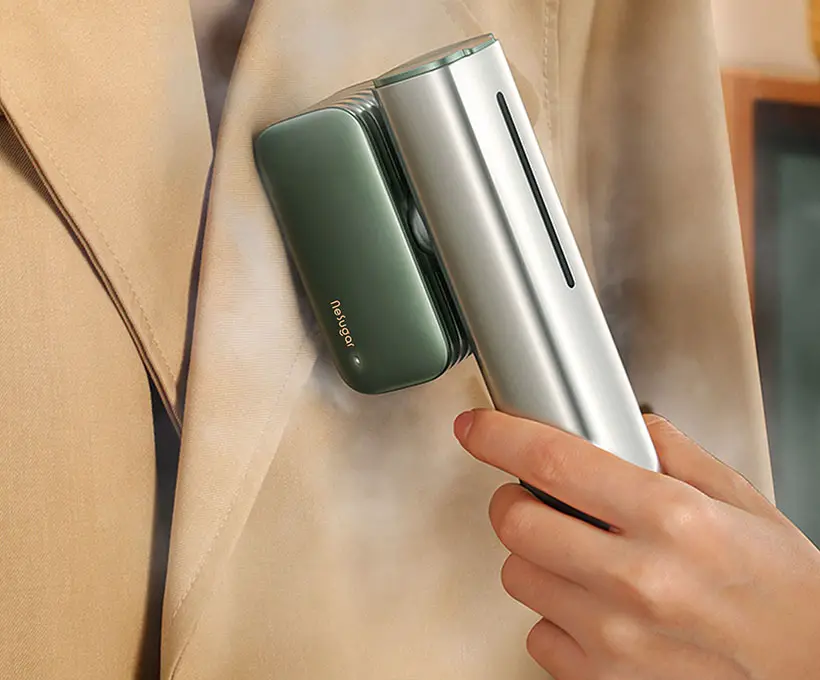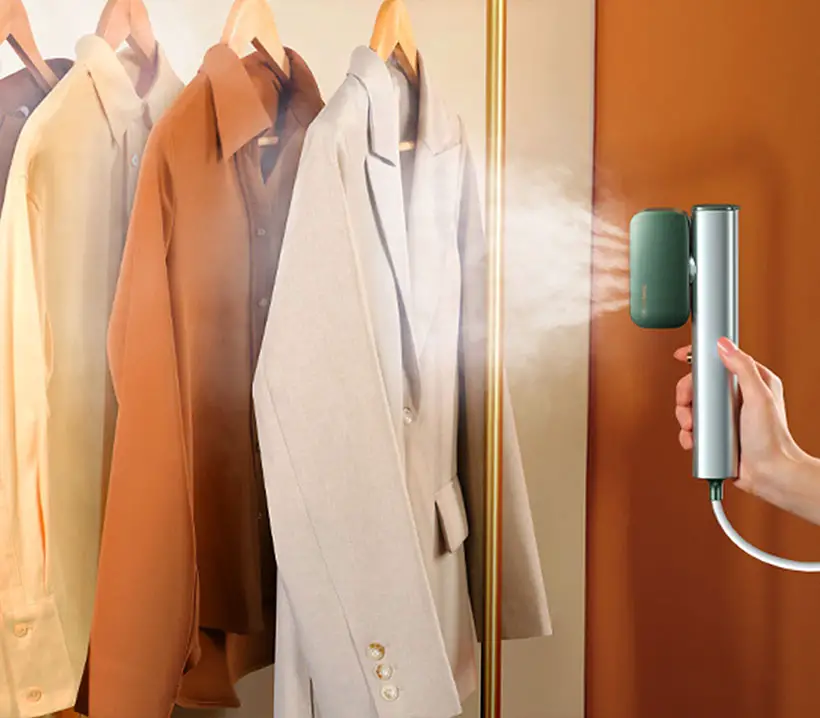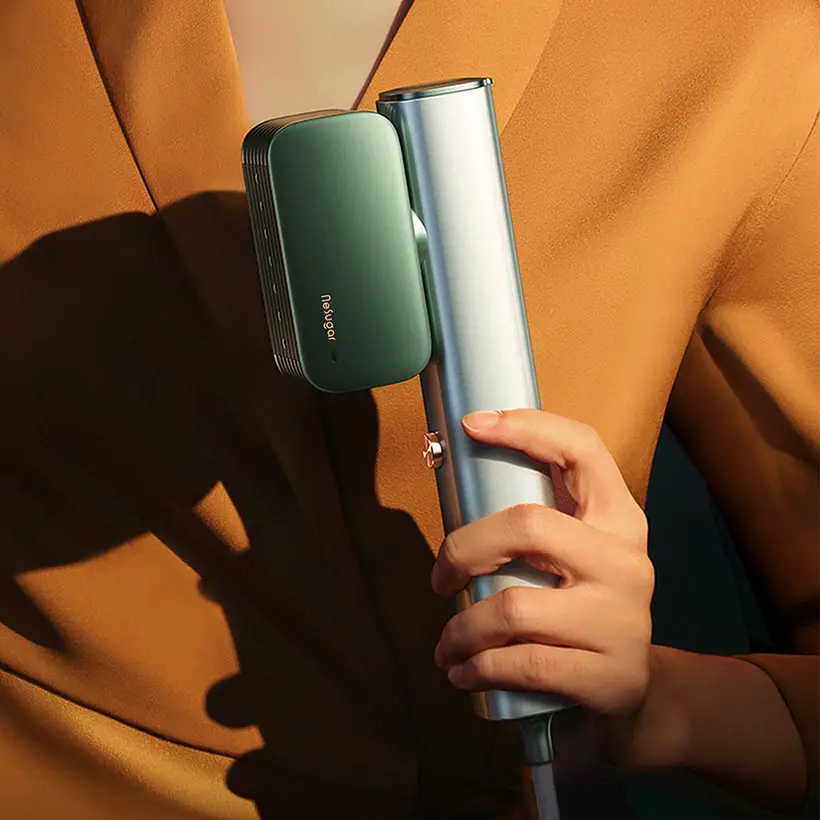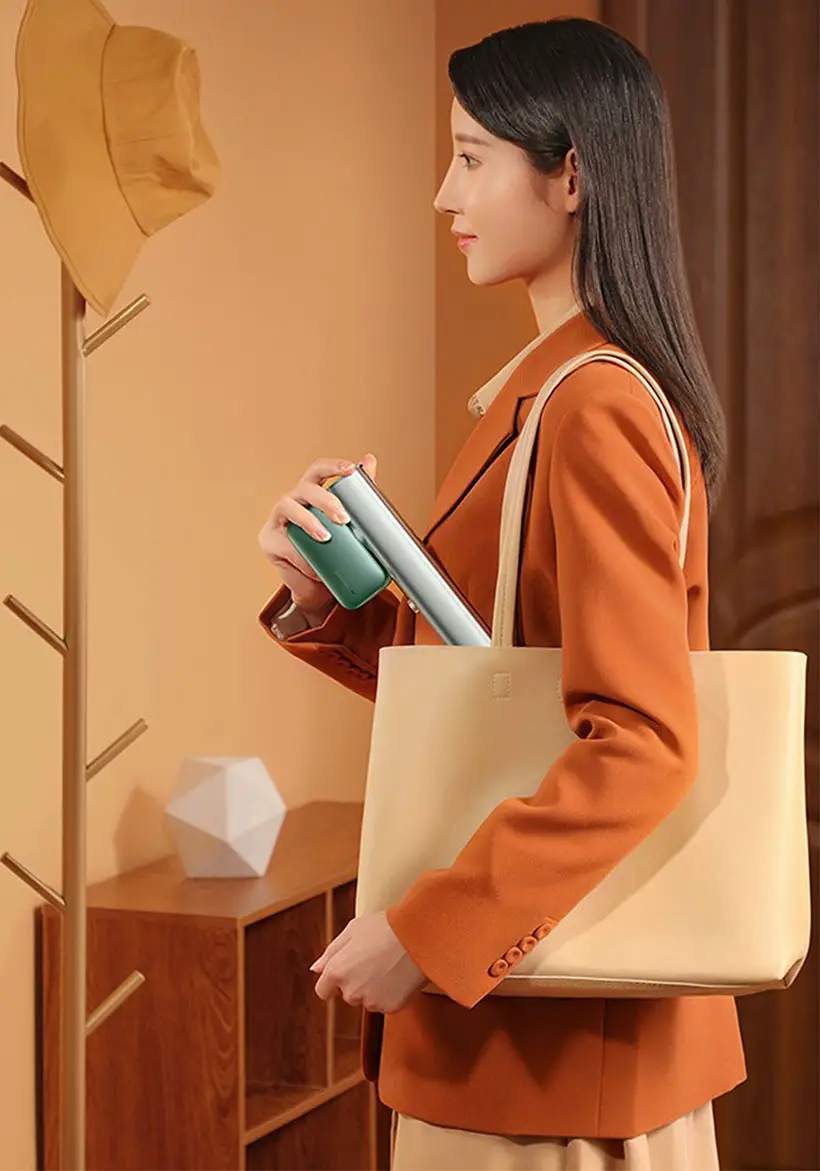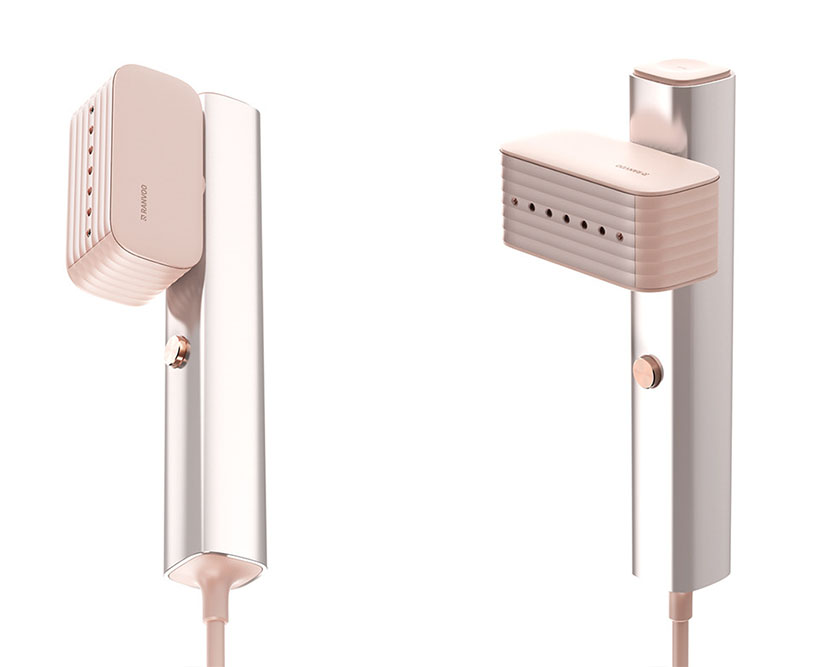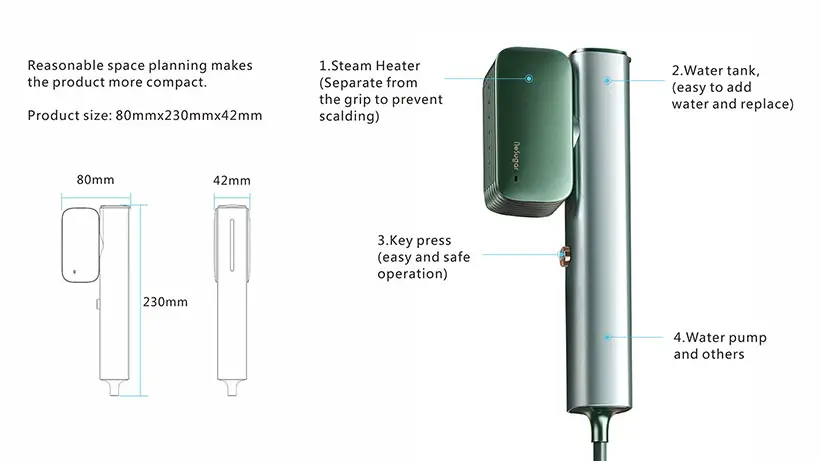 *Some of our stories include affiliate links. If you buy something through one of these links, we may earn an affiliate commission.