Technology is making things easier for us by reducing the number of tools we use everyday and combining them into smaller, smarter and easier to use units. Take Communication Cube as an example. It would be really a blessing of technology if instead of carrying an mp3 player for enjoying music, a digital watch for timeseeing, a USB flash drive to store data and a Bluetooth device for wireless connectivity of your mobile phone, you just carry communication cube, right? The grid shape display of time may seem a bit confusing at the first look, but actually, the formation has been kept quite simple, starting from the outmost, hours, five minutes groups and single minutes 1-4 in a block. This sleek, multifunctional and futuristic gadget can be worn around the neck or hanged with a keychain and can be charged by connecting with your computer via USB.
Designer : TokyoFlash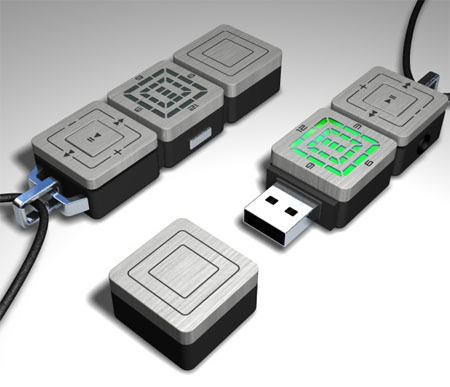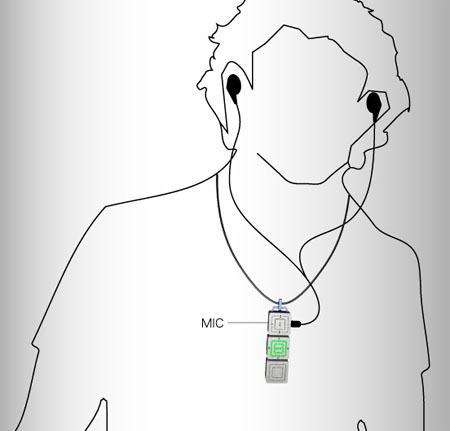 *Some of our stories include affiliate links. If you buy something through one of these links, we may earn an affiliate commission.