The main inspiration of Comb Multifolding Wheelchair came from the limitation of space which will be unavoidable in the future. This concept wheelchair features innovative folding mechanism that enables its user to easily store when not in use or when traveling by car. This industrial designer plans to use ultra light yet very durable materials (such as aluminum, carbon fiber or titanium) to construct this wheelchair. If you take a look at its seat structure, you'll understand where the "Comb" name came from.
Comb Multifolding Wheelchair design applies ground-breaking approaches which enables its user to fully adjust this wheelchair for ultimate comfort and convenience of sitting. It is possible to adjust almost everything, from front seat height, rear seat height, front caster angle, back rest angle, backrest height to foot rest length.
Designer : Rudolf Mihu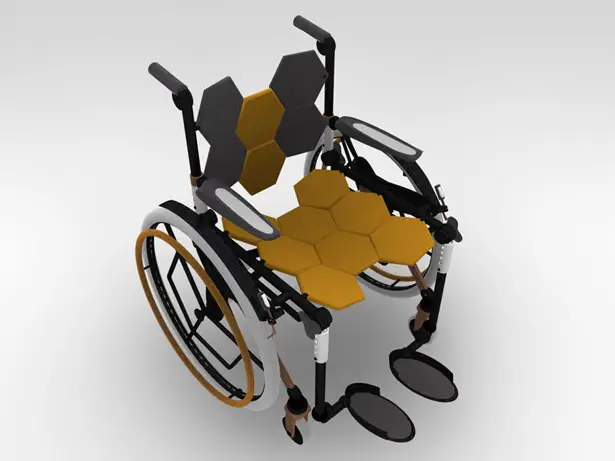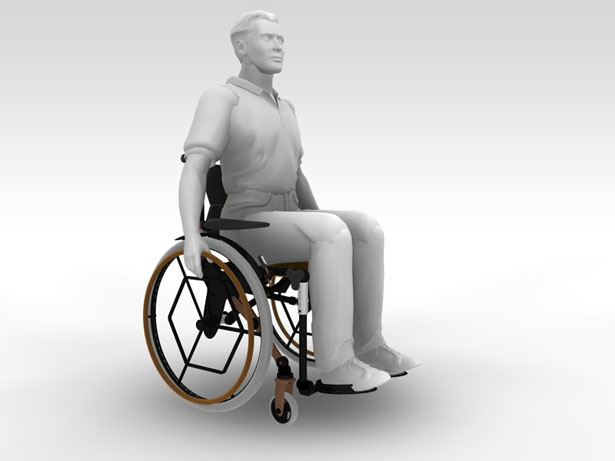 During the process of designing this wheelchair, the designer also paid attention to details of the exterior design. He wanted to make sure that Comb Multifolding Wheelchair also features stylish appearance and dynamic look, if a car could have a stylish and modern body design, why not a wheelchair.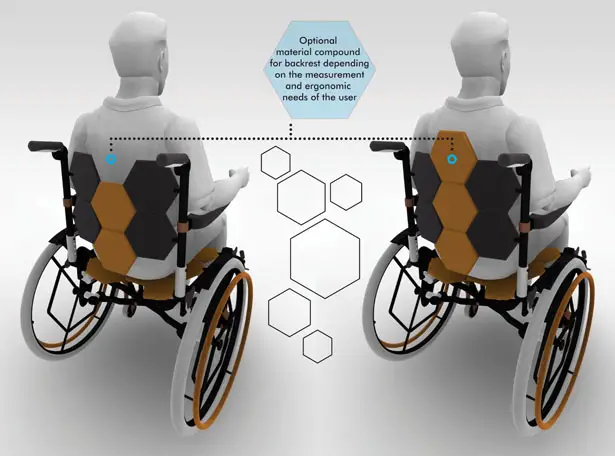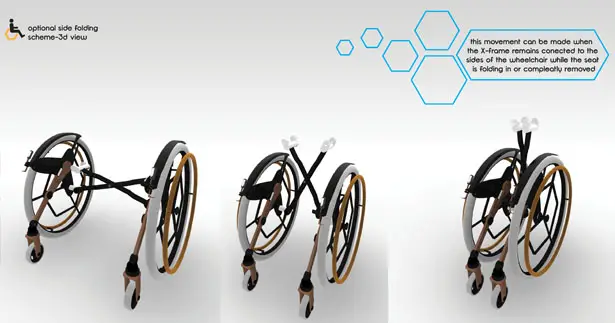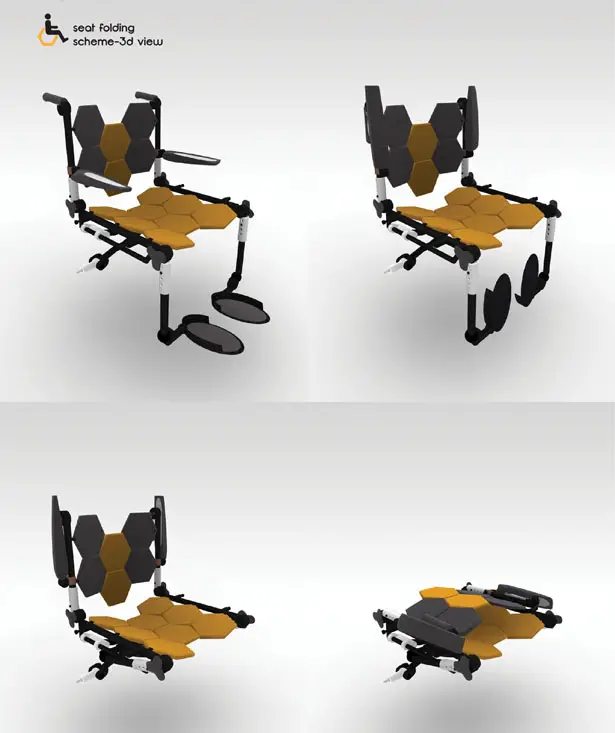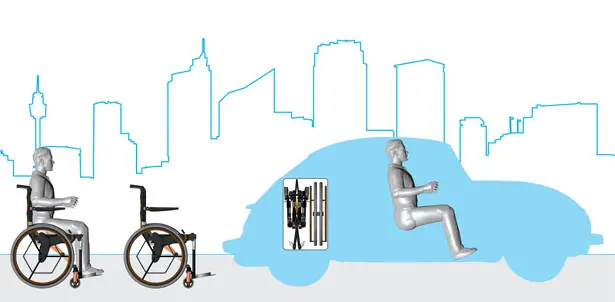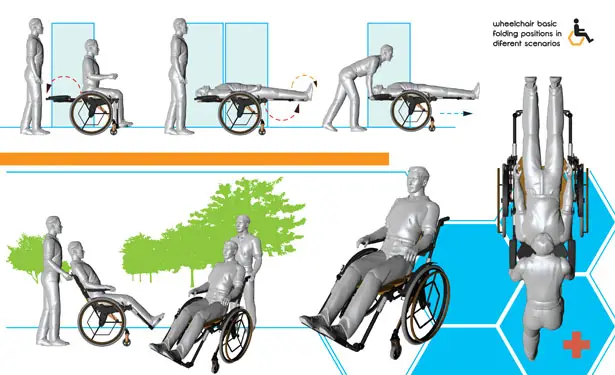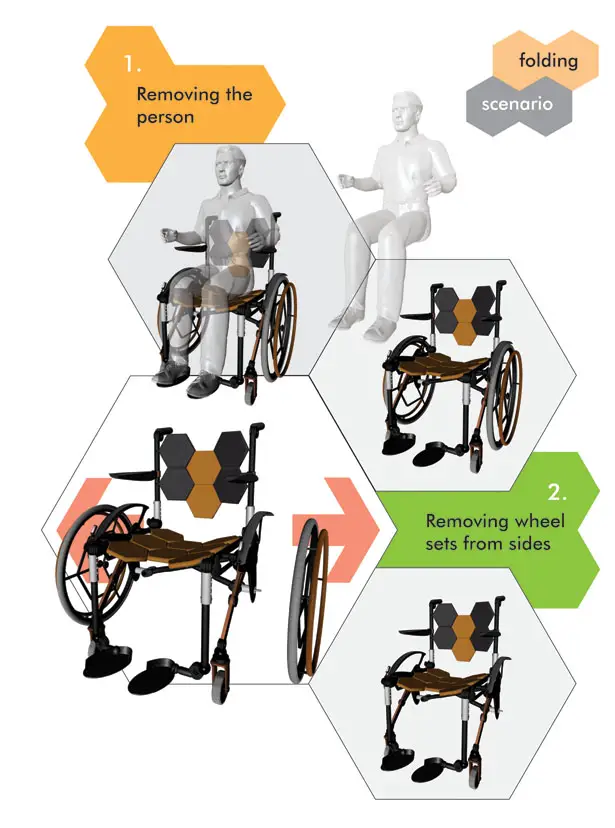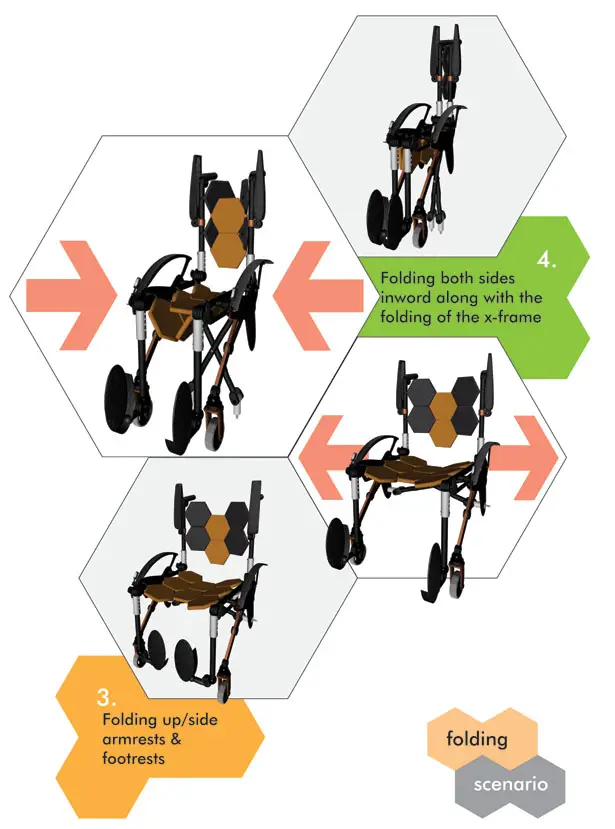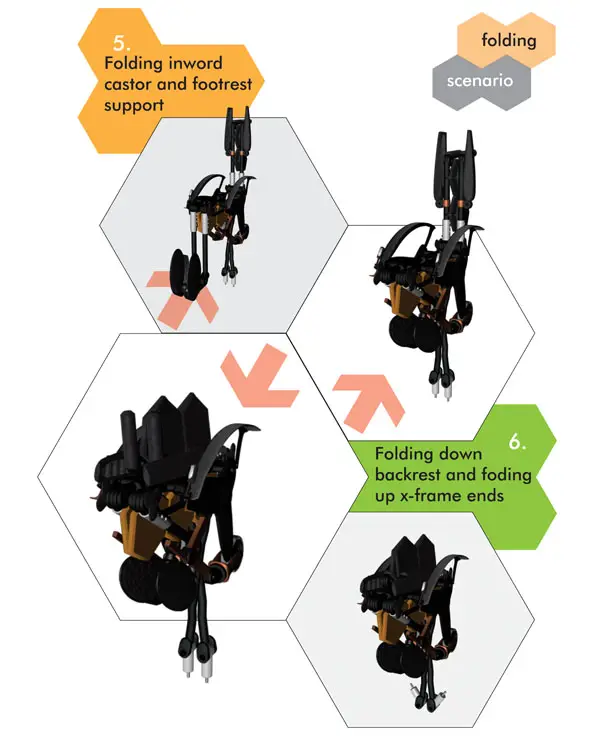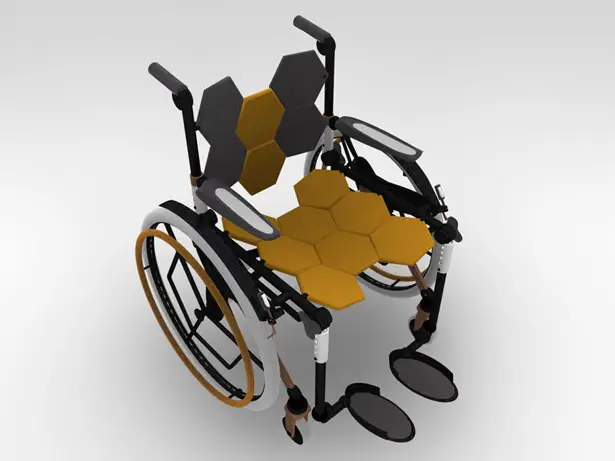 *Some of our stories include affiliate links. If you buy something through one of these links, we may earn an affiliate commission.