Grilling is a part of outdoor adventures, that's why high portability is an essential feature when searching for your outdoor gear, just like Coleman Fold N Go Instastart Grill. Take it along with you for roadtrips, camping, tailgating, picnic, and more, its unique folding design makes it sleek and compact to transport as well as to store. Regardless its folding design, this grill is actually large enough (105 sq. in.) to cook for about 5 to 6 people.
This unit features fully adjustable 6,000-BTU horseshoe-shaped, stainless steel burner that provides even heat distribution, the matchless ignition offers push-button lighting so you don't have to carry matches. The cooking surface is porcelain-coated stamped-steel grate and it is removable for easy clean up, you can easily place it in the dishwasher. There's a convenient carry handle while its removable grease tray keeps excess grease off your food.
From : Coleman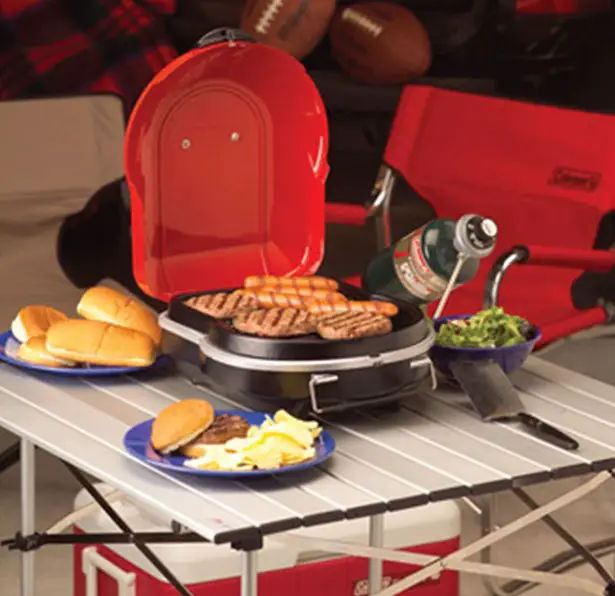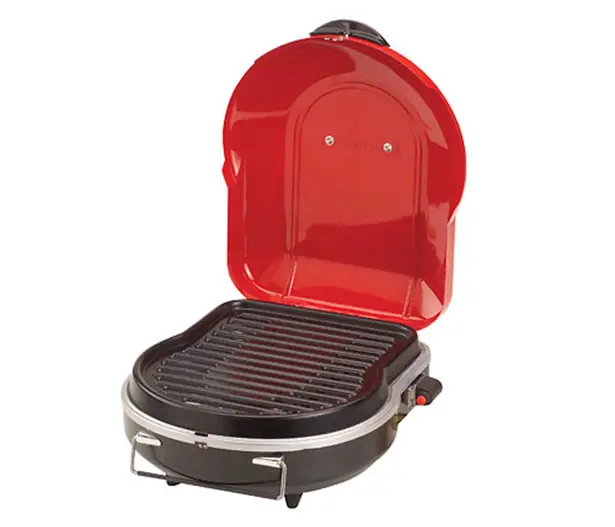 *Some of our stories include affiliate links. If you buy something through one of these links, we may earn an affiliate commission.