Code [e] is an aesthetic, high-performance, state of the art luxury catamaran designed to cruise in symbiosis with the environment. Despite the economic crises, the project had a lot of success during the last Düsseldorf Boat Show as more and more people are concerned about environmental issues.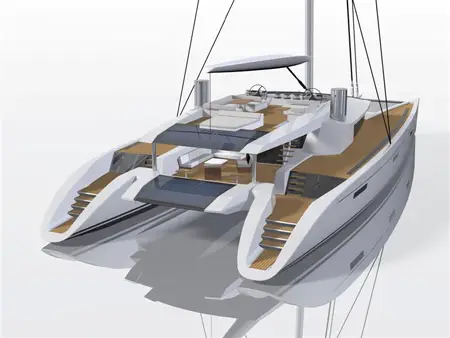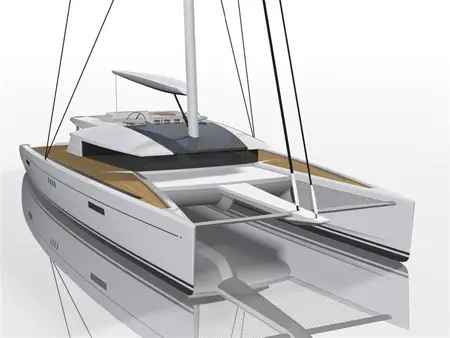 Olivier Racoupeau says "Code [e] is about protecting, living with and learning from the environment. It matches our way of living and thinking with respect to our natural surroundings. We practice what we preach and believe that technology can help us protect the environment. Our team is constantly studying new ways of reducing yachts negative impacts while keeping a high level of comfort and performances for our clients."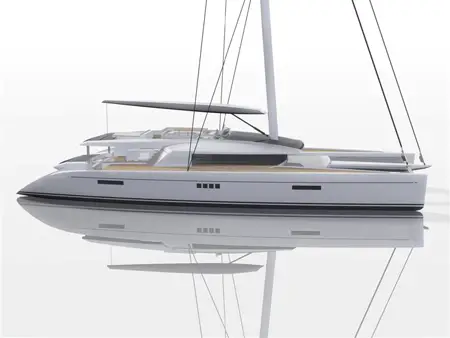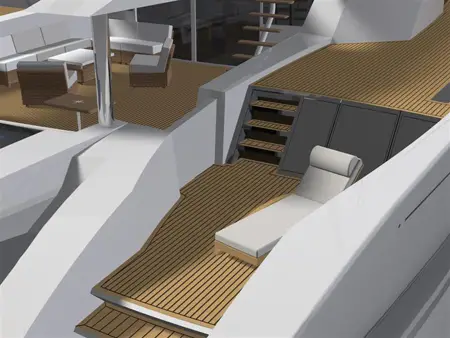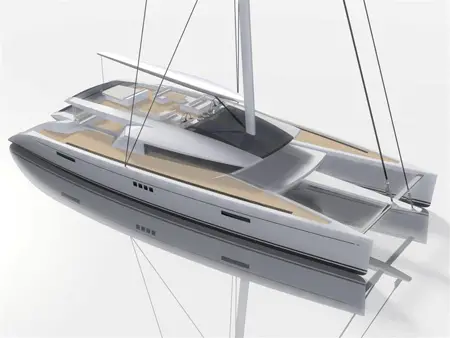 The Berret Racoupeau Yacht Design team has integrated the protection of the environment in each stage of design process. Code [e] is not just a concept; the team is finishing the full specifications and will soon start consulting shipyards to build this unique yacht.
Designer : The Berret Racoupeau Yacht Design via [IGreenSpot]
*Some of our stories include affiliate links. If you buy something through one of these links, we may earn an affiliate commission.