Table tennis lovers, here's an alternative option from your traditional paddles, Coconut. It's an ergonomic paddle designed especially to improve your game by featuring unique edge grain bamboo wood handle. Each blade is created out of blonde 3 ply bamboo wood, after each wood is trimmed to shape, it is applied with a black long pimpled rubber with speed glue, so, just in case you wear it out, simply replace it with different rubber. Each side of the handle has a custom foam insert to facilitate more comfort for all hand sizes. So, instead of using a club style handle grip, Coconut offers a precision style handle grip, you'll experience table tennis different and cool way.
From : Coconut Paddles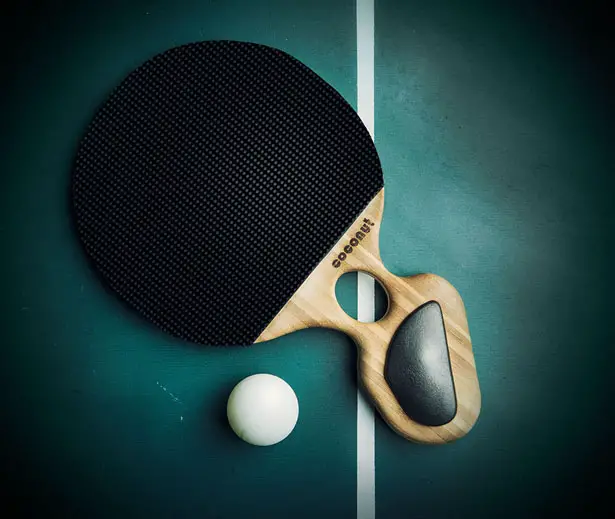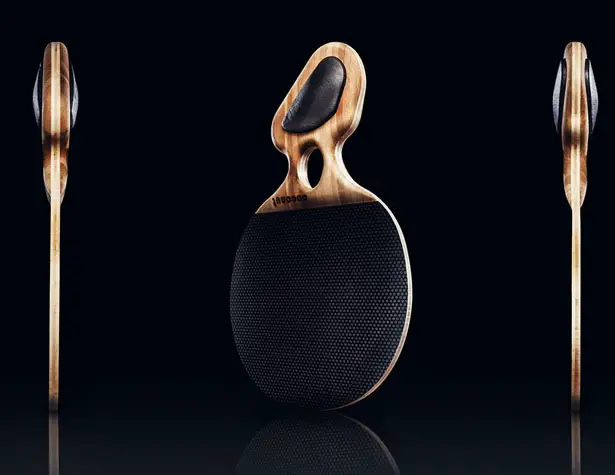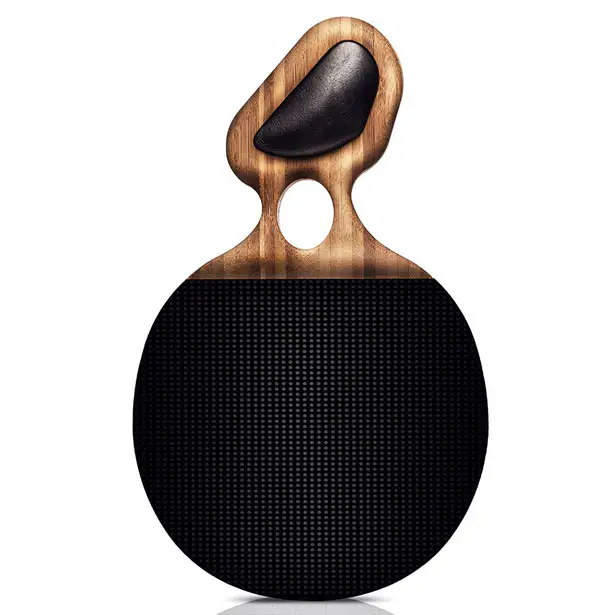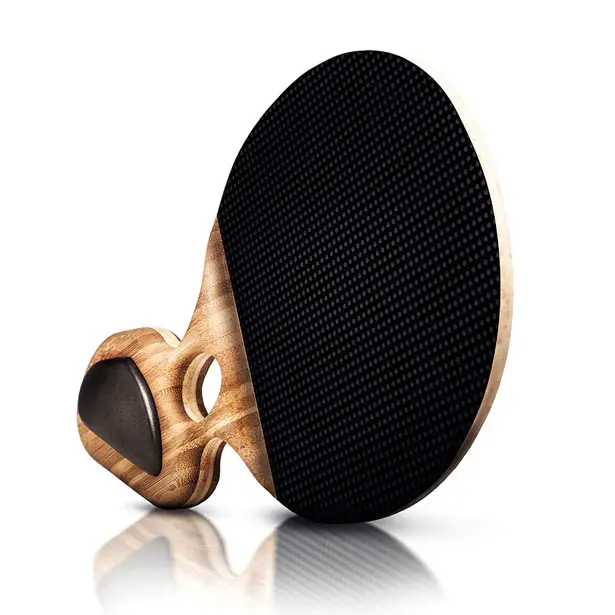 *Some of our stories include affiliate links. If you buy something through one of these links, we may earn an affiliate commission.