Agriculture plays a detrimental role in producing CO2 than road traffic. Well, this report is undeniable. There are many solutions available, however this designer focus is to use household wastes in order to create compost for the city. Creating compost is an excellent way to recycle wastes in a useful way. This innate cycle of decomposition helps return nutritive materials to the soil, however, many people hesitate to spend time to produce it with appropriate methods. Perhaps, most farmers employ chemical fertilizers, which are expensive and at times weaken the soil's quantity as well. However, the new concept called, "C/N" is a responsible innovation that deals with a novel cycle of city waste collection. It is not only an aesthetic betterment of existing city composters, but fertilizer from the urban for the urban is an excellent idea that reduces consumer behavior and as well creates a consum-acter one. In addition, "C/N" simplifies the production process of fertilizer greatly.
Designer : La Seconde D'après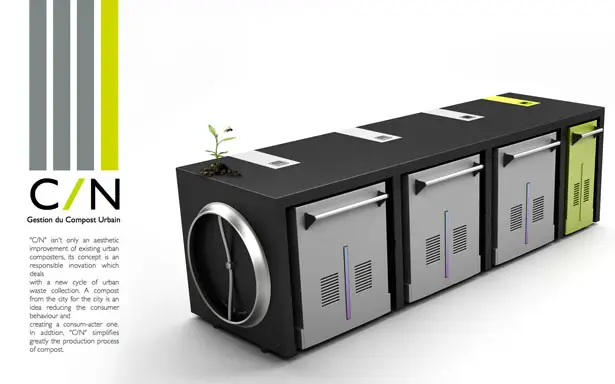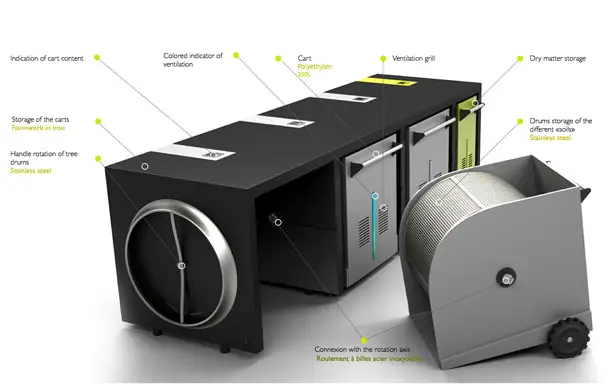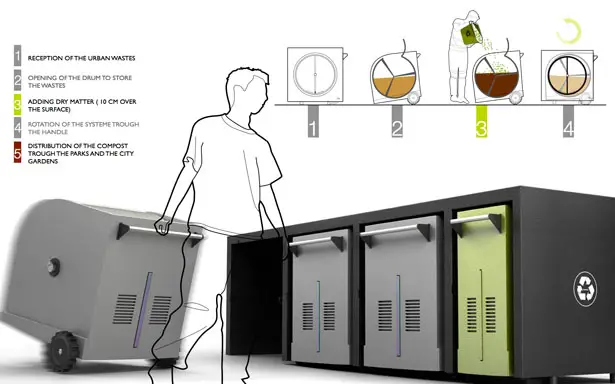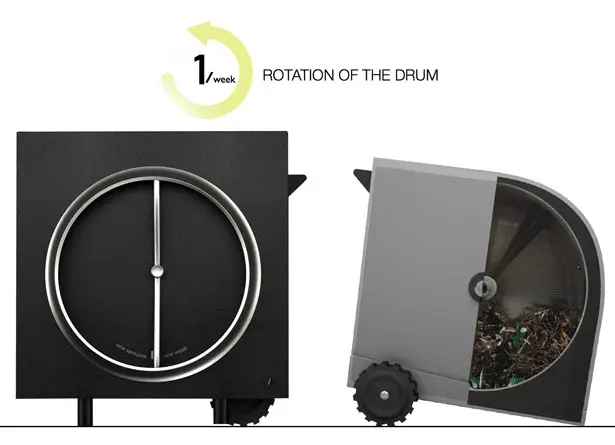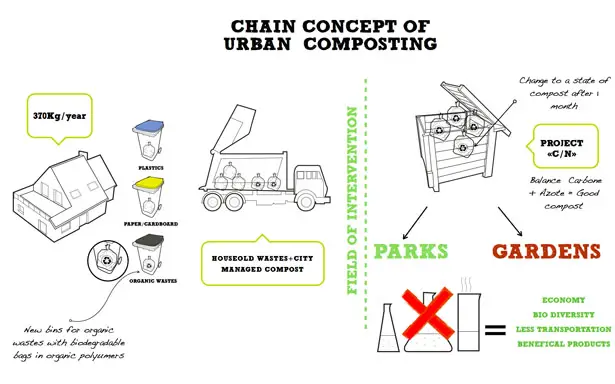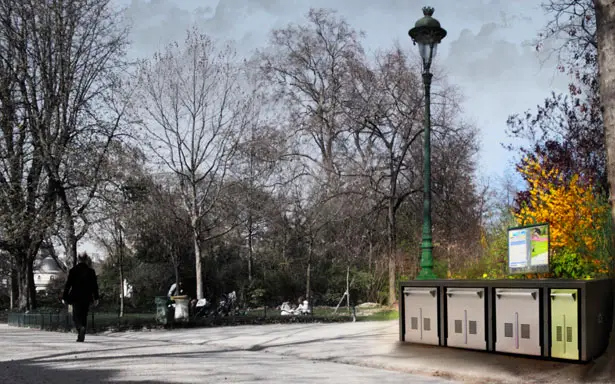 *Some of our stories include affiliate links. If you buy something through one of these links, we may earn an affiliate commission.