Cleo, a grab and go wallet. It's a personal project of Katherine Koons that started when she observed a problem in community around her. There are many young women who don't want to carry purses for casual events, yet they are not left with many other options, they usually overstuff their pocket with phone, money, cards, and keys. This is not a good solution and an put their valuables and personal information at risk. Cleo is a concept wallet that aims to address this issue of safety and comfort, Koons designed the wallet after spoke with real women about their experiences.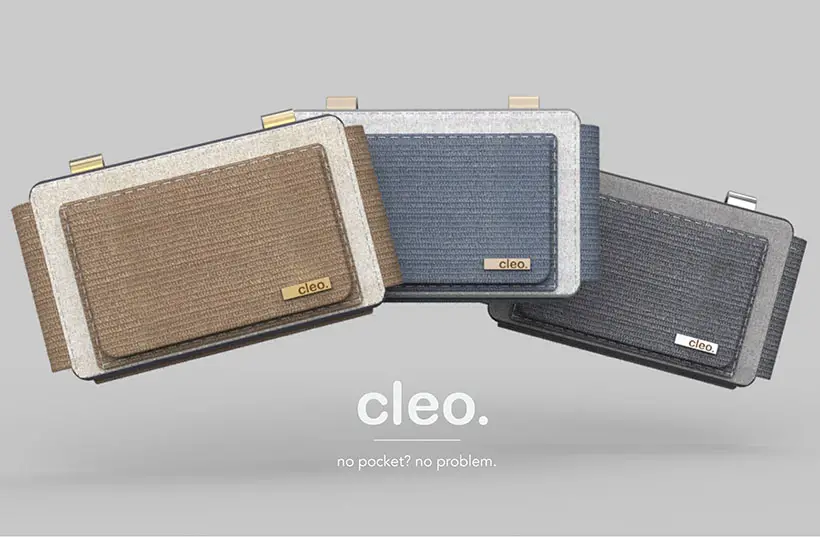 Named after Cleopatra, Cleo is an essential-only wallet that clips to your waistband. Katherine Koons explains that this concept wallet is designed to empower women with security and comfort. User needs to trust that their essentials are safe from being stolen or misplaced, they need to be able to carry basic items without holding onto them the whole time. Cleo is also large enough to carry a variety of phone sizes thanks to its elastic fabric that expands to accommodate different phone sizes/cases. There's a zip pocket where you can keep your house key. It's a stylish and practical wallet that provides a secure way to carry basic items (a phone, cards, cash, and keys).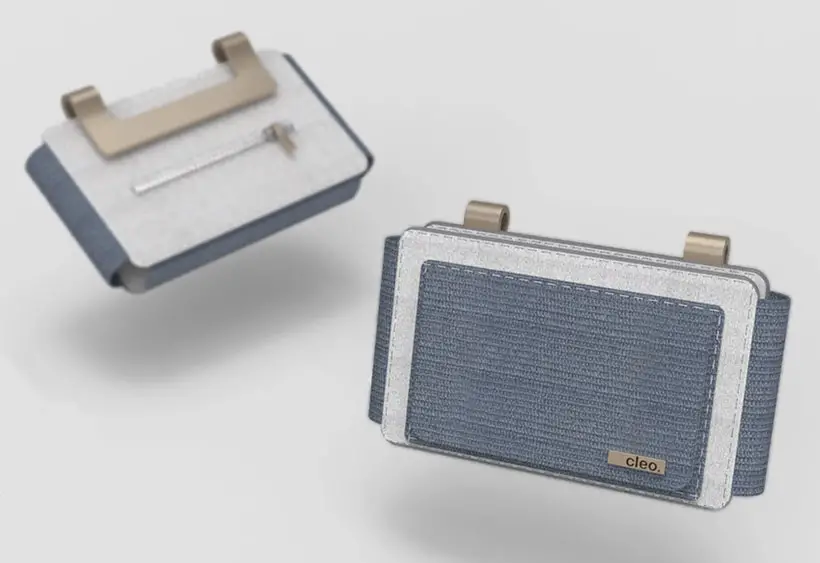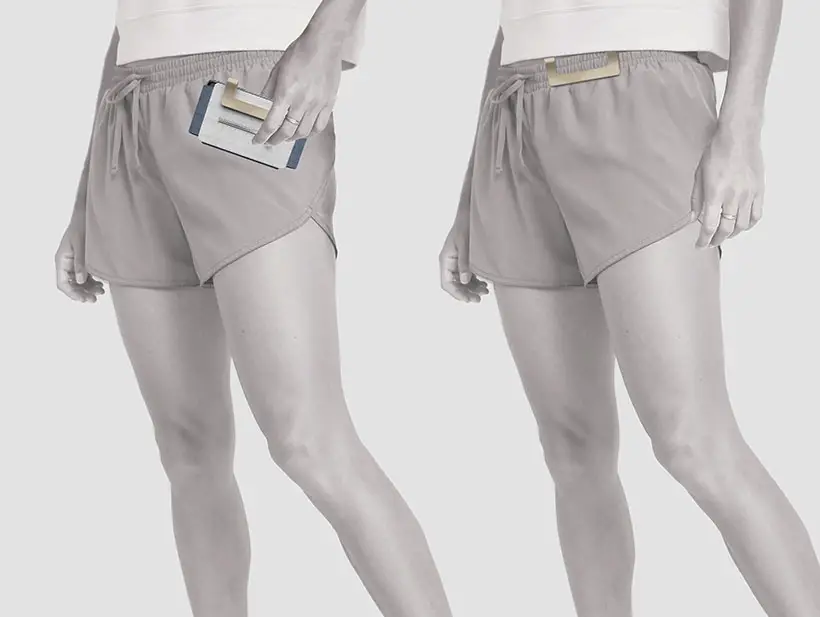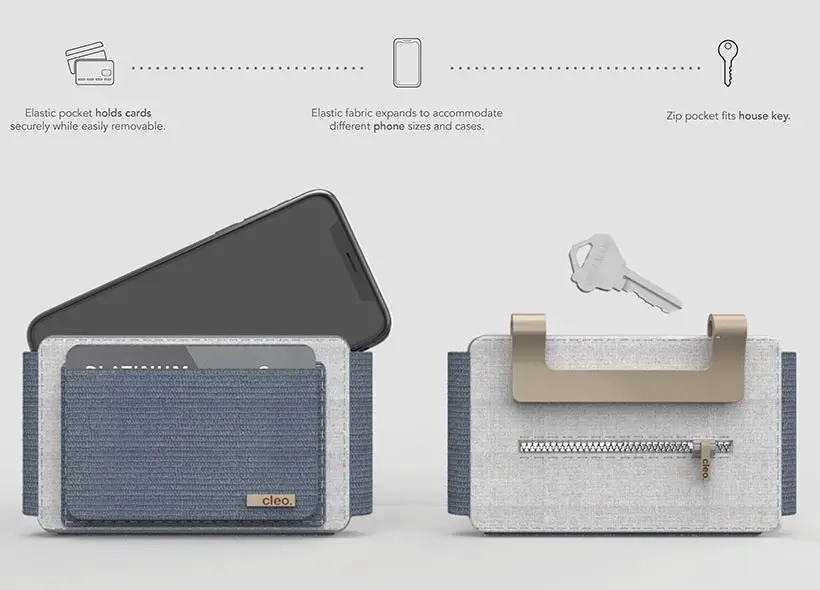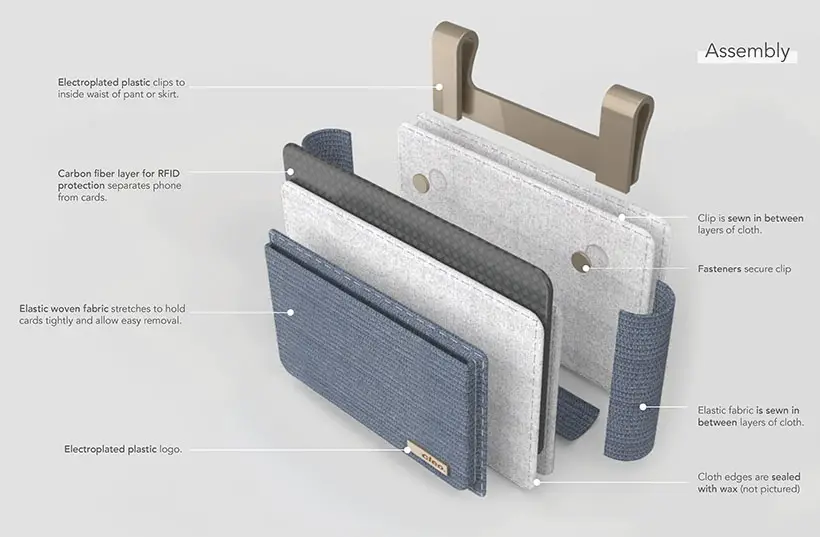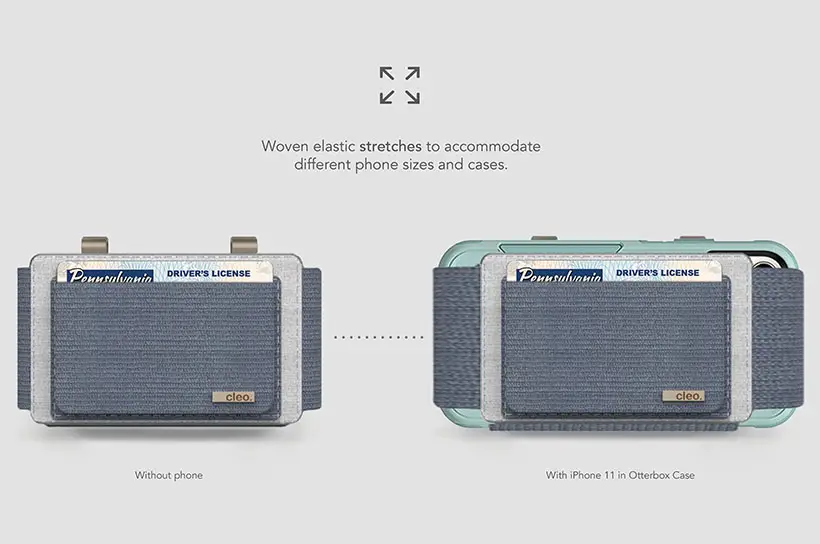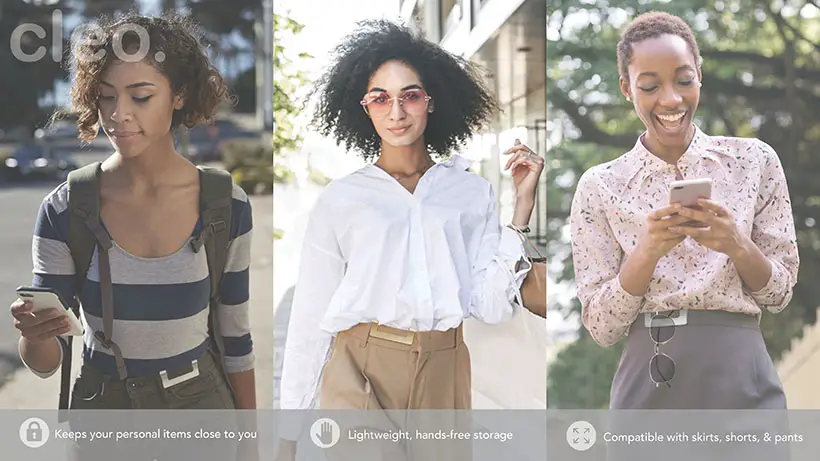 *Some of our stories include affiliate links. If you buy something through one of these links, we may earn an affiliate commission.