Sanitize your room with the same level as health-care facilities by using Clean-tech. it's powerful yet safe UVC Air Purifier, you don't even have to leave the room when this sanitizing device works. It cleans the air that you breathe, three times more powerful and effective than conventional air purifier. It is equipped with medical grade UVC light yet it is safe to use while in the room. It's a home appliance with a mission to protect people and spaces, especially in this coronavirus pandemic, so we can all get back to life. Clean-tech aims to provide you with an easy way to keep your home safe and clean. [Pre-Order]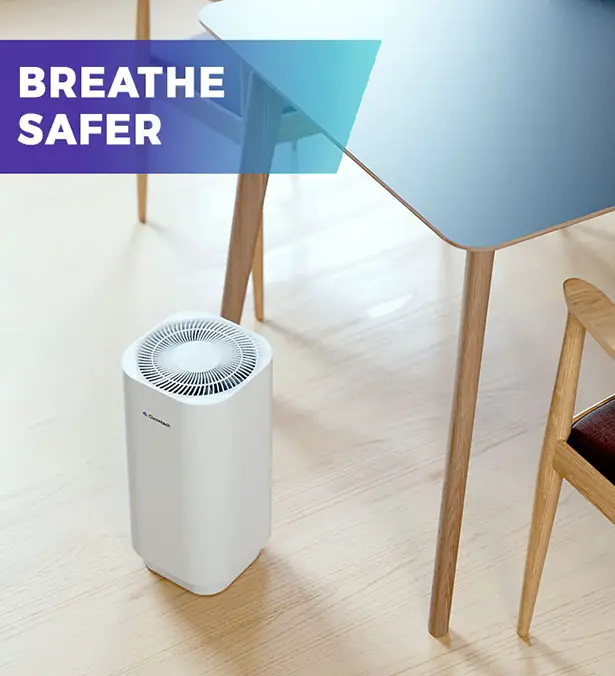 You can watch a TV or play game with friends while Clean-tech sanitizes the air around you. Unlike those UV-C solutions in hospitals which can damage your eyes and skin, all air sanitizing system of Clean-tech happens inside the device. There's zero light leak, therefore, it is safe for your loved ones to co-workers. The vertical chamber slows down the air and increase the time where air is exposed to UV-C light for maximum exposure. The powerful and high efficiency 254 nm UVC wavelength bulb provides right intensity, dose and duration to destroy outer protein of microorganism while the filters collect particles and dust.
Clean-tech features 2-stage air purification, it focuses on maximum UVC exposure time rather than just collecting pollution and maximising air volume. Our technology has made it possible for high quality UVC bulbs to enter consumer market. UVC light has been proven as cleaning technology trusted by airports, hospitals, health care facilities, or other public spaces, it cleans better than chemicals. Now you can bring the same technology into your home. [Pre-Order]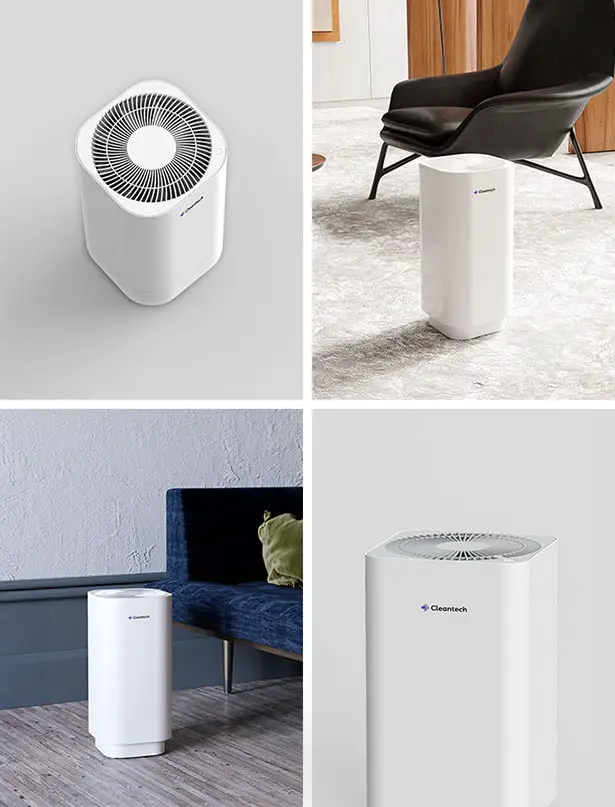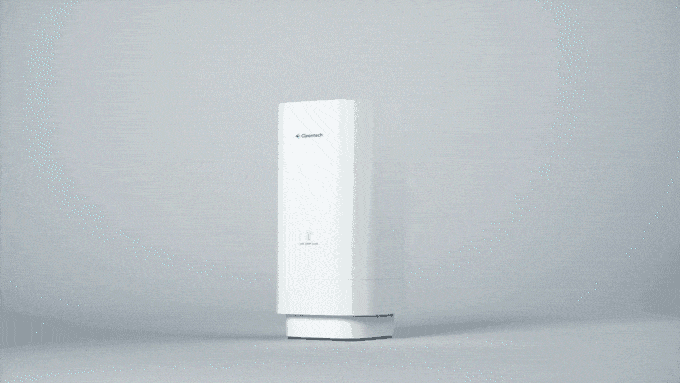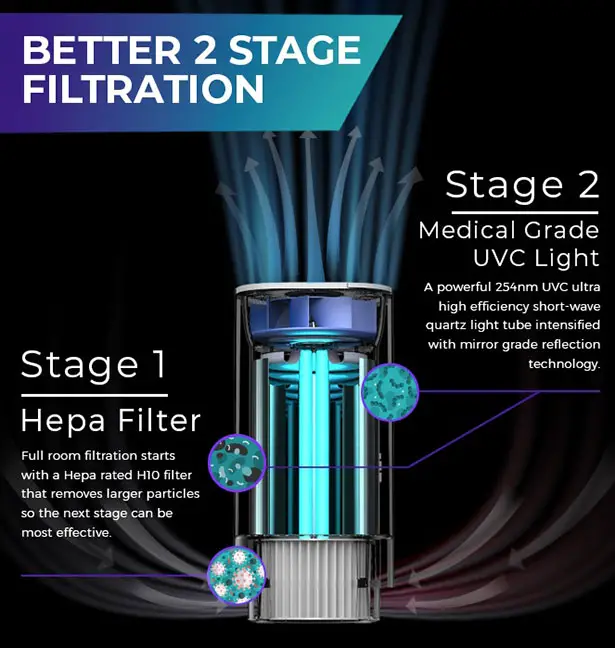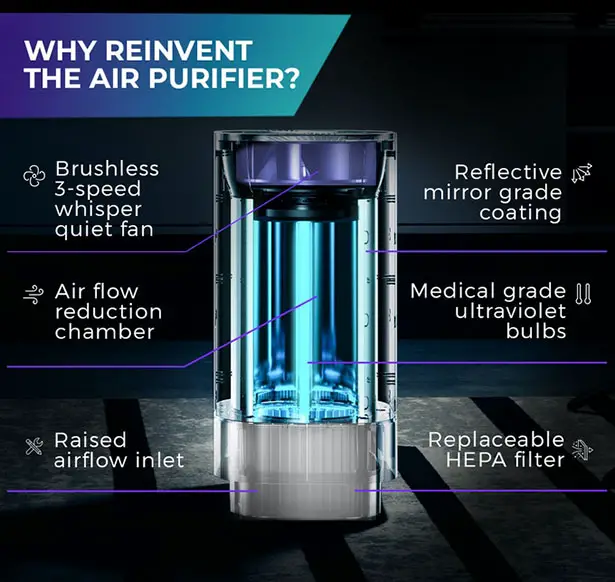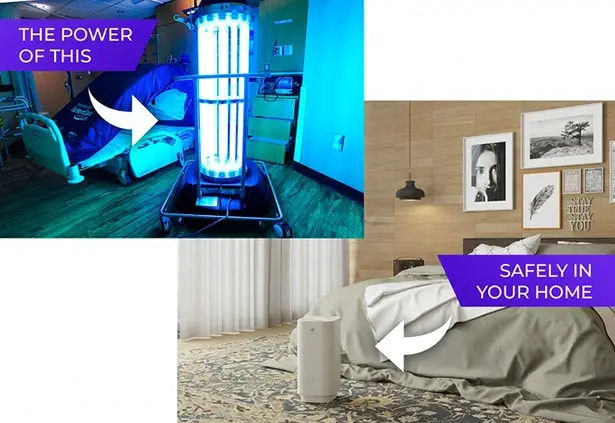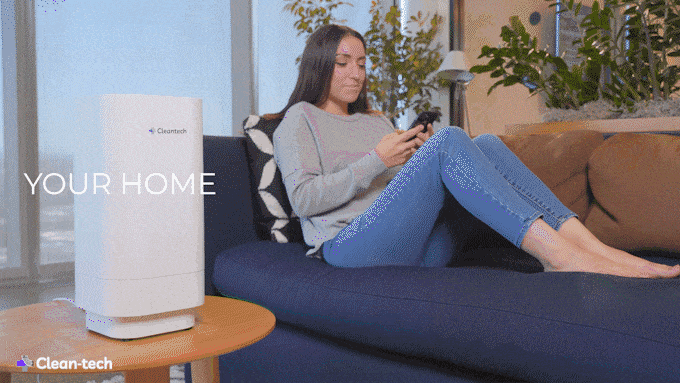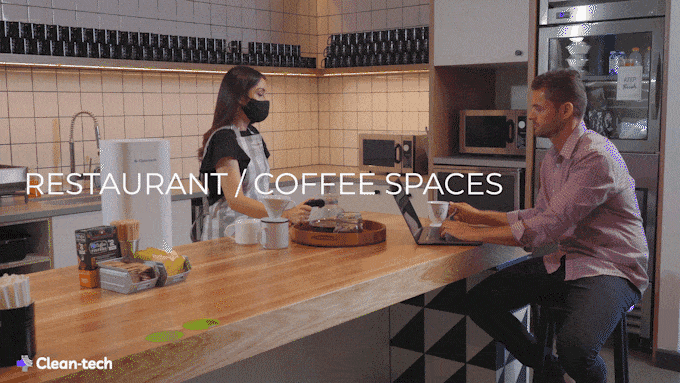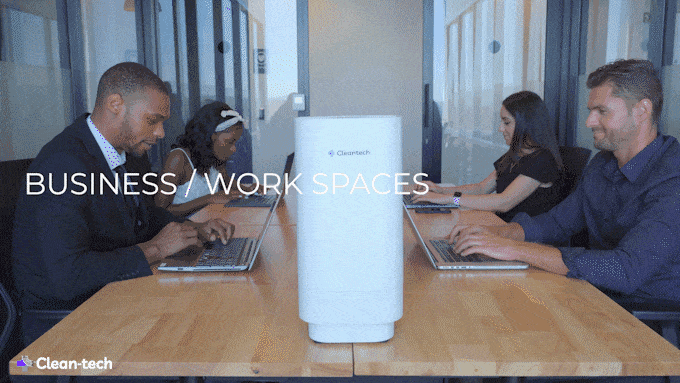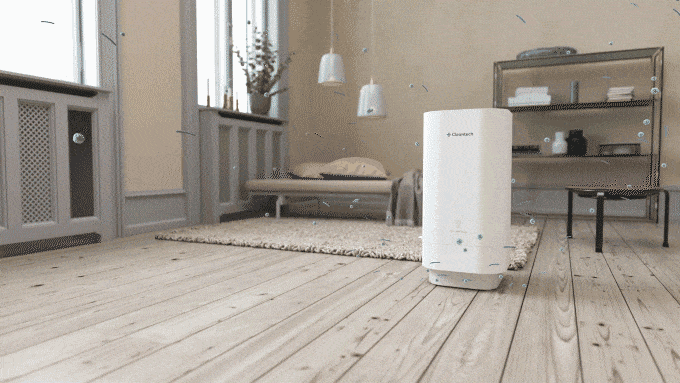 *Some of our stories include affiliate links. If you buy something through one of these links, we may earn an affiliate commission.