Class 55 Superyacht has been created as an expression of an unlimited world of possibilities without any operational restrictions. It's the result of two decades of build and design experience, you are looking at a beautiful yacht that aims to create intimate experience between passengers and the ocean. This superyacht allows you to do anything, anywhere, even when you want to embark on most extreme expeditions, you get to live onboard comfortably, keep yourself away from a hectic world but easily connect back when necessary. The hybrid design brings together two important elements of comfort and luxury, demanding engineering and operational requirements, providing future owners with opportunity to focus on the experience.
Class 55 Superyacht combines graceful design with manufacturing consciousness without compromise. An ideal superyacht for your adventure or expedition.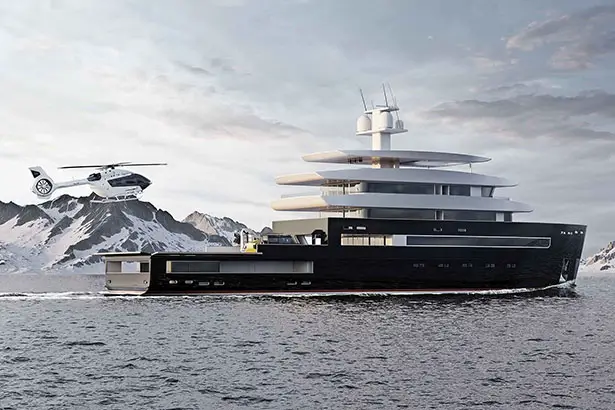 Class 55 Superyacht is designed with large helideck where you can use it to carry tenders and amphibious vehicles, helping you to access even remote areas. This 55-meter superyacht can generously incorporate all necessary requirements while allowing you to navigate in spectacular hidden locations with ease. The company, Iddes Yachts, promises that Class 55 would be your reliable go-anywhere exploration vessel with timeless design. This project promises you an adventure-proof yacht series.
This project is basically a design spiral exercise of improvement to transport passengers to unexplored lands and carry their needs to meet the adventure. The design minimizes construction time and finds the most optimal form to achieve an ultimate new transporter that can carry equipment, tenders, and amphibious vehicles.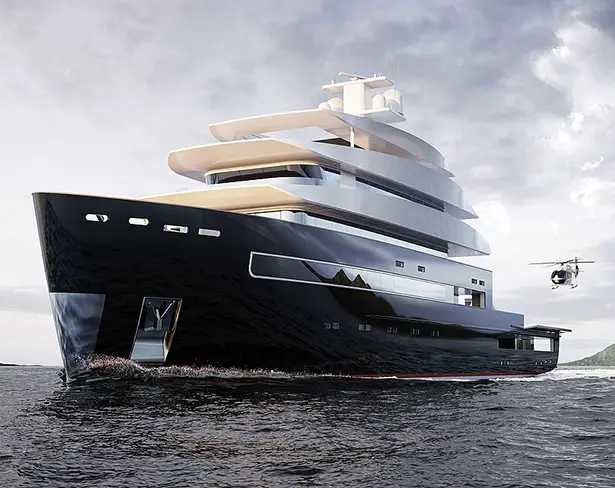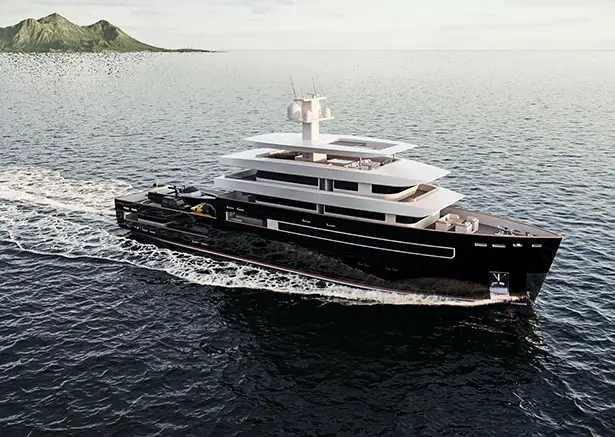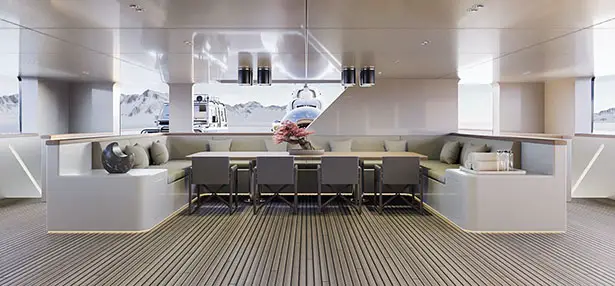 More images Class 55 Explorer Yacht: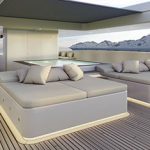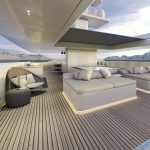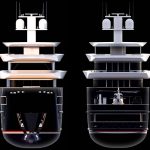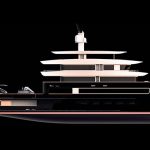 *Some of our stories include affiliate links. If you buy something through one of these links, we may earn an affiliate commission.