Coming from an Israeli technology startup, City Transformer is an ultra-compact electric vehicle designed specially for smart cities. It looks like a mini car yet it features high-grade, safe, and air-conditioned cabin, the unique platform allows this car to change its width while driving to avoid traffic and parking problems. This special feature places City Transformer Vehicle in a category between two-wheeled vehicles and regular cars without their disadvantages. This mini car has potential as a reliable personal mobility in urban environment, parking shouldn't be a struggle when you live in cities.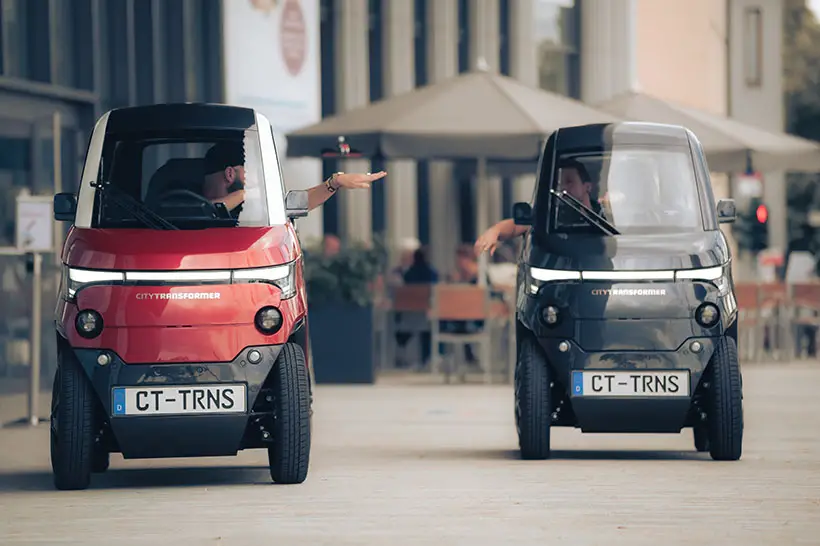 It's undeniable that 50% of space in European cities is occupied by cars. Do you know that on average, drivers in New York, Paris, and London take as much as 250 hours per year for parking only? Not to mention that gasoline-powered cars contribute to 40% of all CO2 emissions and 70% of other pollutants. City Transformer provides you with revolutionary driving experiences which are as comfortable as real cars yet the adjustable body makes it adaptable to metropolitan area at the push of a button from 1.4meter to 1meter while driving. It's 100% electric vehicle where both wheels on the rear axle are individually drive by two electric motors. City Transformer Compact Car can reach a top speed of 90m/h when unfolded and 40km/h when folded, it provides you with 180km range and fast charging to 80% in just 30 minutes.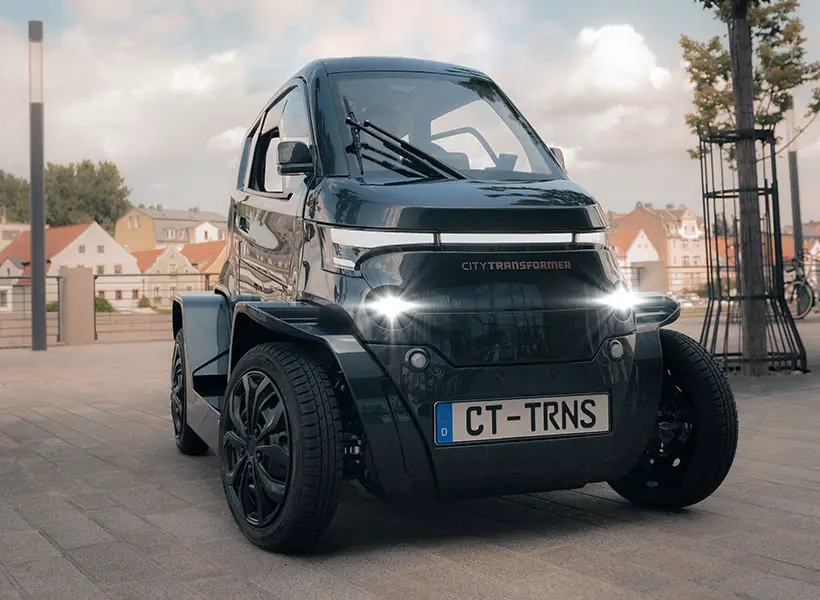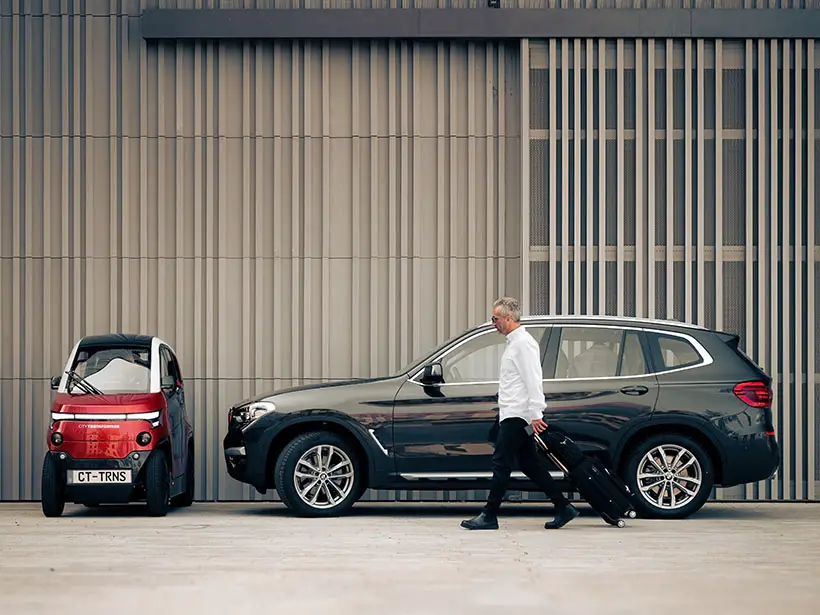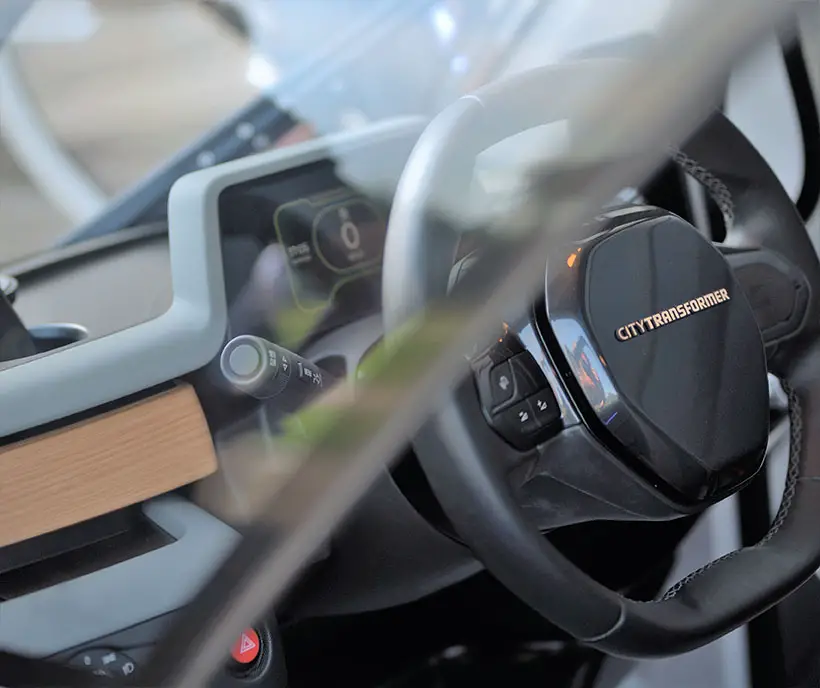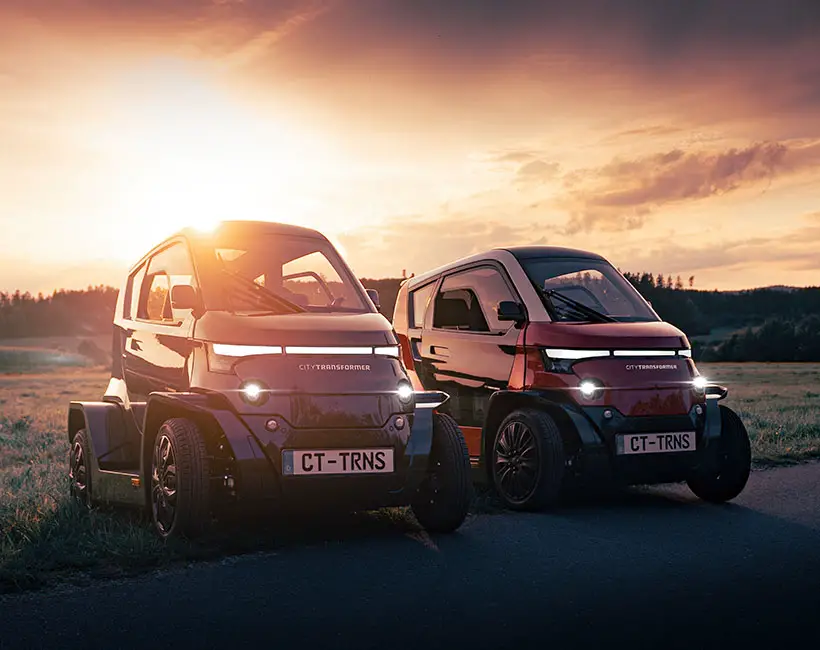 *Some of our stories include affiliate links. If you buy something through one of these links, we may earn an affiliate commission.