Citroën revealed its latest concept ahead of Paris Motor Show, Citroën CXPERIENCE concept car. It's a futuristic concept car that boasts the brand's capacity to deploy its "Be different, feel good" promise into the large saloon segment. It features unique body style with system that illustrates the benefits of the "Citroën Advanced Comfort" program.
Open the car, the cabin has been designed with inspiration from architecture, decoration, and furnishings. It features work of clean, contemporary lines with premium materials that feature citrus yellow shade to represent the idea of fresh and optimistic.
From : Citroën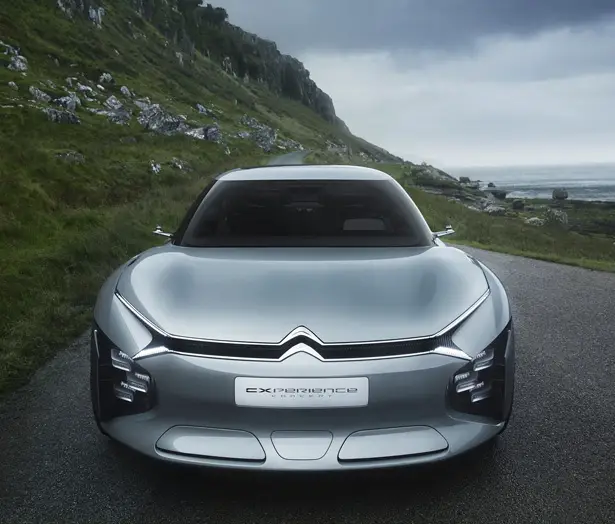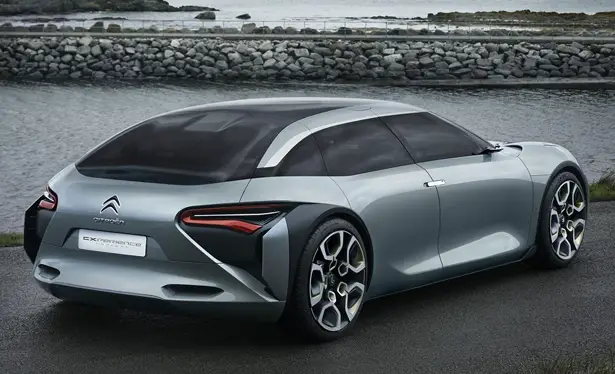 CXPERIENCE is a car apart, it is completed with an intuitive human-machine interface where you can enjoy continuity between digital worlds for driver and passengers. Its smart technologies provide interaction and contribute to smoother use of vehicle and all its equipment, passengers will play a full role in each journey. This car aims to become a true invitation to travel, it features a plug-in hybrid drivetrain, making efficiency and performance at the same level. The plugin-in hybrid petrol technology allies power and versatility with outstanding performance between 150 to 200 bhp and up to 80 kW of additional energy thanks to its electric motor.
You can drive CXPERIENCE in all-electric mode to cruise the city, it can reach a range of 60km. while you are on the open road, fuel consumption can be limited by using 2 forms of energy together in successive acceleration phases.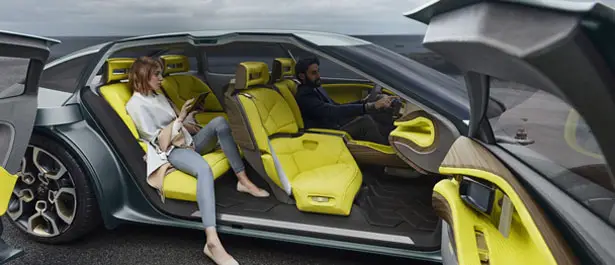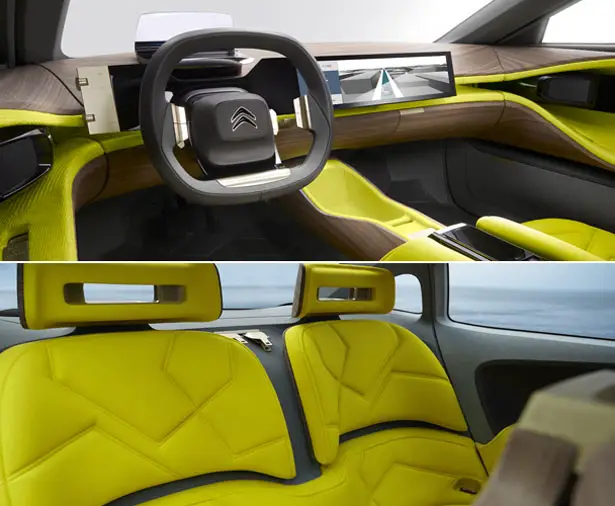 *Some of our stories include affiliate links. If you buy something through one of these links, we may earn an affiliate commission.