CINERA wants to revolutionize Home Theater industry, it's an innovative device that allows you to enjoy a stunning, giant movie theater's screen with stunning sound yet from the comfort of your own couch. Movie lovers, weekend movie marathon would be held every week, it's going to be really hard to get your ass off the couch.
CINERA offers you a cinematic experience without spending a dime, in your own time and in your own home. Simply put on the goggles, it feels like you enter another world, standing in the center of your favorite movie while actions happen all around you and sound flying past your ears.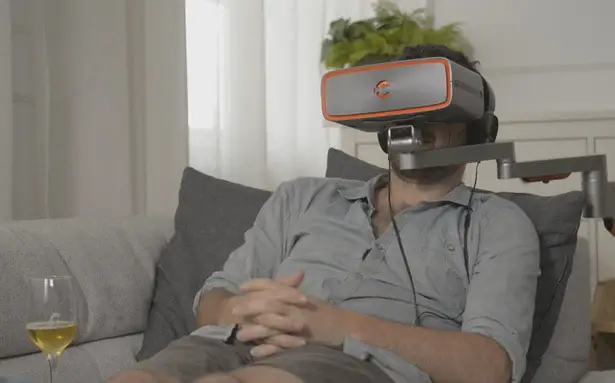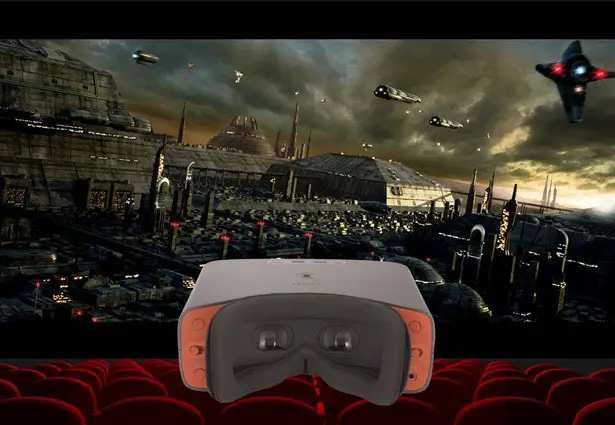 CINERA is like combining your favorite movies and games in immersive power of VR, no matter how they were originally made. This movie device allows you to dive it all, watch, play, and hear it all. Featuring dual 2.5K displays, CINERA is a pioneer in the headset industry. Usually to enjoy high-quality 3D movie you have to go to the theater, but now, watch 3D movie from your couch. Thanks to dual-screen architecture, your eyes would feel much comfortable watching 3D movie using CINERA, the native stereoscopic display system allows each of your eyes to have its own individual display panel and light path. [Pre-Order]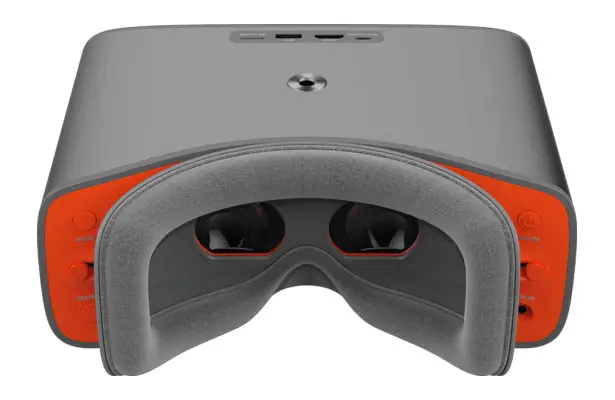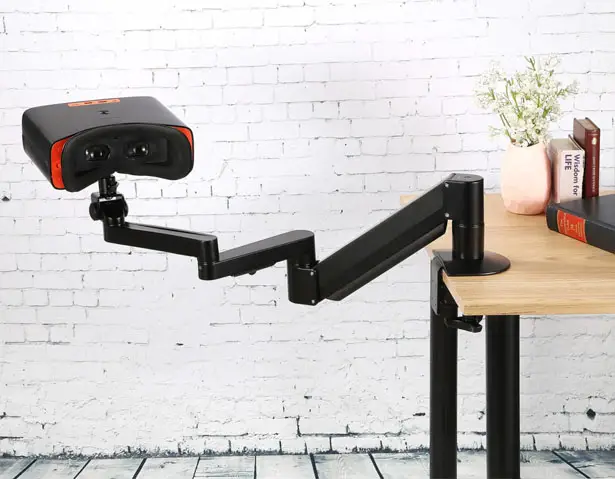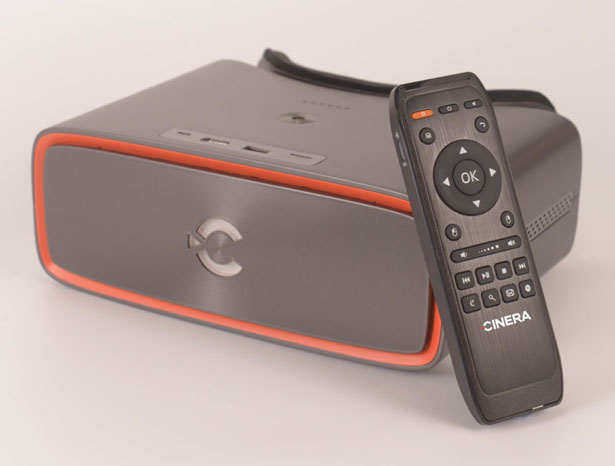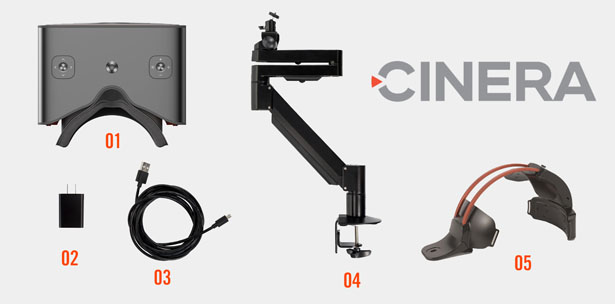 *Some of our stories include affiliate links. If you buy something through one of these links, we may earn an affiliate commission.