Chute stowable bag can be a great emergency bag when needed. A simple pulling gesture of its cord collapses this reusable bag, easy and efficient. The bottom of this bag has been lined with carbon fiber tubes, so when you fill this bag with your stuff or groceries, the bag can hold its structure to keep your contents safe. When you pull the aluminum handle, the built-in cord running through the internals of the bag pull silynylon, carbon fiber tubes and grommets all together into a compact form.
Designer : Michael Pappas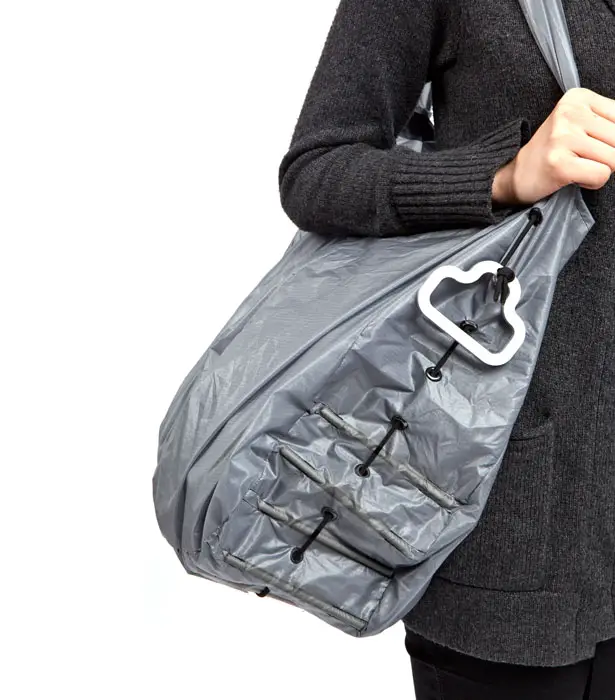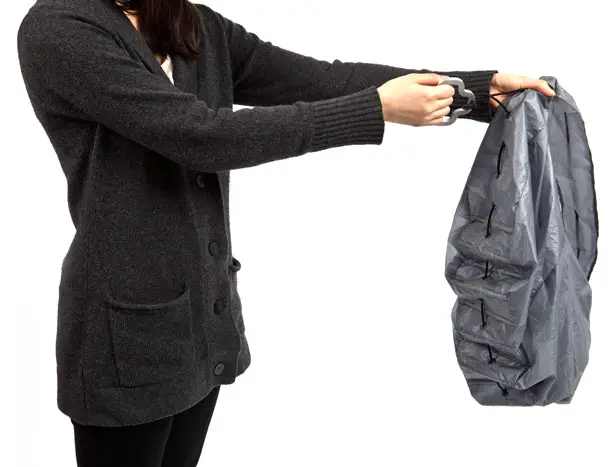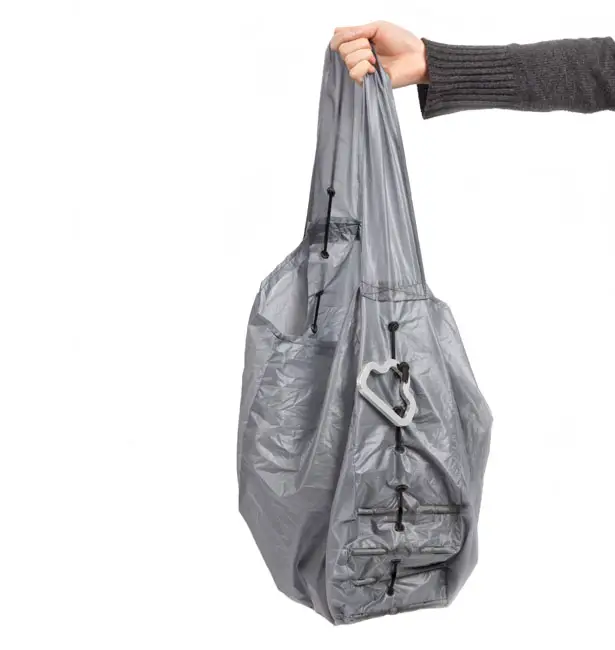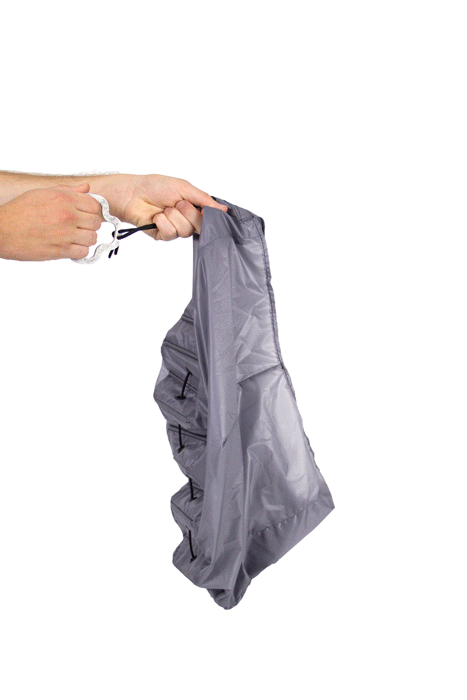 *Some of our stories include affiliate links. If you buy something through one of these links, we may earn an affiliate commission.