Enjoying BBQ on rainy days? No problem, just set up Chromo Inc. "Grill & Chill" 2-in-1 portable Cooler and Grill on the table, and enjoy happy grilling time with friends and family. This charcoal grill features compact size, making it highly portable and doesn't require a lot of space. Road trip would be much more fun when you carry this compact grilling, its 10-inch diameter is spacious enough to grill whole fish, burgers, steaks, or vegetables.
What we really love is the hybrid functionality of this unit. Aside from functioning as grilling surface, "Grill & Chill" is also a cooler. You can use it to keep your meat chilled or set up your beer/soda can inside. The enamel coated steel with chrome plated steel legs lock this unit in place, just make sure that they are in the perfect position.
From : Chromo Inc. [Buy It Here]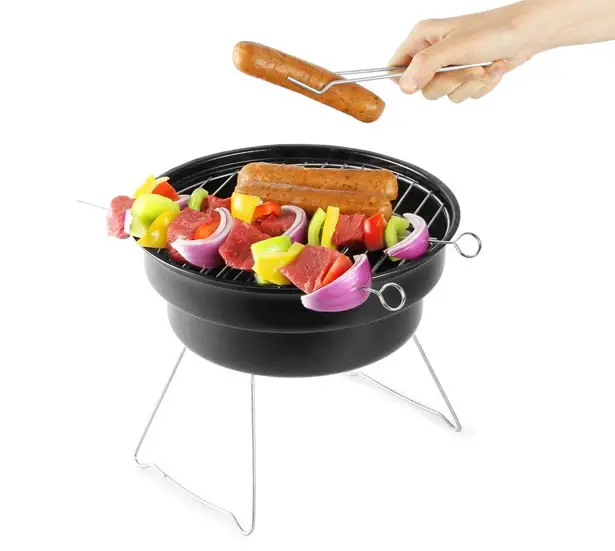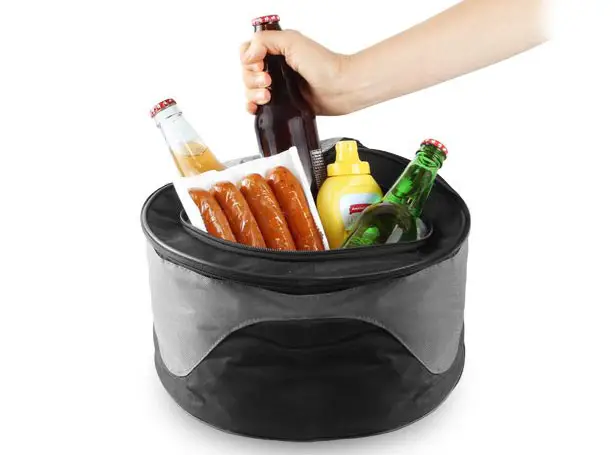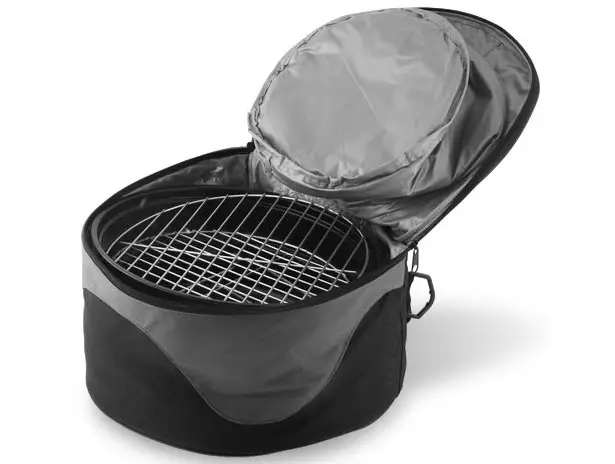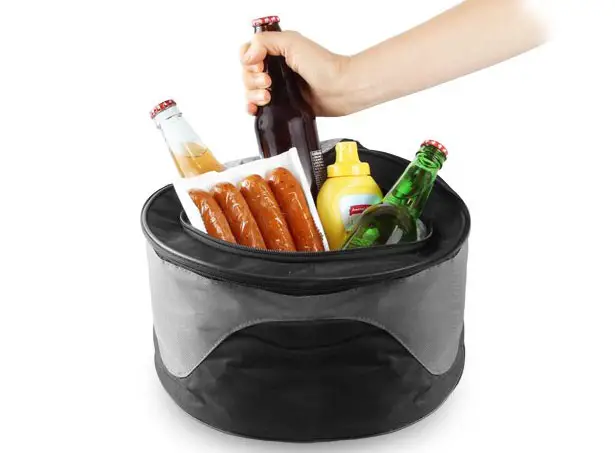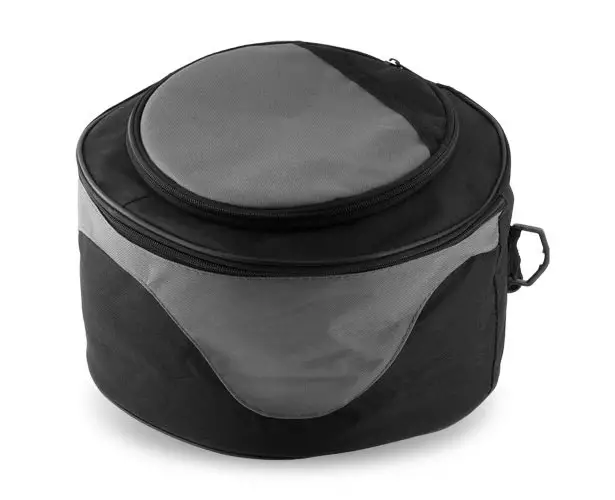 *Some of our stories include affiliate links. If you buy something through one of these links, we may earn an affiliate commission.