Designed for Julien Dechenaud Chocolatier, this packaging design is when creation meets technic. The unique structure protects delicate chocolate easter egg safely. Celebrating Easter isn't just about making chocolate, it's a whole ecosystem that revolves around a common project.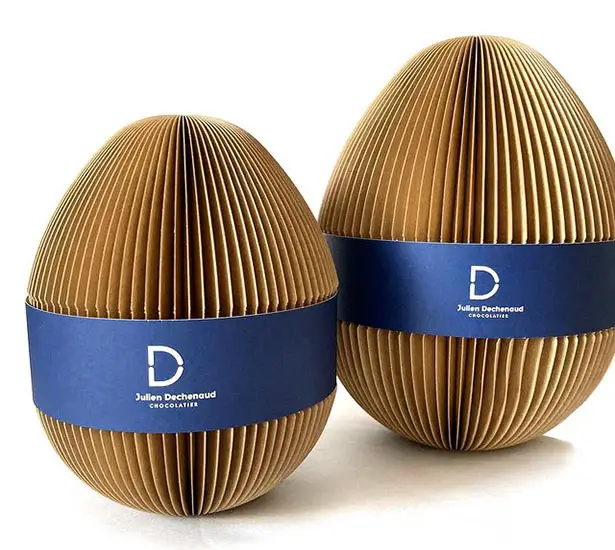 Bemand has imagined unique packaging that enhances this Signature egg from Julien Dechenaud Chocolatier. The chef has been committed to reduce plastic in all of the packaging for several years now, he prefers to use cellulosic-based materials to replace ordinary plastic films. This packaging is 100% sustainable, it is made entirely of paper. The unique structure makes it possible to protect its delicate content, once user opens it, it turns into an elegant support that highlight your easter egg.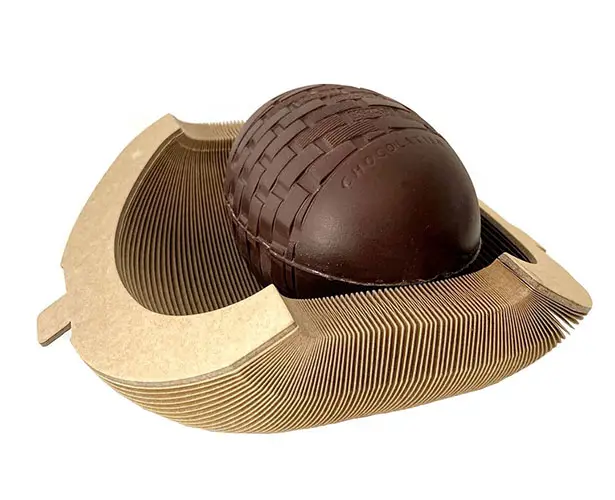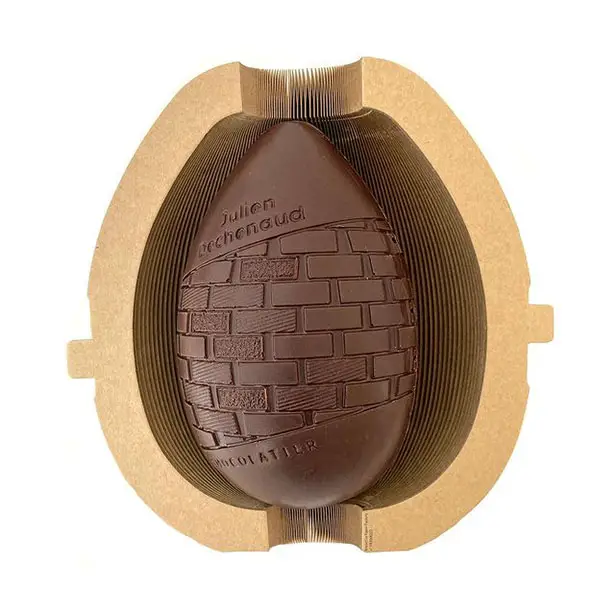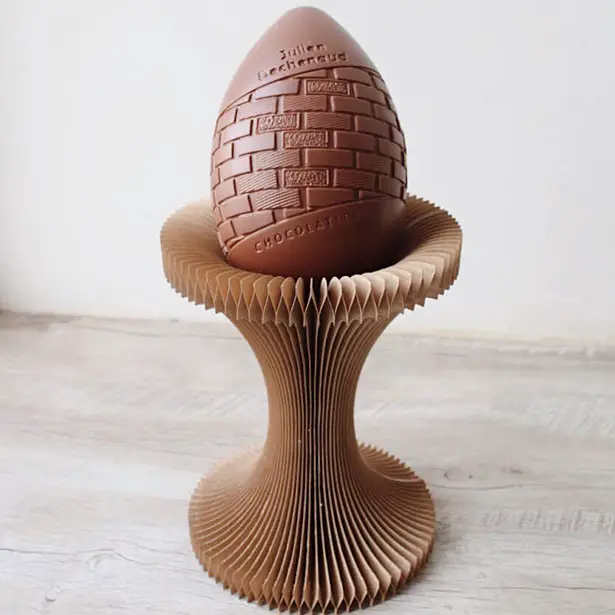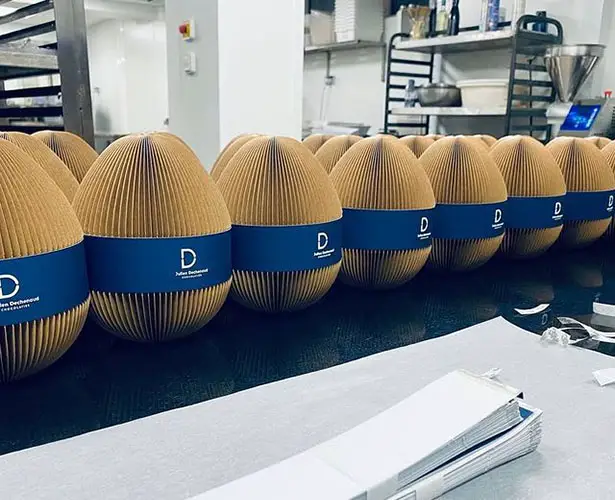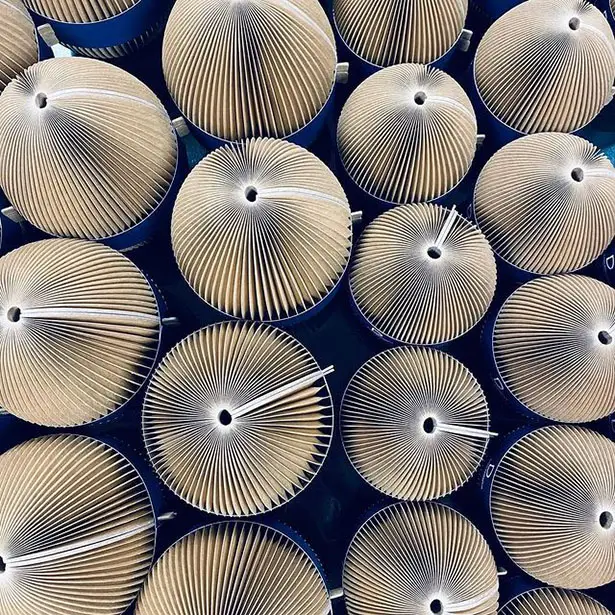 *Some of our stories include affiliate links. If you buy something through one of these links, we may earn an affiliate commission.