Chevrolet is happy to announce that they have designed Chaparral 2X Vision Gran Tursimo (VGT) concept car, joining others such as Aston Martin and Nissan to provide Gran Turismo fans with ultimate race car. This concept race car has been designed and developed exclusively for PlayStation fans as part of Gran Turismo project, it celebrates the future of automotive design and innovation.
Chaparral 2X Vision Gran Tursimo (VGT) car is inspired by innovative race cars Chaparral Racing which partnered with Chevrolet more than 45 years ago. Gamers can download an online upgrade and start racing with this car when playing Gran Turismo 6, a best selling PlayStation franchise which has been sold more than 72 million copies worldwide since 1998 debut.
Designer : Chevrolet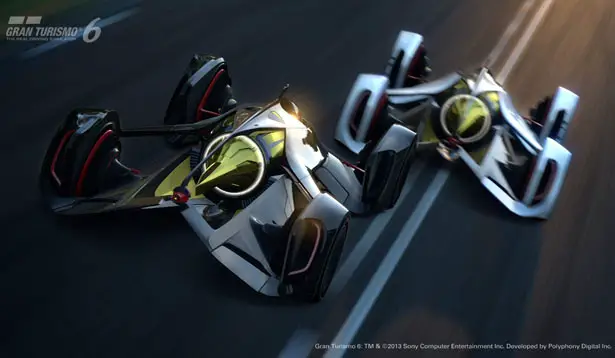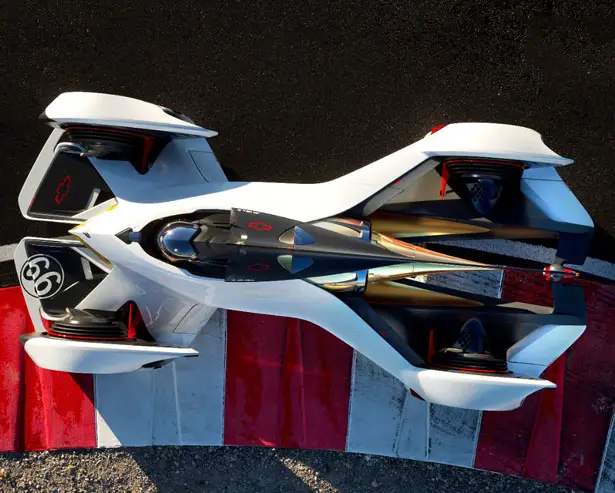 It's an ambitious concept racing car that demonstrate Chevrolet's engineering and design team skills, it challenges the norms and explores futuristic technology. Texas-based Chaparrall Racing has been known for its unconventional, boundary-pushing race cars that challenge motorsports world. They've been partnered with Chevrolet Research and Development for more than 45 years, pushing new standard methods and materials used in contemporary racing and production vehicles such composite monocoque chassis, automatic transmission, active aerodynamics, lightweight-alloy powertrain systems.
Chaparral 2X VGT's concept has been designed with laser beamed-energy propulsion system, a system that is inspired by technology derived from advanced work that targets space travel or future aircraft design. This technology creates shock waves that generate massive thrust in lightweight race car. Together, the 6710kW laser, a pack of lithium-ion batteries, and air-powered generator can produce 900 horsepower worth of thrust, this concept car would be able to reach a top speed of 240-mph in the game with 0-60 acceleration of 1.5 seconds.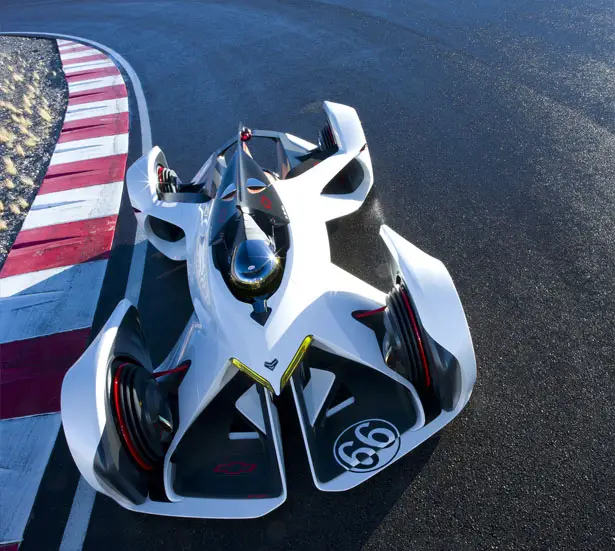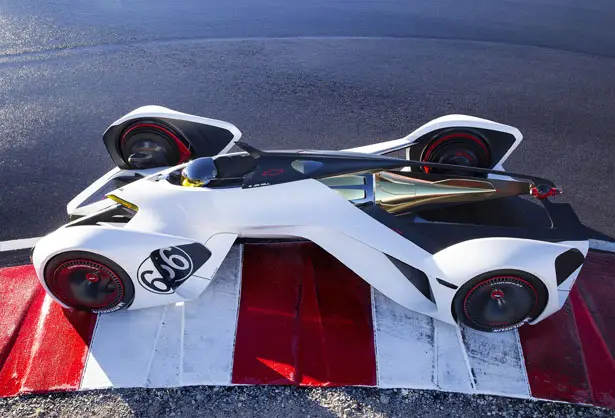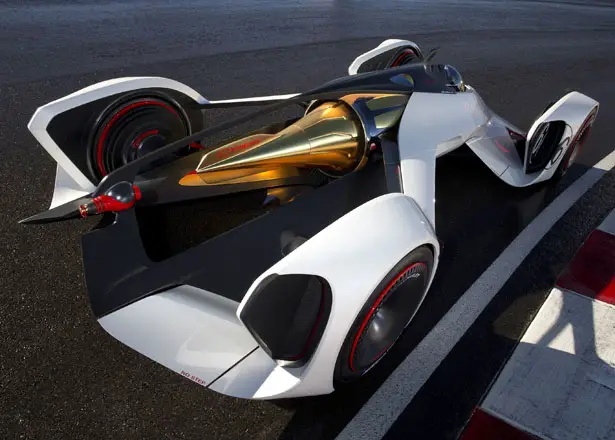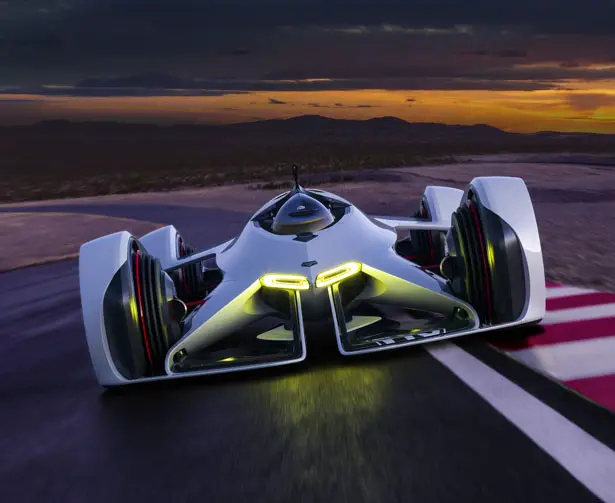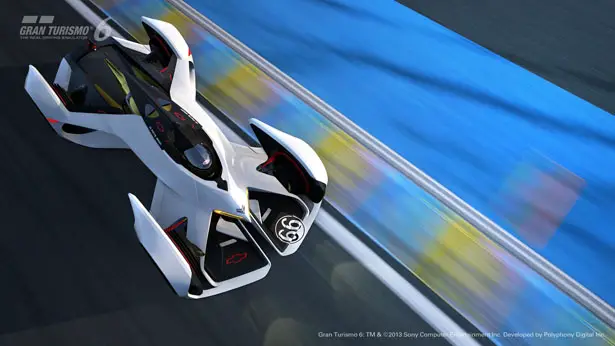 *Some of our stories include affiliate links. If you buy something through one of these links, we may earn an affiliate commission.