Chevrolet 2020 Corvette Stingray was revealed on Oct 2, 2019 at Kennedy Space Center Visitor Complex in Florida. It's an all-new mid-engine sports car that is much more than Next Generation, it's the next level. Focusing on precise and powerful design, Corvette Stingray Coupe and Convertible have been redesigned from the ground up to deliver a thrilling experience on every drive. Here's a beautifully sculpted mid-engine sports car that makes a powerful statement, a car that you would want to drive every day. Thanks to its aerodynamic components, fully integrated through all of its exterior design where its beautiful form is also functional.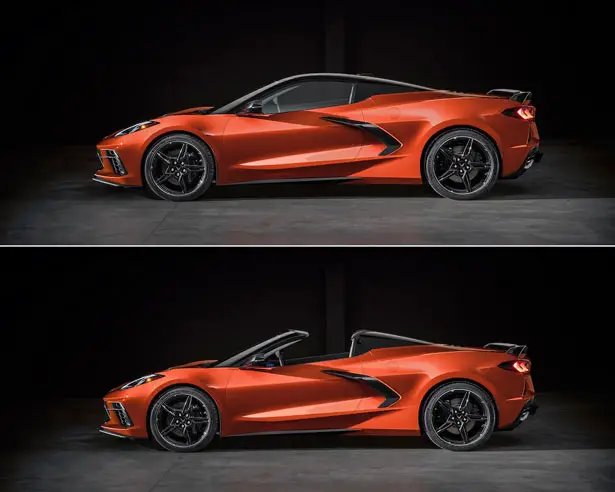 Chevrolet Corvette has always been convertible, but the 2020 Stingray offers the first production of retractable hardtop. It's no-compromises convertible features a top that flows seamlessly into the body without losing vehicle's impressive storage capabilities. Even though the top goes down, the performance of this car would not change, it is claimed that this is most track-capable Corvette convertible in history.
The two-piece hardtop can be activated at speed up to 30mph with power of six electric motors for better reliability in extreme temperatures. The convertible weighs around 77 pounds and the top is available in body-color or carbon flash. The mid-engine configuration offers incredible visibility (LT2 V8 engine is visible through a rear hatch window), responsiveness, and driving feel. The way this new engine is located provides rear weight bias, it means more power can be directed to the rear wheels where it matters most.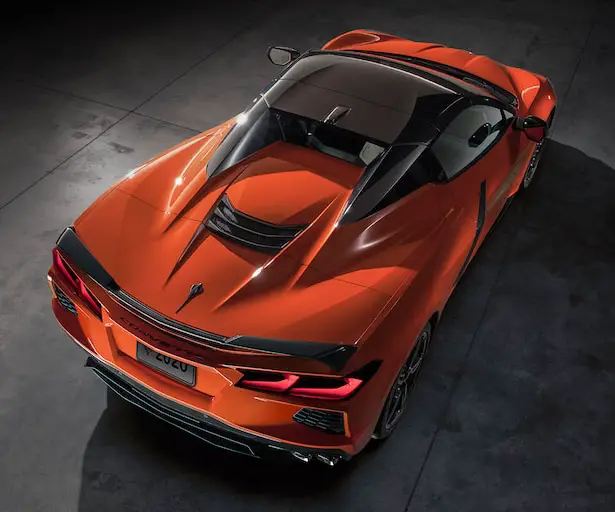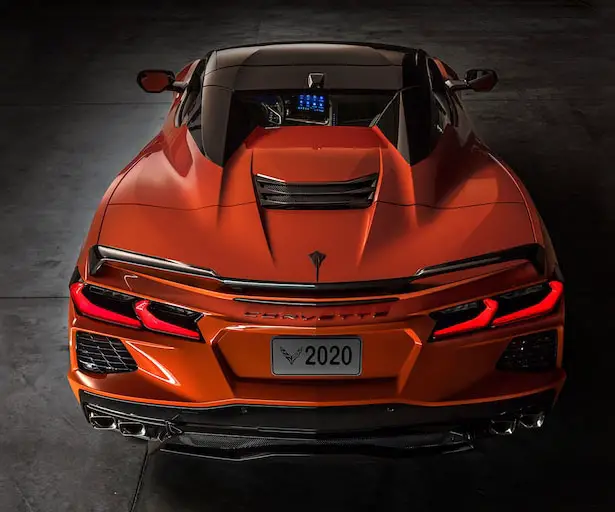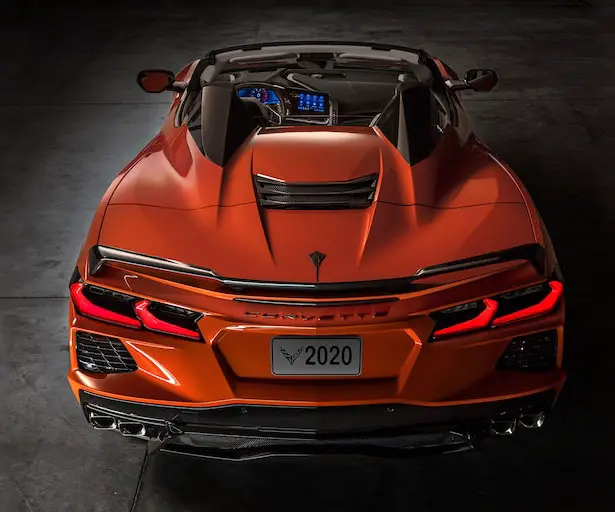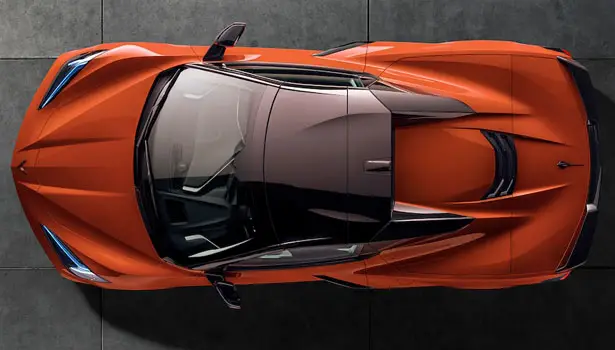 Nothing is left behind, even the storage has been thoughtfully engineered. All-new front cargo area is large enough to carry an airline-size overhead bag. The trunk can keep two golf bags or removable roof panel. Compared to previous generation, 2020 Corvette Stingray's body is 10% stiffer, this contributes to ride and confidence-inspiring handling.
More images of Chevrolet 2020 Corvette Stingray Supercar: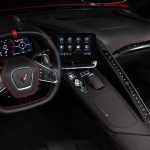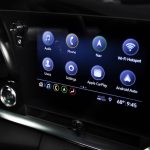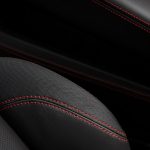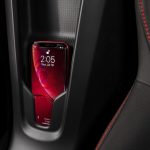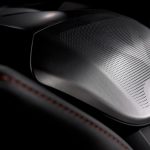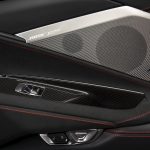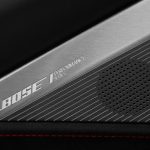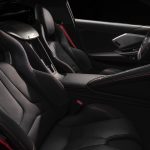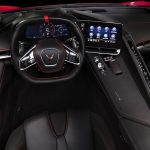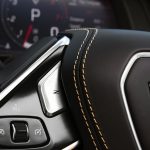 *Some of our stories include affiliate links. If you buy something through one of these links, we may earn an affiliate commission.