Started as a thesis project, Cheir design has been upgraded to Cheir 2.0. it's a flexible chair with adjustable height. It can be modified easily to serve both adult or children, it targets young families with growing children. Children need to use traditional high chairs but as they grow, they can sit on a regular one. It means that any furniture that can be converted to adult size will still be useful after children grow up. Cheir 2.0 Project lengthens the lifetime of traditional high chair.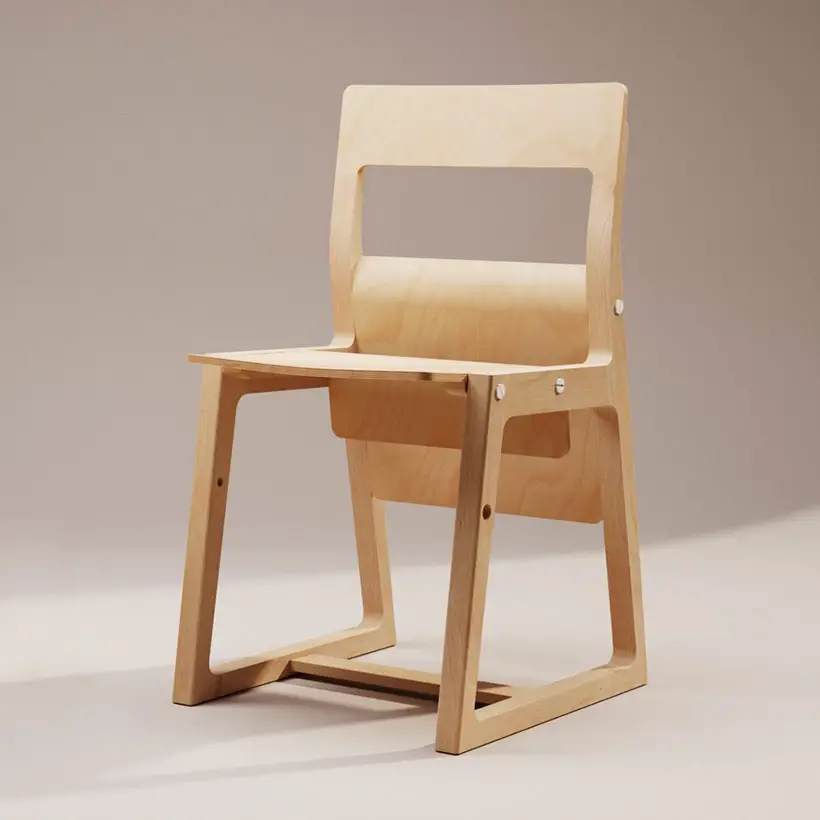 Designed by Tamás Máté Nagy, Hungarian industrial designer, Cheir 2.0 won't become obsolete once children have outgrown them. From regular chair, you can turn the seat over, making it higher and more suitable for children. The footrest helps your little one in getting up and down from the chair on their own.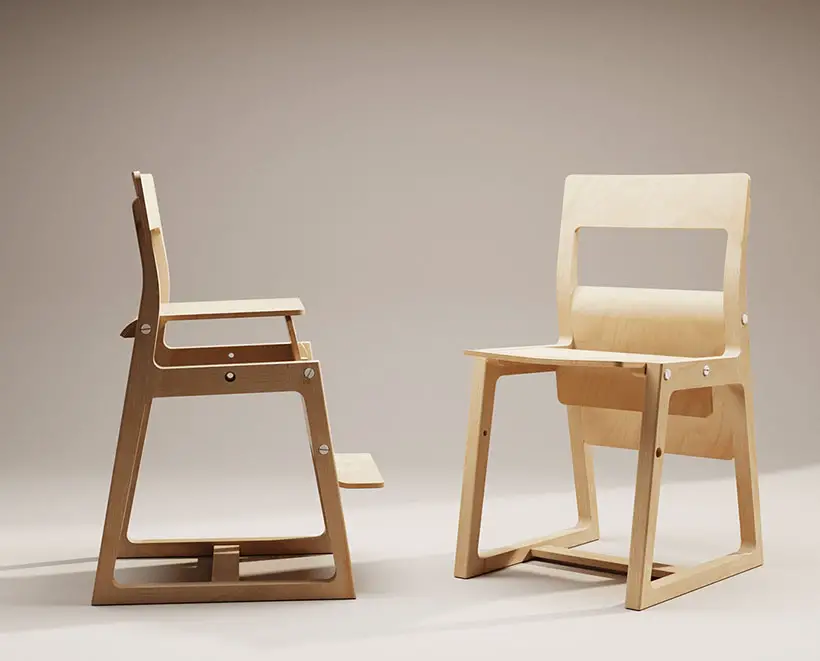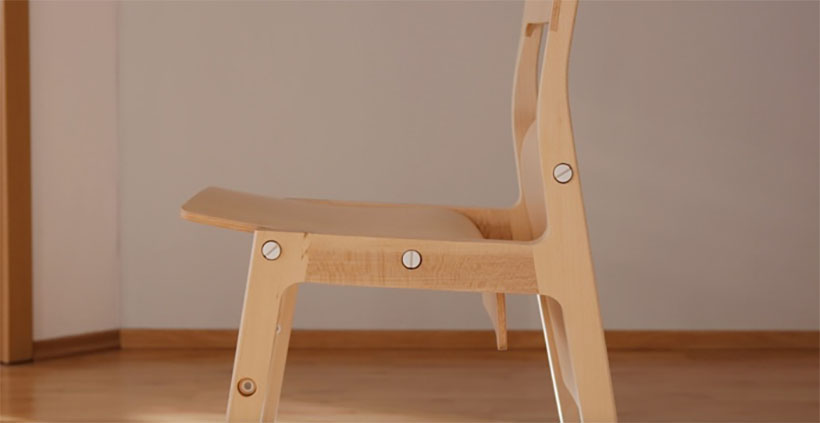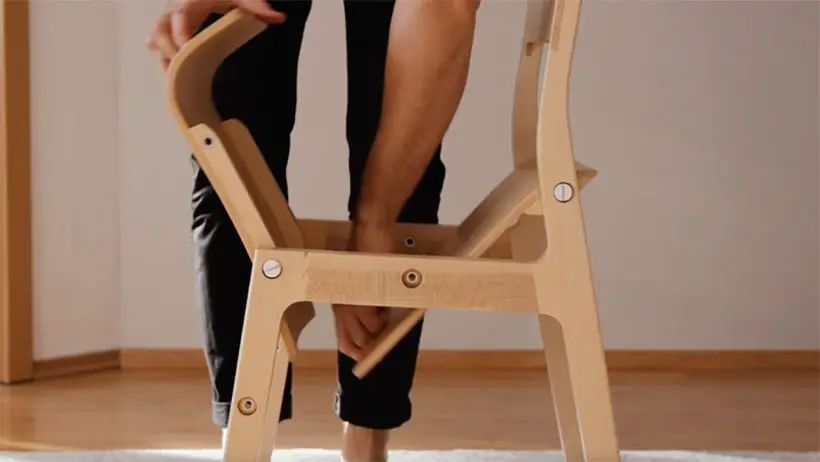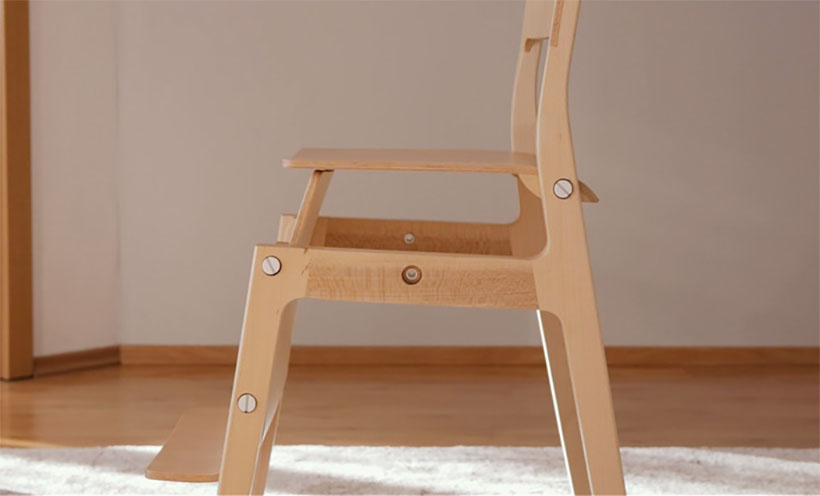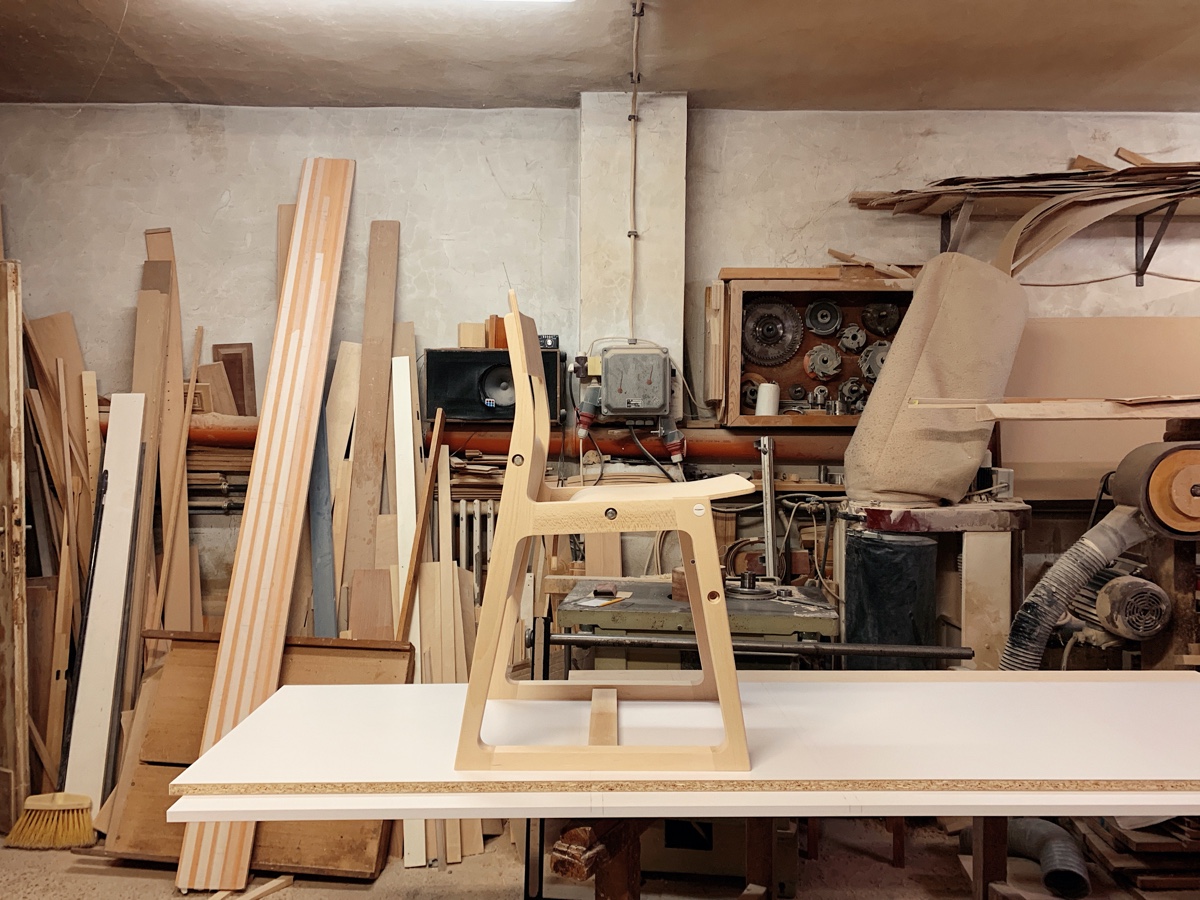 *Some of our stories include affiliate links. If you buy something through one of these links, we may earn an affiliate commission.