Here's an award winning concept, CheerPod, an all-in-one wireless mouse, touchpad, and laser pointer. It's a small gadget designed to work with your PC, iPad, Mac, tablet, smartphone, or smart TV. CheerPod offers you a portable solution for go-anywhere controller with powerful functions including touch gestures, air mode, and PPT controller, a nice companion to our already powerful mobile devices and computers.
We use laptops, computers, or tablets for study, communication, and business, however, input devices such as mouse and touchpad don't seem to evolve much. CheerPod aims to change that. [Pre-Order]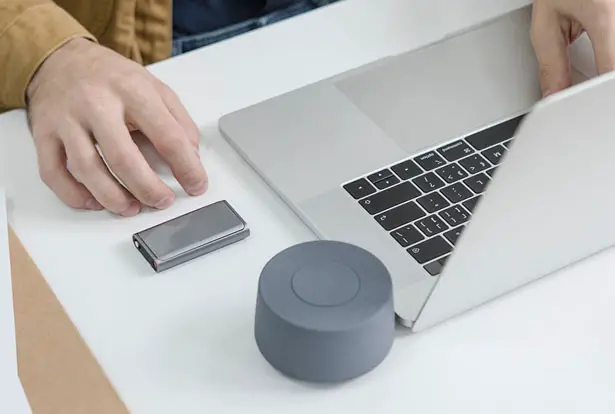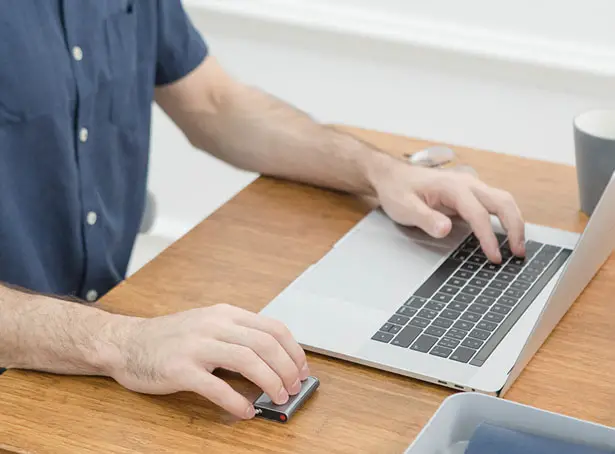 CheerPod provides instant wireless connection to your smart devices, it becomes cursor control, which can be useful for presentations and many more. It is able to connect to your device without any bulky receiver, it turns into a full-function desktop mouse, touchpad, and laser pointer as needed.
The compact design doesn't look like your typical computer mouse, it's sleek and lightweight, it fits perfectly in your hand. The ergonomic design makes it easy to control any device in number of ways. In Ground mode, CheerPod works as a desktop mouse and touchpad, offering smooth control and low-latency. In air mode, CheerPod allows for precise control for your presentations. This small gadget enhances your control over your device, taking your presentation to the next level. [Pre-Order]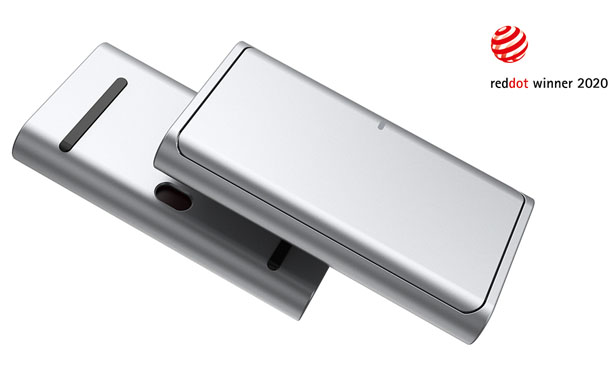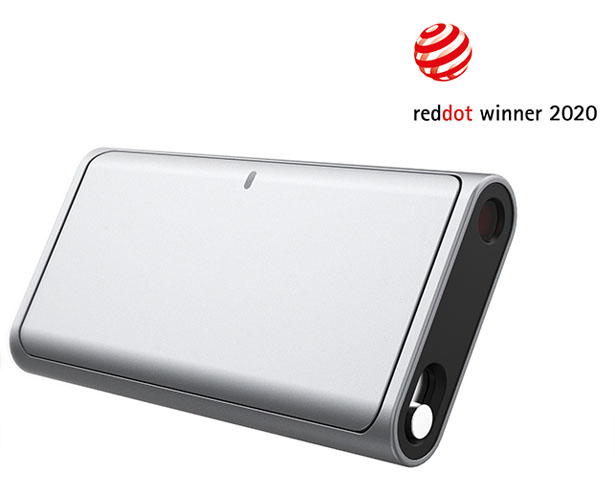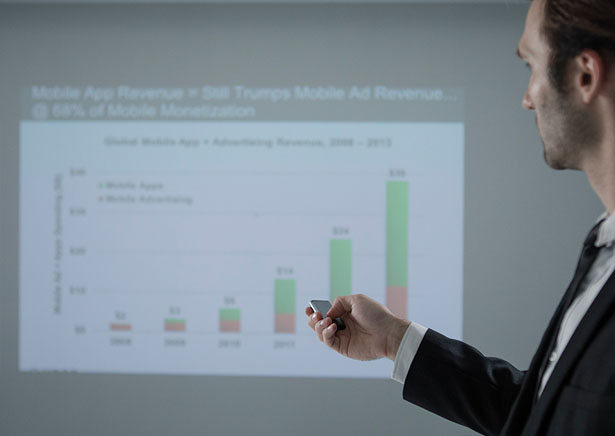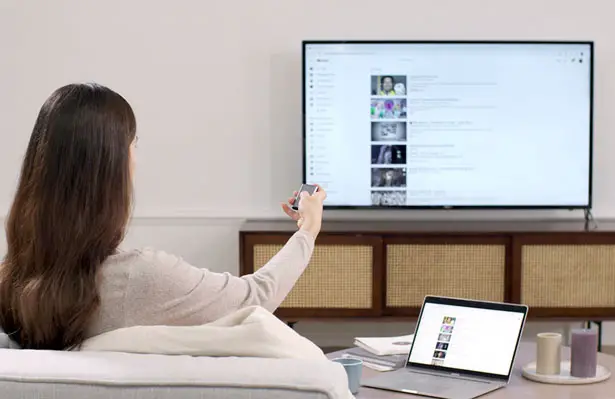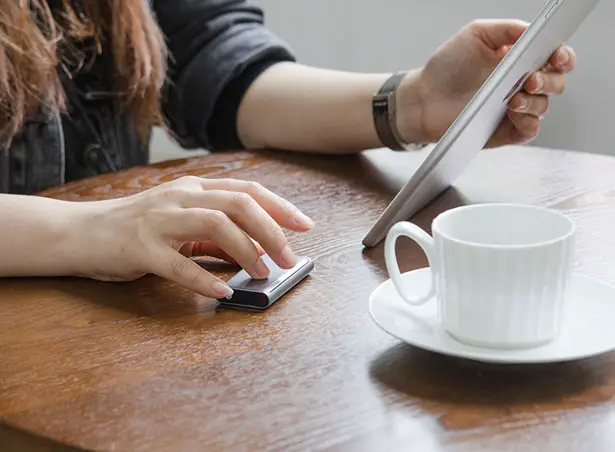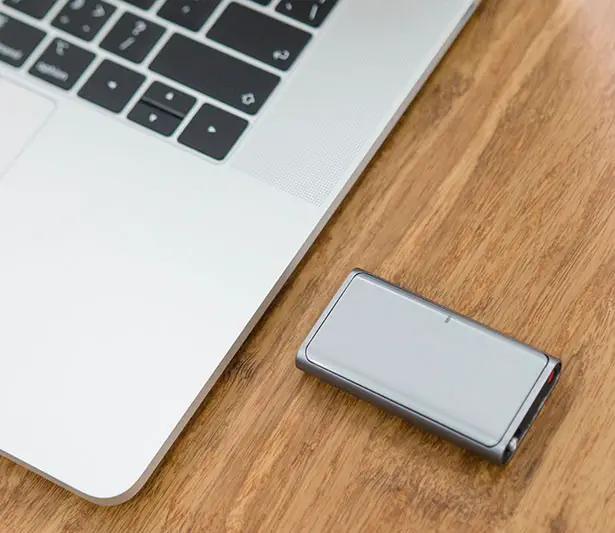 *Some of our stories include affiliate links. If you buy something through one of these links, we may earn an affiliate commission.