The purpose of this concept is to explore innovative products for the near future. Nowadays, more people use cellphones to substitute for cameras and music players. The cellphone becomes a digital Swiss army knife in the new era. Because of the light-power use and carry-on property, the combination of cellphone and camera is the most successful one. Instead of relying on a big touchscreen or software solutions only, this concept focused on the essential value of an easy-use cellphone.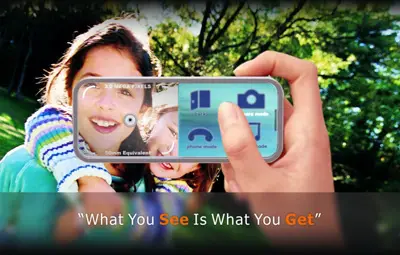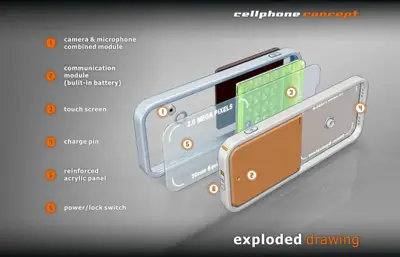 After APPLE released the ?iPhone?, the whole personal communication field was deeply impacted. The touchscreen has become bigger as more functions rely on software solutions. After turning off the power, these iPhone-like products look like boxes without souls.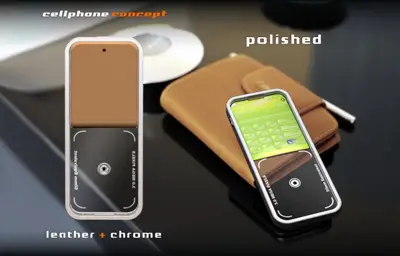 The designer believe that the touchscreen & software controls are great improvements, but not the ultimate. Besides the screen, there should be another method for interaction. So, he designed a half-size screen, and a transparent area as the camera viewfinder. By using the innovative camera viewfinder, the user can directly interact with objects in front of him/her. ?What you see is what you get.?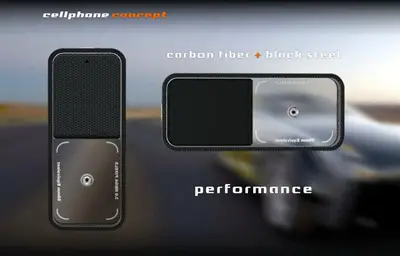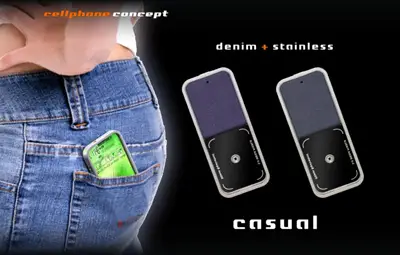 Designer : Pei-Hua Huang
*Some of our stories include affiliate links. If you buy something through one of these links, we may earn an affiliate commission.