Download Cascaqua and create your own home aquaponics system, this is a cool 3D printed mini-aquaponics system for small living space to promote sustainable technology and healthy living. It features a closed loop ecologically balanced system by combining cultivation of plants without soil and cultivation of fish (hydroponics and aquaculture). This ecological system works together where plants care for the fish and fish care for the plants symbiotically. Aquaponics has been considered as natural method of growing organic produce because the produce would be free of chemicals. It's an effective method to care for your fish due to its natural filtration system.
Cascaqua features a sculptural tower of cascading grow beds which are stacked above a modern crafted fish bowl. There's a quiet pump that keeps water circulating but the pump sound is masked by tranquil trickling as water re-enters the fish bowl. You can most Cascaqua parts but there are some tools you need to purchase such as a fish bowl, pump, and flexible tube.
Designer : Avoq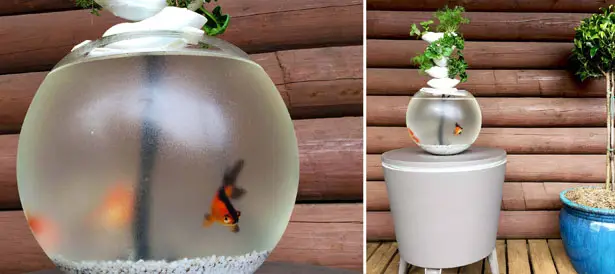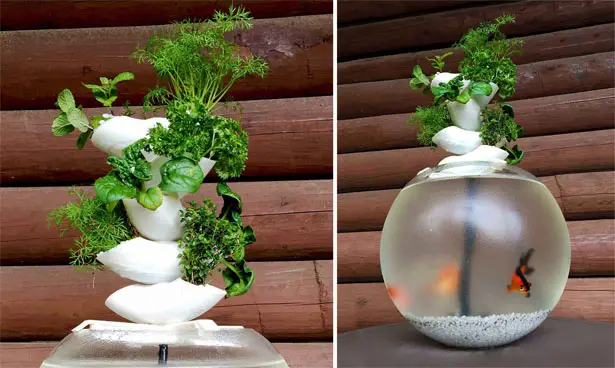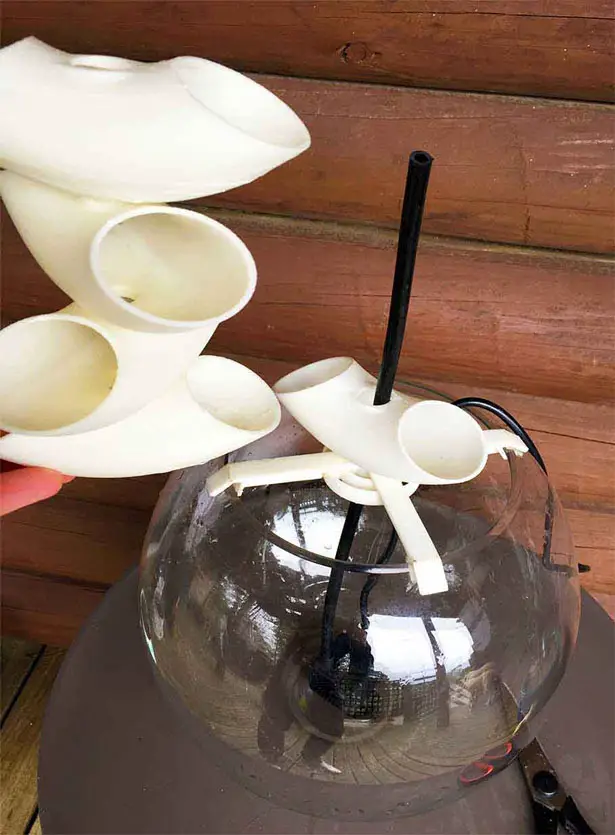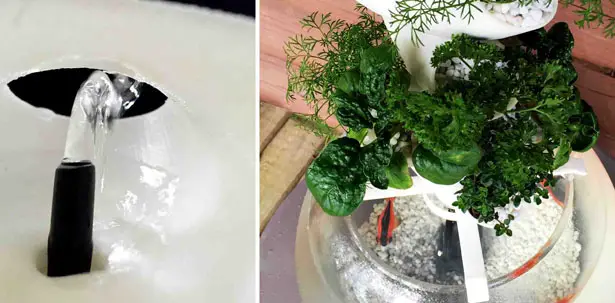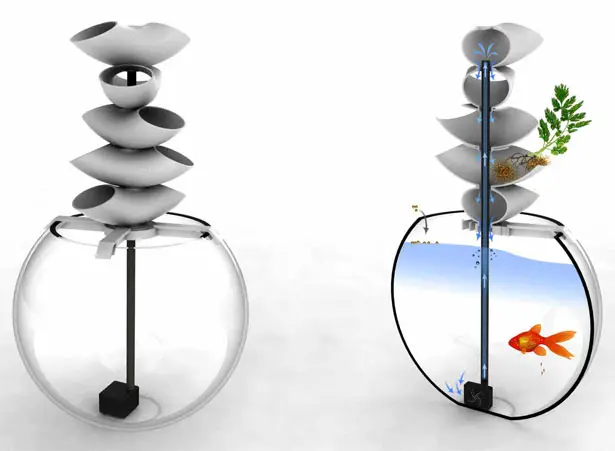 *Some of our stories include affiliate links. If you buy something through one of these links, we may earn an affiliate commission.