Casa Ferōz Modern Pet Furniture is a family of 3 wooden wall-mounted objects specially designed to support your furry friends: Olive Green, Dusty Rose, Merlot. These objects are modern accessories that look beautiful hanging on your wall, they are made of lacquered wood and stained solid oak. They look like a set of little furniture that makes people curious what's inside.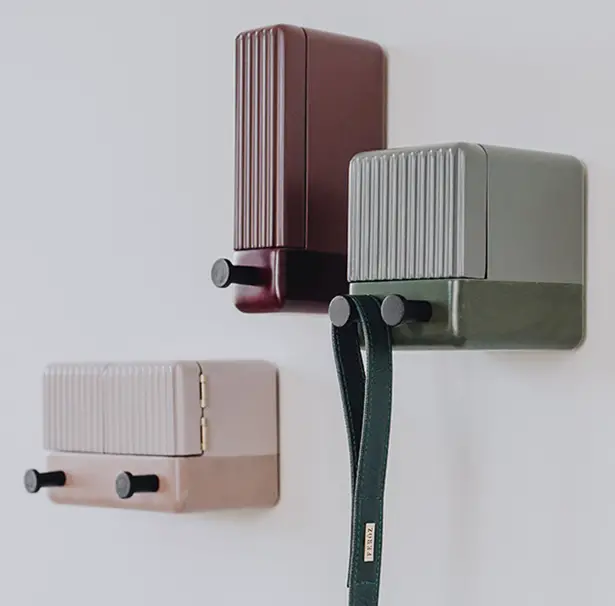 Casa Feroz is a project resulted from collaboration with NOJU, a Spanish architecture and design studio. It's a set of unique little furniture to keep several things for your furry pal. Olive Green is a small shelf that fits for one tennis ball, Dusy Rose can be used to keep several of your dog's favorite snacks, and Merlot, a vertical shelf can be used to keep bag-rolls. Each piece has a hook or two, perfect to hang the leash or keys.
Olive Green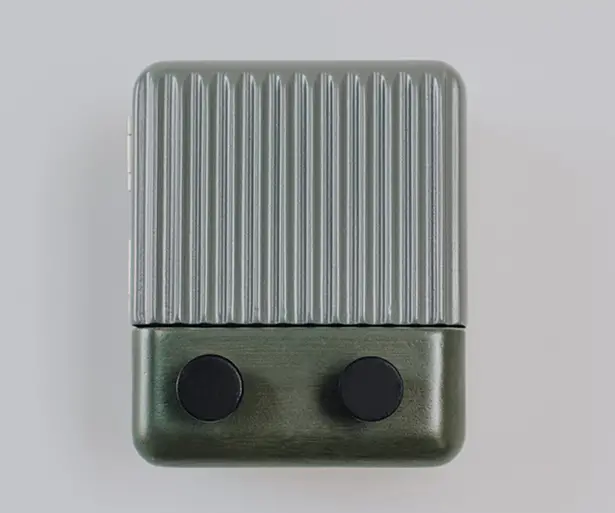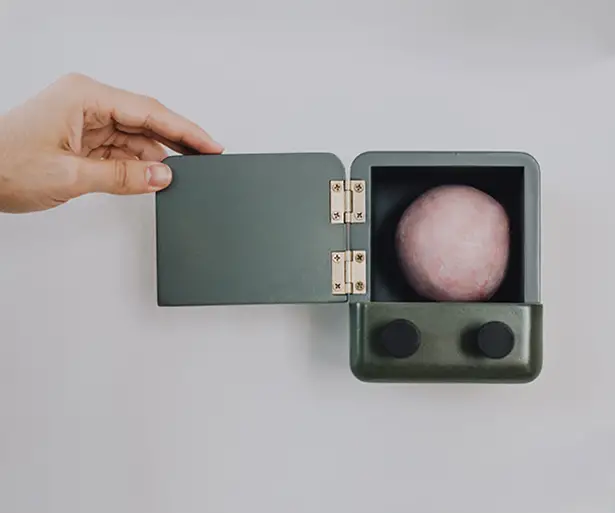 Dusty Rose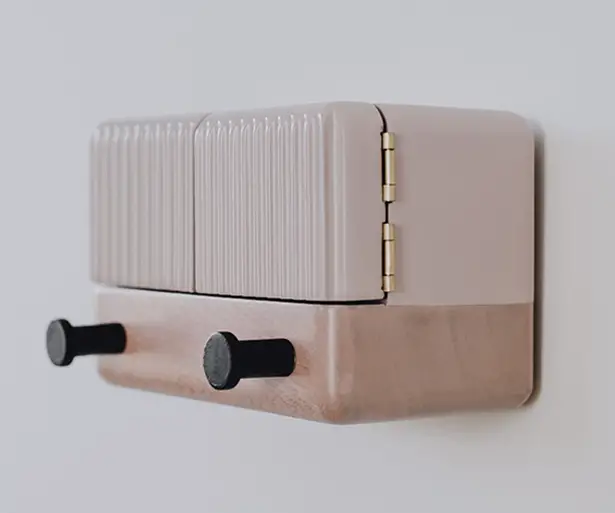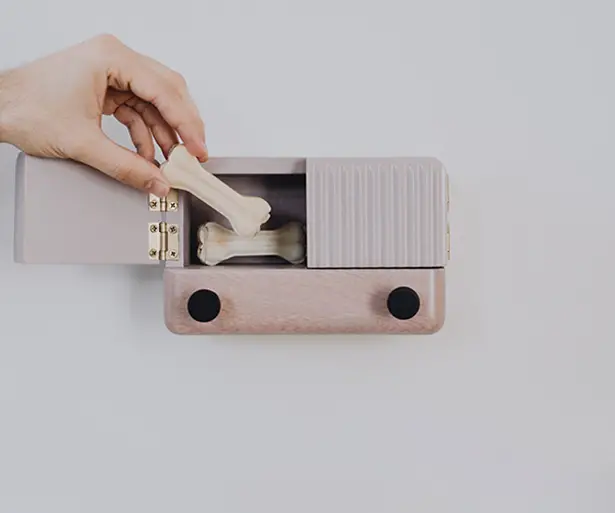 Merlot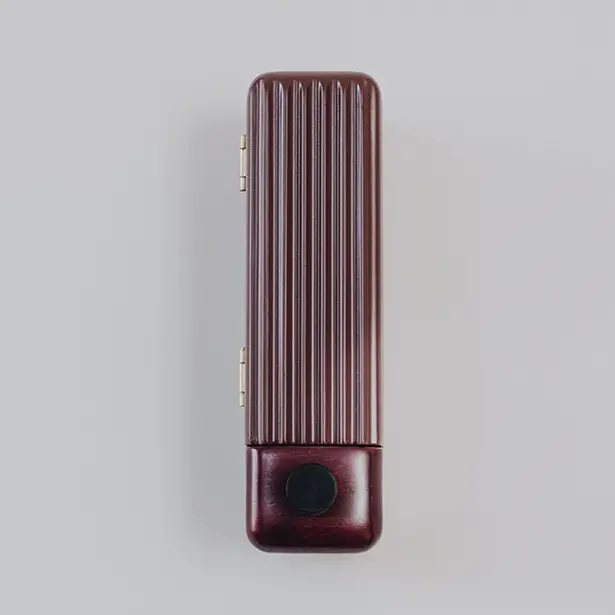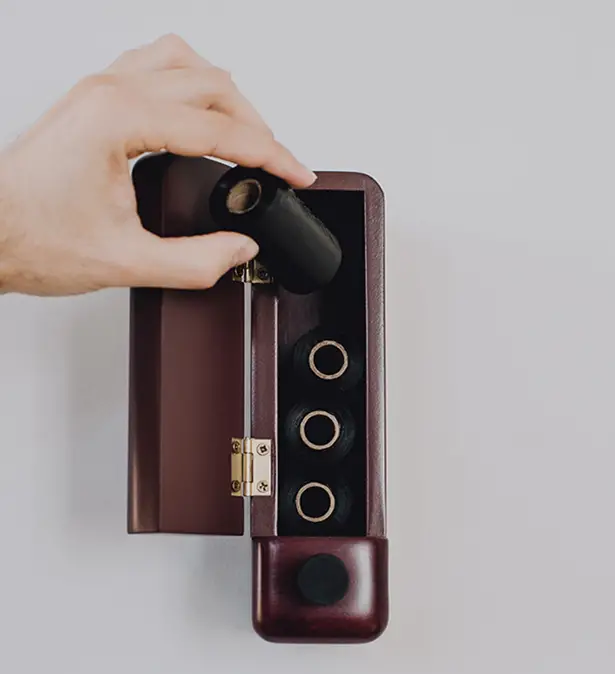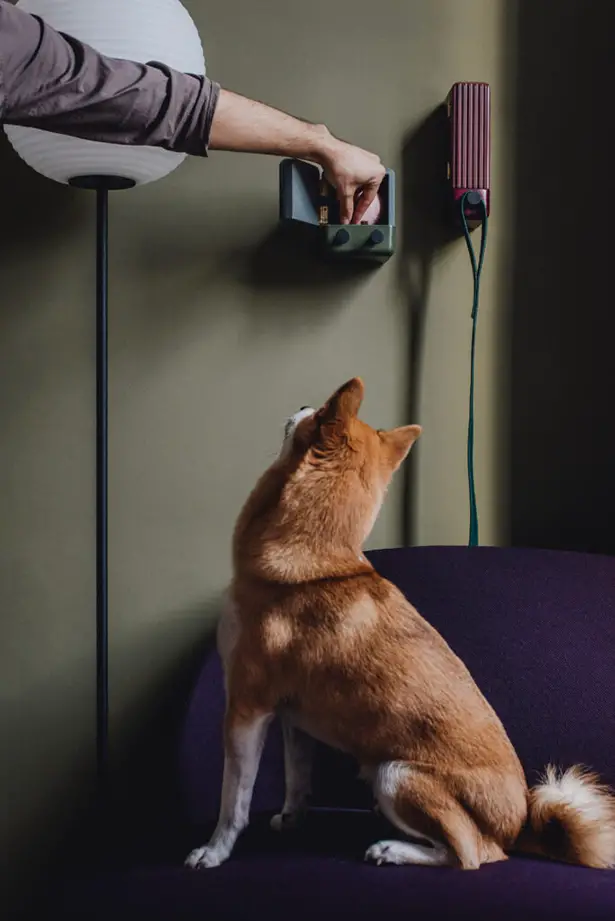 *Some of our stories include affiliate links. If you buy something through one of these links, we may earn an affiliate commission.