Carry your coins in style with Dango Coin Capsule, it is designed to be taken with you on your daily adventures. No more digging your pockets looking for coins, they are organized neatly inside this capsule. The size is small enough not to get in the way, yet it always ready when you need it. Designed with twist top for easy access, the loop hole is also great for tethering and attachments.
Each coin capsule is made from 6061 aerospace grade aluminum, it is available in jet black or satin silver. It comes with cobra weave 550 paracord to keep your gear safe and sound. You can keep 16 quarters, 10 dime, 7 nickels and 9 pennies. [Buy It Here]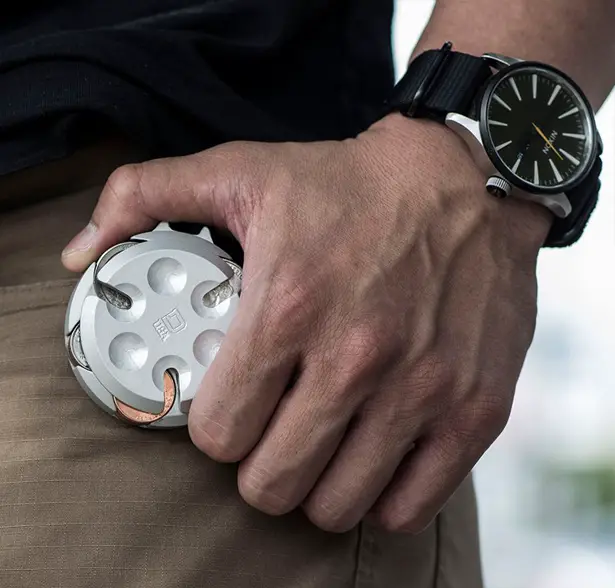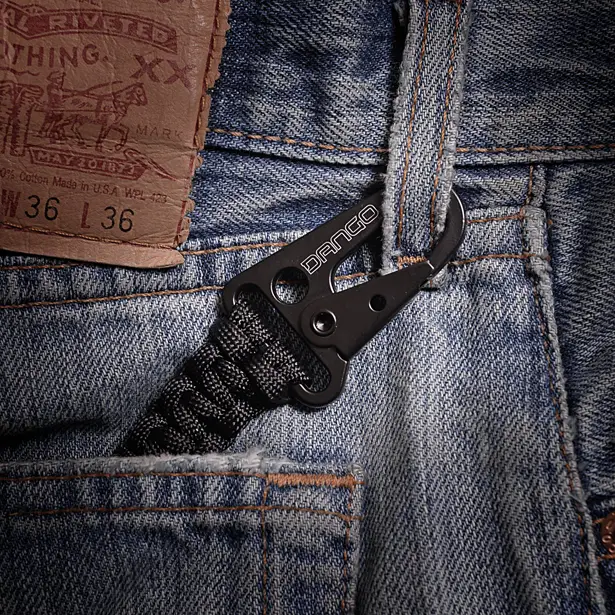 Made in USA, Dango Coin Capsule also works great with other Dango products. Each tether is 6 inches woven and 100 feet when unraveled.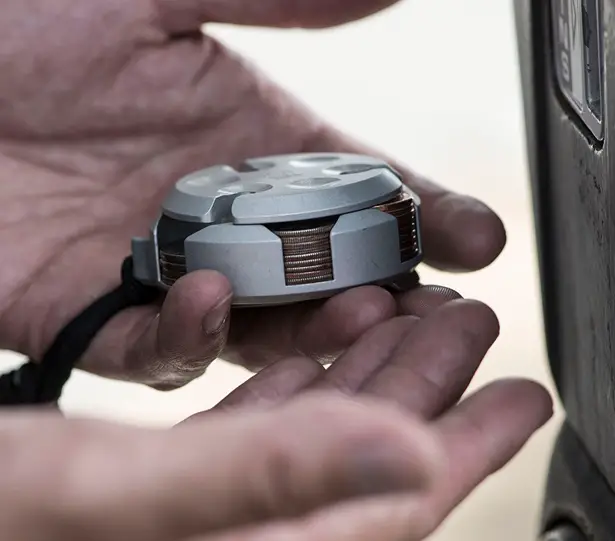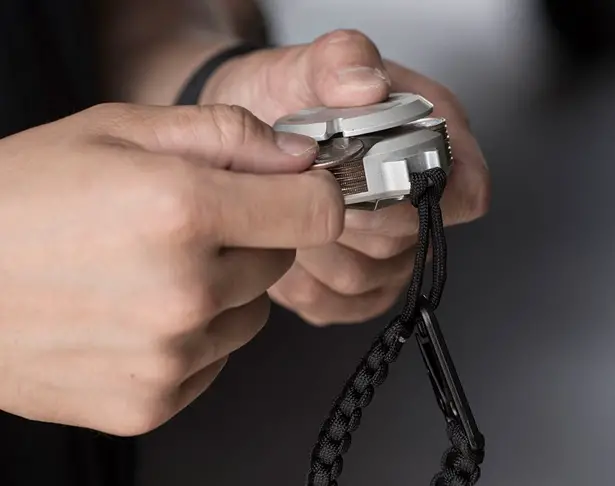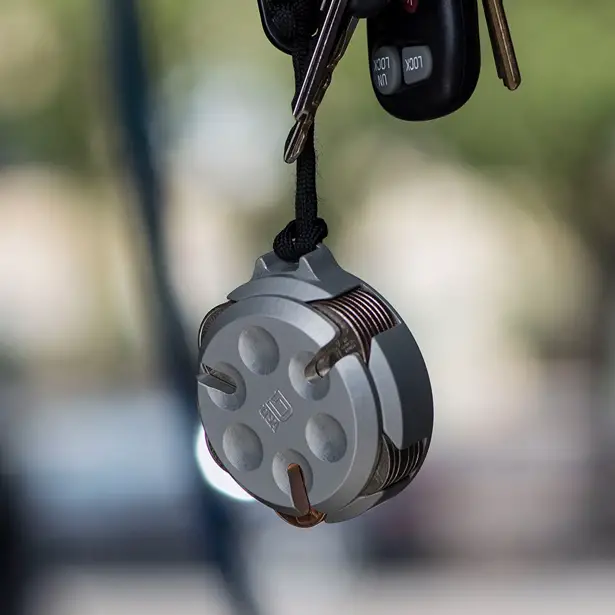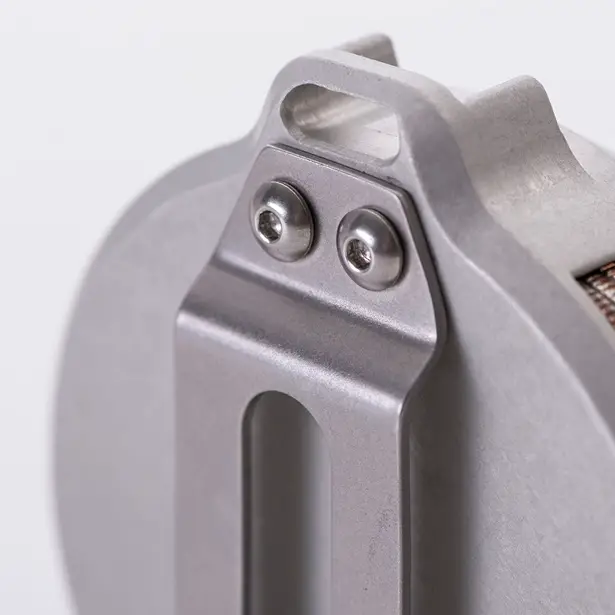 *Some of our stories include affiliate links. If you buy something through one of these links, we may earn an affiliate commission.