Caregiver is a concept smart cane for elderly people to support them to become more independent. It's been known that falling is the main cause of morbidity and disability in the elderly. Each year, there are one-third of person 65 years of age and older fall each year, and many of these cases are recurrent.
This smart cane looks just like ordinary cane, except with some special features that would highly functional when you need them. The cane comes with bone conduction earphones which are kept in a built-in compartment, through multiple sensors, Caregiver Cane is capable to provide feedback about its surroundings to the user through these earphones.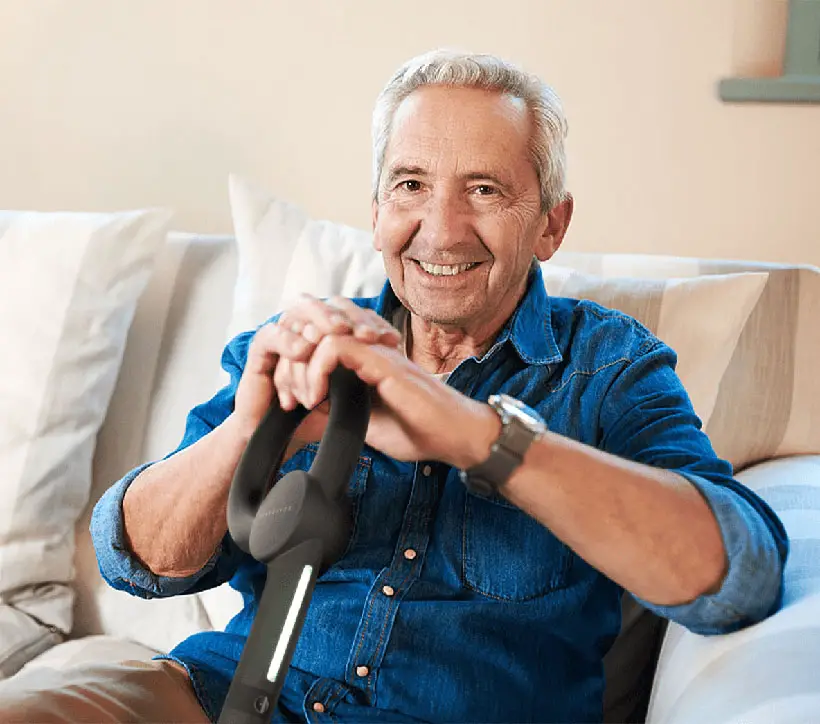 Caregiver Smart Cane also comes with lights that make user highly visible to other pedestrians and cars, user can also choose to turn on/off or change the color. The wireless charging design can be as simple installation on the wall or on the ground, there's no need to worry about multiple wires. Ma Tianyu explains that this cane is specially designed for elderly, therefore, everything has to be convenient for the elderly to use. To safeguard elderly movement, this cane also comes with GPS tracking that alerts family to a specific location and situation.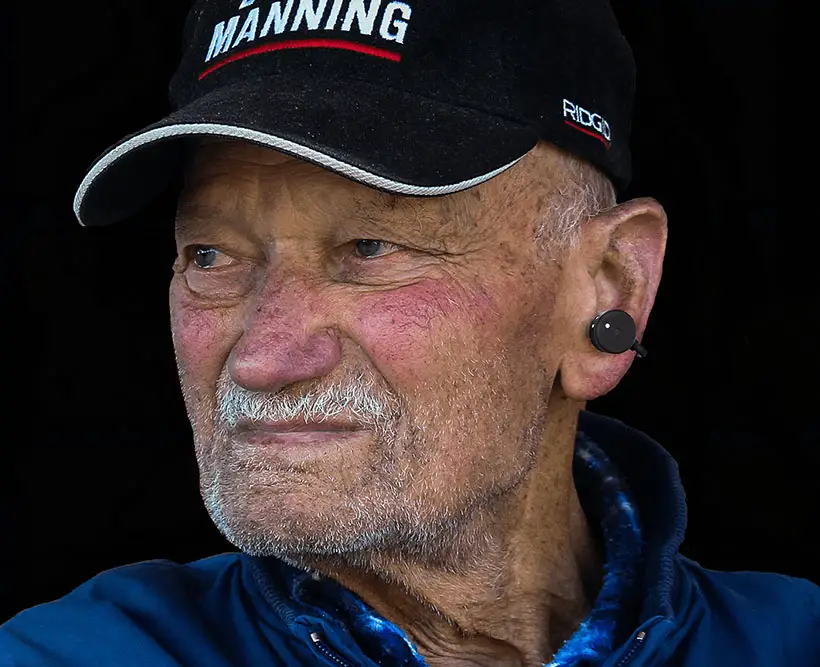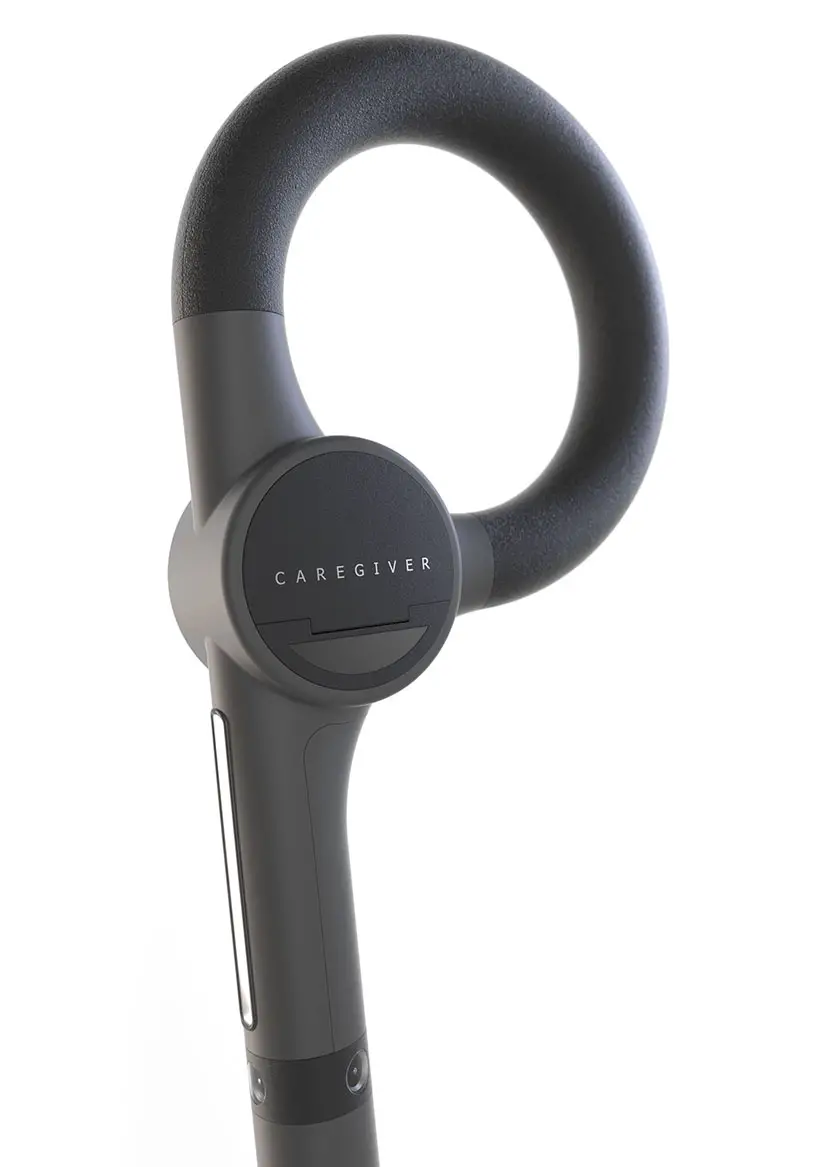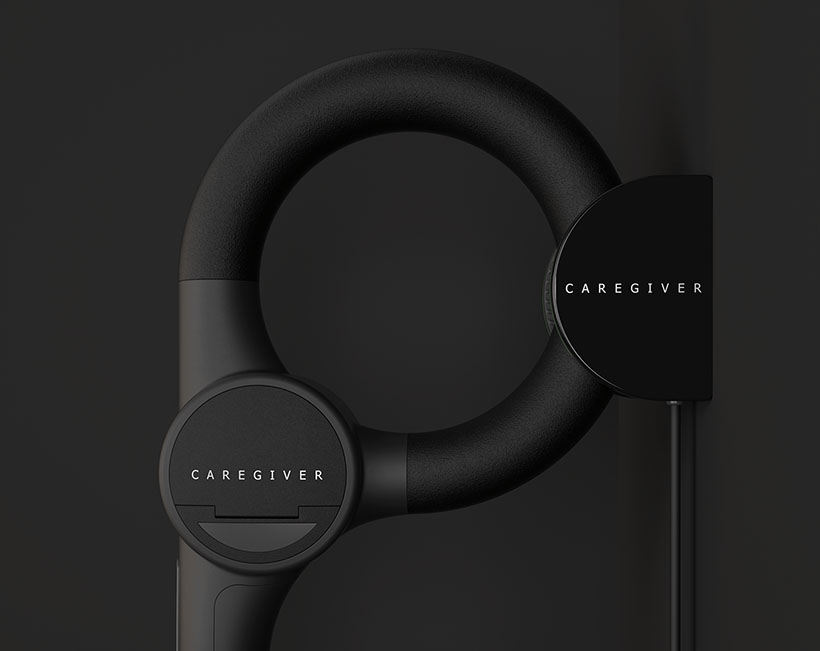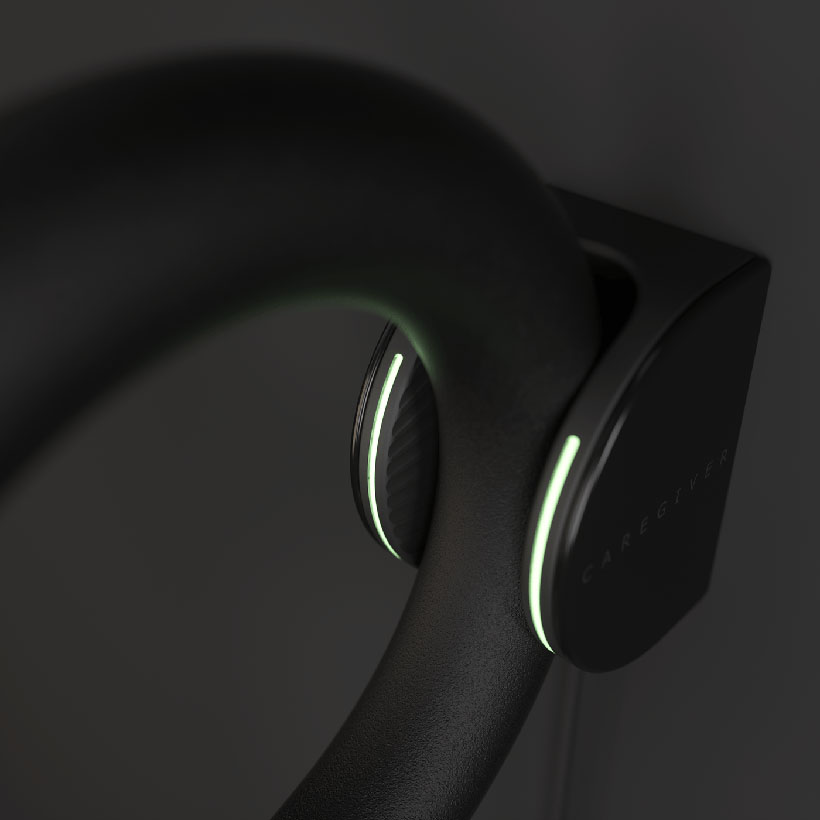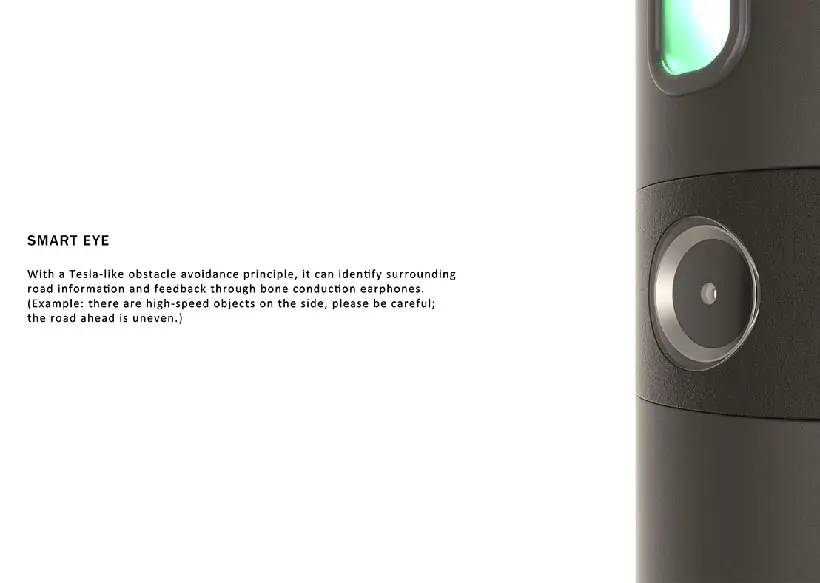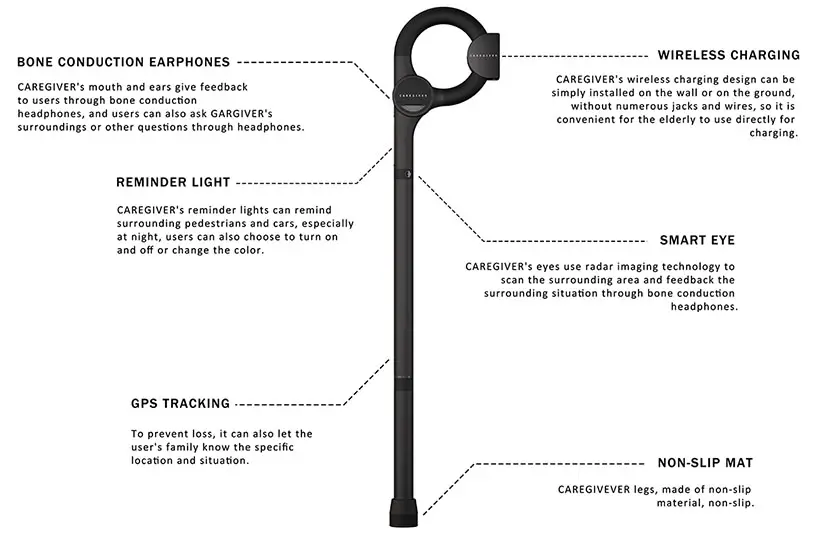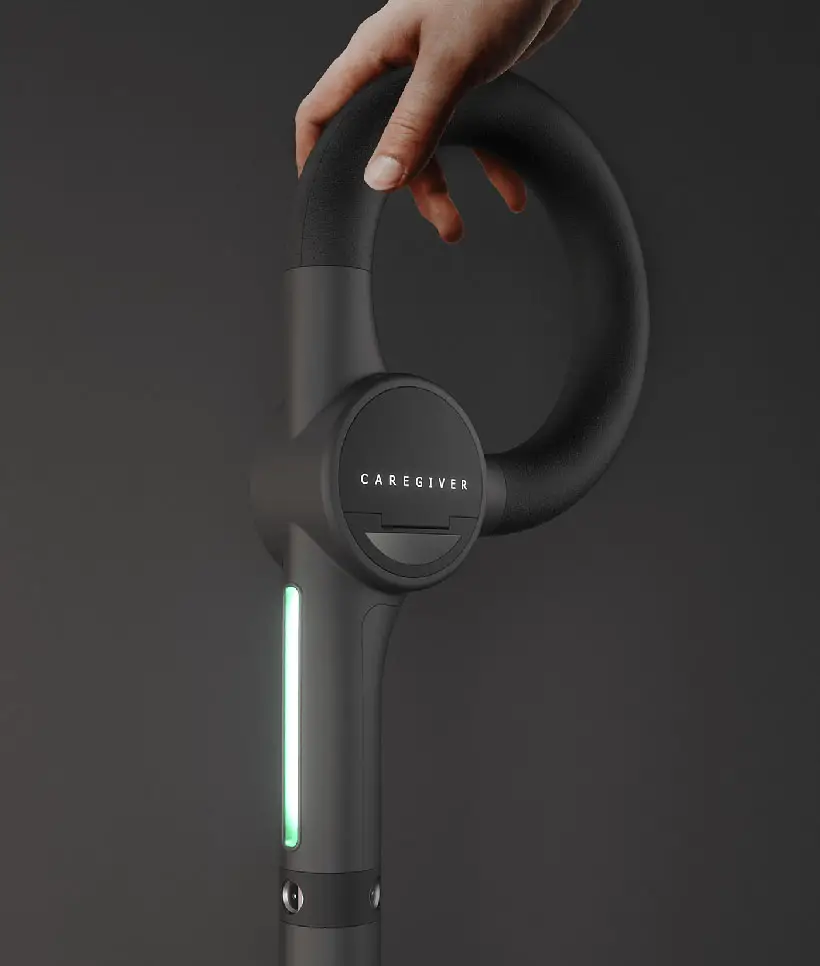 *Some of our stories include affiliate links. If you buy something through one of these links, we may earn an affiliate commission.