Stealth-X sled is a high performance alpine sled designed and developed by Snolo Sleds. What makes it special? Well, the company claims that you can use this carbon fiber sled on both hard compact snow and soft-powdered snow, unlike those wooden sleds that you can only use to run down a subtle slope laden. It's not a children's toy, it's been built to provide serious adult fun, just like skiing and snowboarding.
The seat position allows you to enjoy the same excitement as if you're sitting in a race car, it features great speed as well as steering ability. During early test, this sled was run on average gradient slope yet it was capable to reach the speed of 40mph. It's a good thing that you can maneuver and stop the sled in the same manner of a snowboard, by using your feet and adjusting your body position.
Designer : Snolo Sleds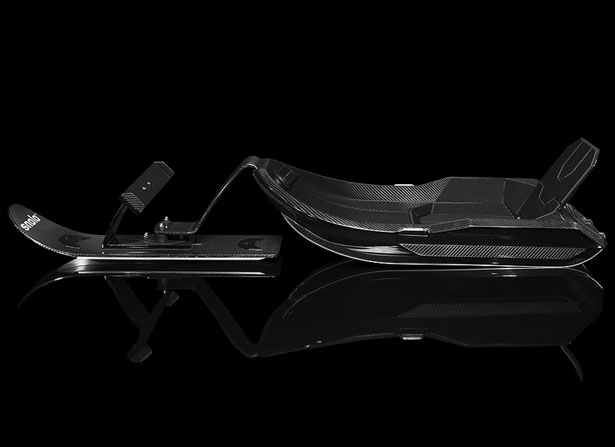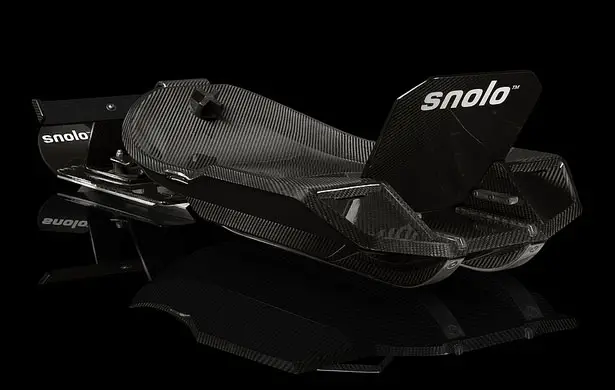 Stealth-X sled structure is composed of 3 main parts: mono shell, front ski, and front arm. The carbon fiber mono shell ergonomic design fits your lower body, completed with foam padded seat in the base and a flip up padded back rest. Laid back on the seat gives comfort and stability in both steering and leaning. The single front ski is made of carbon fiber as well, you can also adjust the foot pegs forward and backward to suit your height as the rider. One of great features of this sled is the ability to remove front ski and slotted it inside the mono shell, thus the entire sled can be carried as a backpack, perfect for traveling.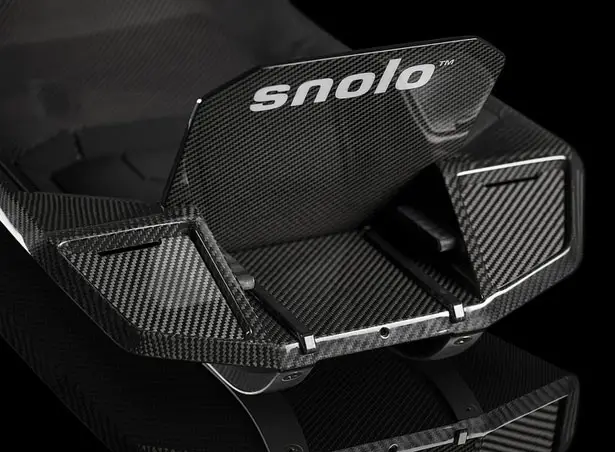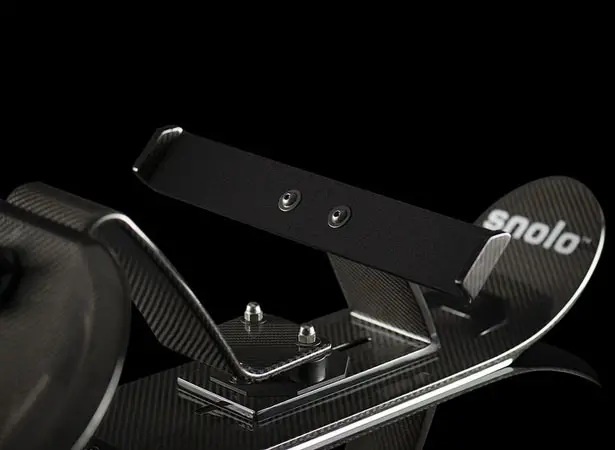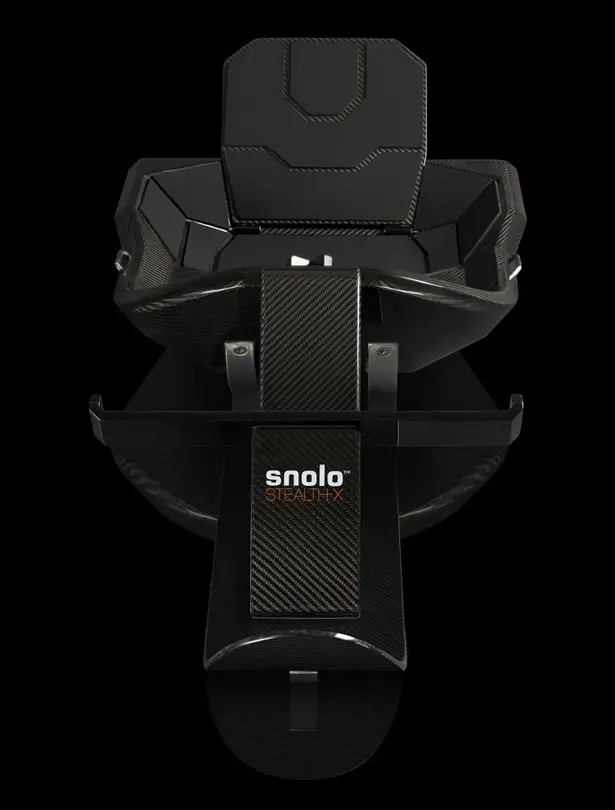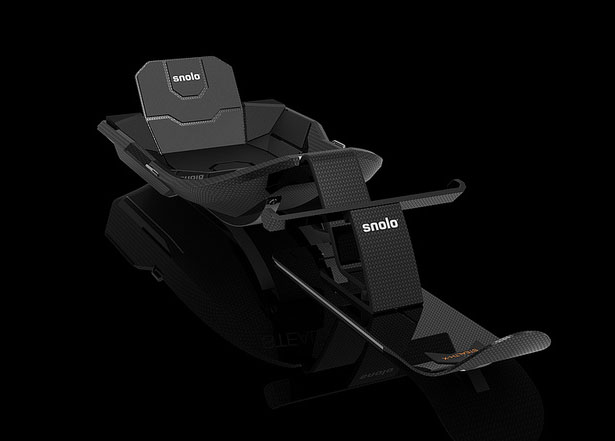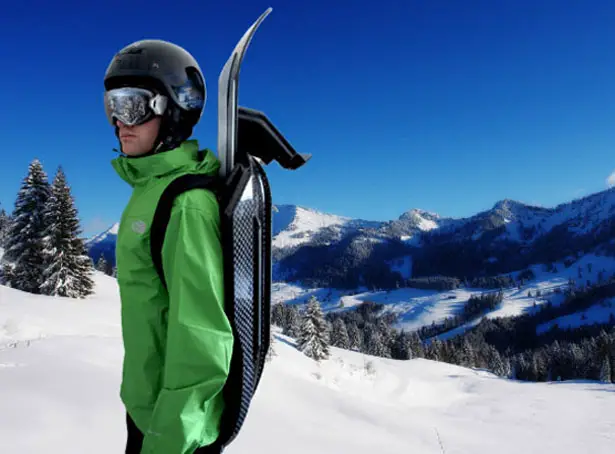 *Some of our stories include affiliate links. If you buy something through one of these links, we may earn an affiliate commission.