Canyon Orbiter is a conceptual urban gravity bike designed by Daniel Frintz. It's his bachelor thesis, this project aims to create low maintenance ride, a gravity bike for urban environment. Featuring stiff suspension, street tires, and sporty look, Canyon Orbiter electric bike is playful and agile. It is designed with essential elements to ensure downhill biking would as much as enjoyable as city biking.
Enjoy great agility thanks to fully electronic power transmission at both front and rear. Equipped with traction control system, the street tires would create a steady ride with precision steering. There are sensors that detect defects at initial stage, when this happens, spare parts can be ordered directly online.
Designer : Daniel Frintz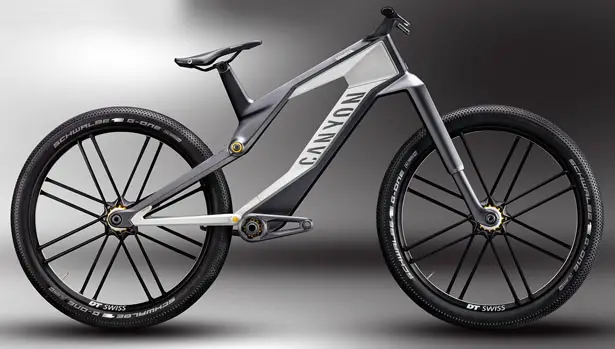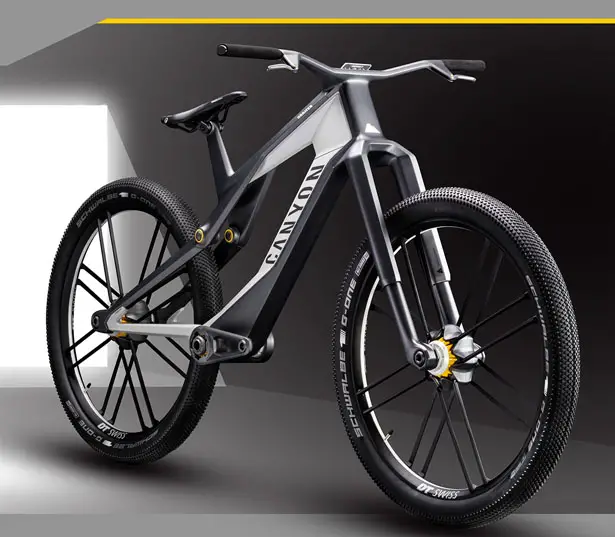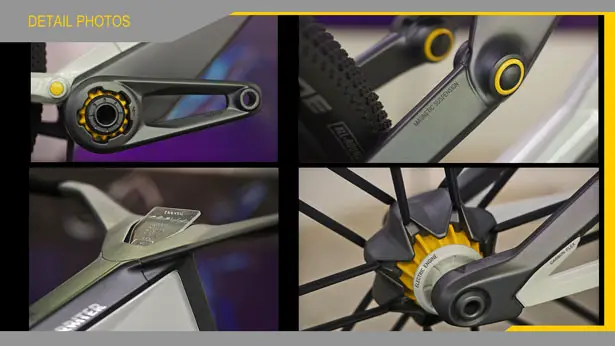 *Some of our stories include affiliate links. If you buy something through one of these links, we may earn an affiliate commission.