Now this is what we call a smart design, Caliber Box is a concept storage box for Spaghetti. What makes it special, aside of course to keep your spaghetti fresh, this container is designed with innovative lid that help you measure how much pasta you need for dinner. Whether it's dinner for one, two, three, or four, this spaghetti container helps you to measure the right pasta portions.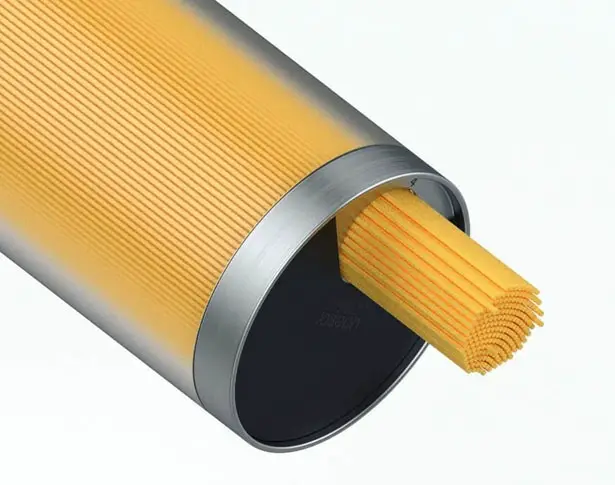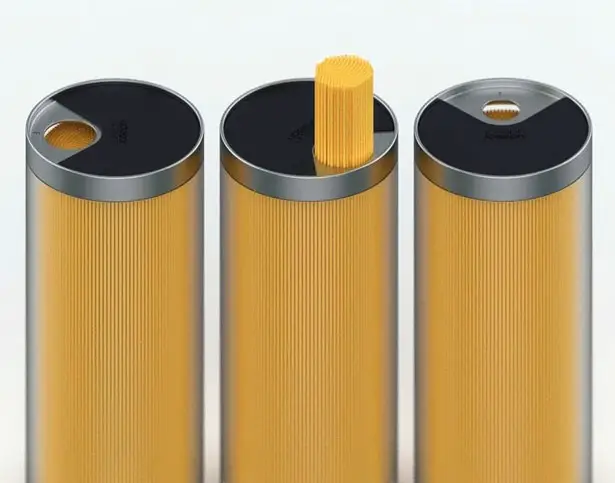 How many people coming to dinner? No problem, Caliber Box by Yohan Lansard is designed with measurement tool as recommendation portions. Each person usually eats around 4 ounces, the lid of this box makes it easy to measure the right portion for 1 to 4 person.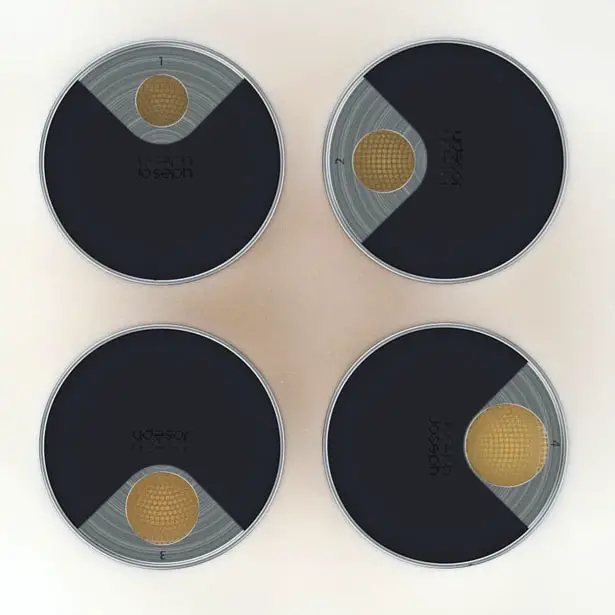 *Some of our stories include affiliate links. If you buy something through one of these links, we may earn an affiliate commission.