Café server bot, it's a specially designed robot to serve you coffee and doubles as a mobile condiment where guests can get napkins, straws, or sugar packets. Acassio Inc. teamed up with Korea Institute of Machinery and Materials to develop this robot for Storant, it's an automated café located in South Korea. As an automated café, it makes sense that it uses robot as your waiter to serve your coffee. The design goal was to design a smart robot that blends naturally into Storant Café environment.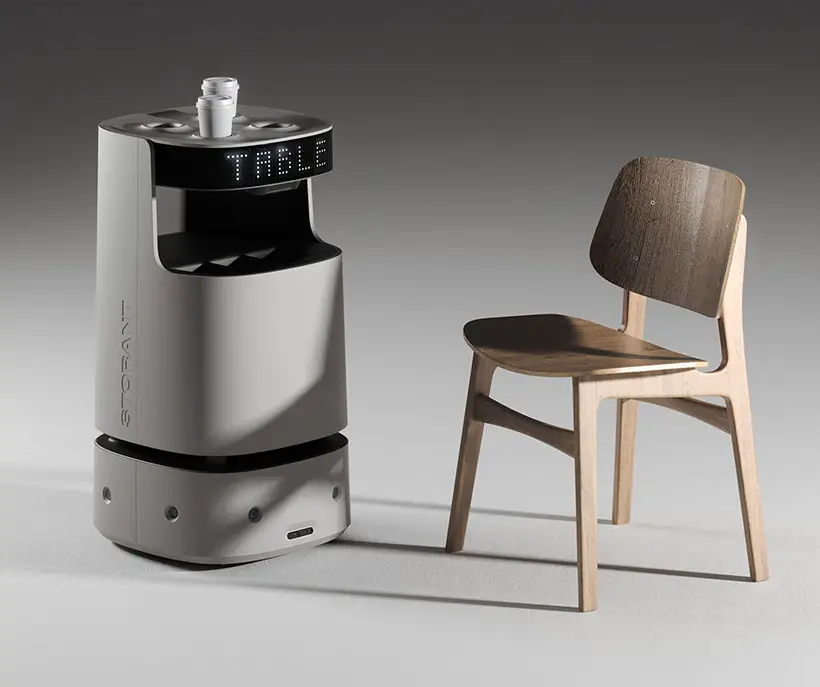 Acassio Inc. decided to break away from typical robot which usually looks cold and emotionless. Café server bot features warm-toned off-white color with non-glossy minimalist form factor, it allows this robot to blend more naturally into cozy café atmosphere. This robot is equipped with curved LED matrix panel that displays information such as friendly greetings, where it's headed to, or robot's status.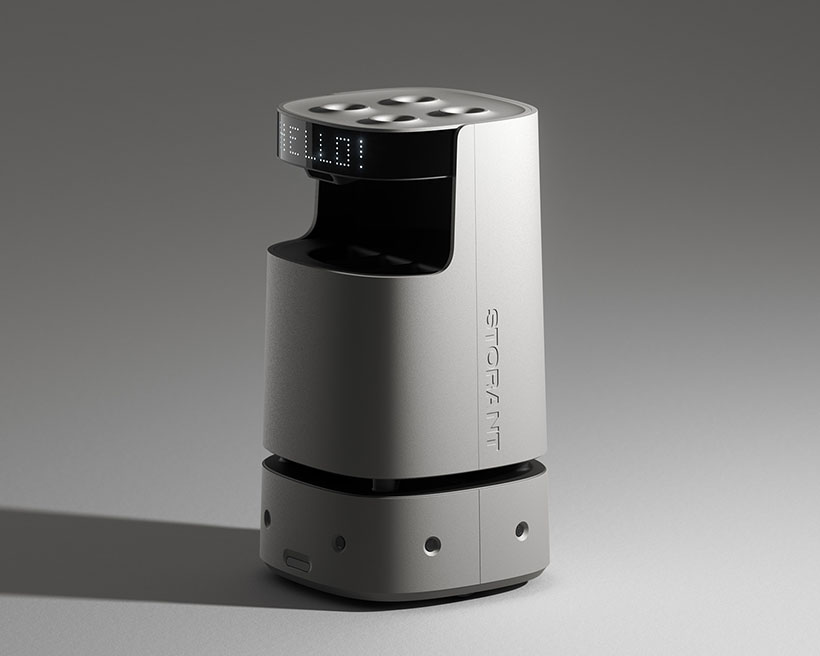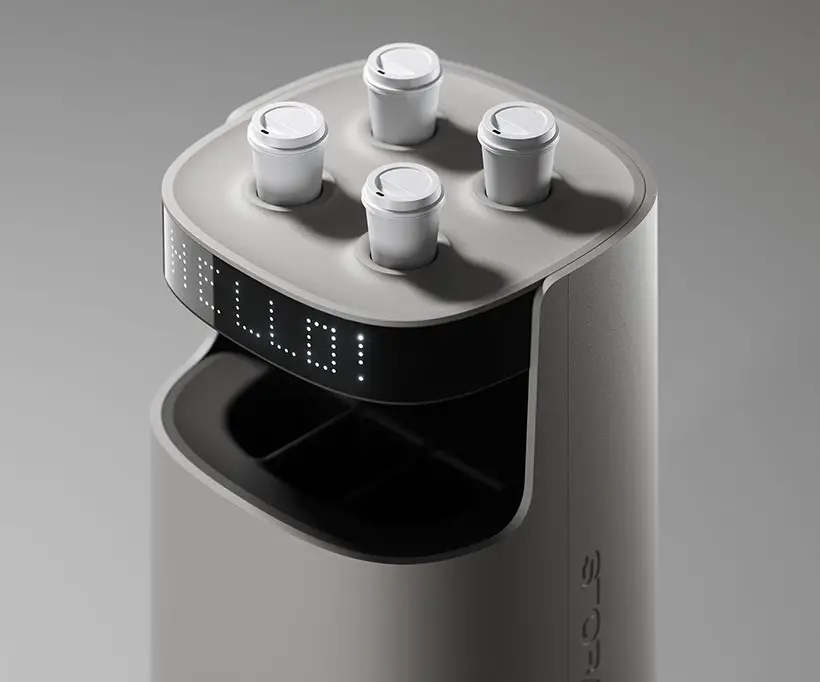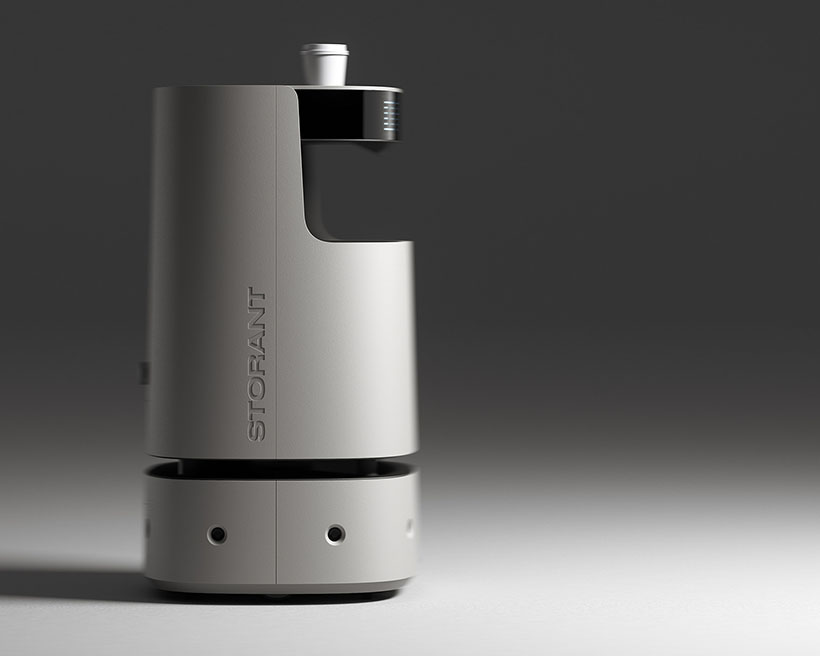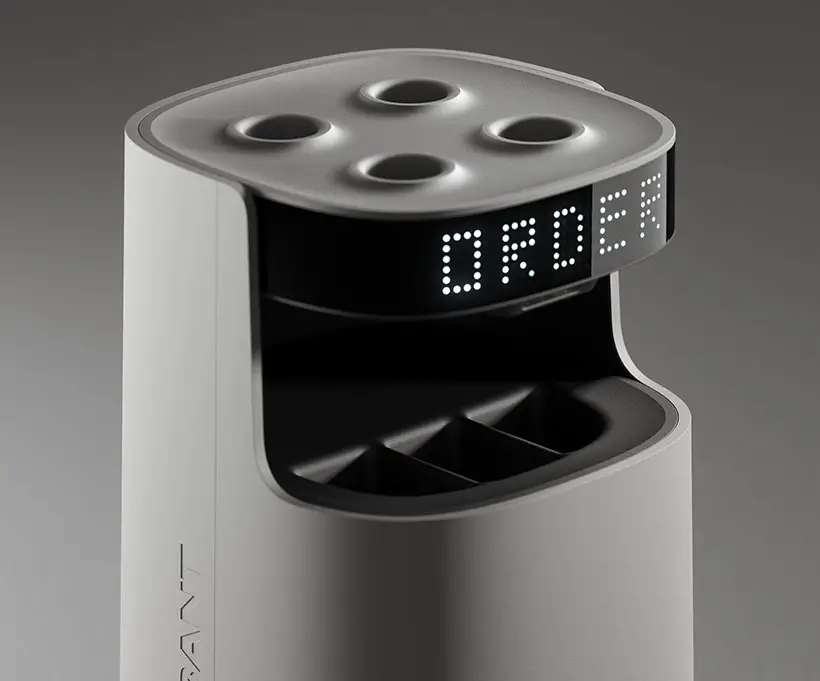 Creative Director: Jake Lee
​​​​​​​Lead Designer: Anda Lee
Designer: Scott Yeom
*Some of our stories include affiliate links. If you buy something through one of these links, we may earn an affiliate commission.