If you are familiar with Drop eco-hotel design, then you probably recognize that Cabin DROP XL is the large version of that organically shaped removable hotel. This project is a part of a popular emerging trend in the area of modular microarchitecture. This modular design makes this cabin suitable to be placed in different areas, where your heart desires and it is permitted. Each cabin has been designed to be placed in natural spot where it is easily removed without giving any ecological damage by its presence.
Cabin Drop XL aims to meet the demand of eco-tourism where people love traveling but don't like to stay in usual hotels in usual places, yet they want to stay in place that has high degree of design and features sustainable architecture.
Designer : In-Tenta for Urban Square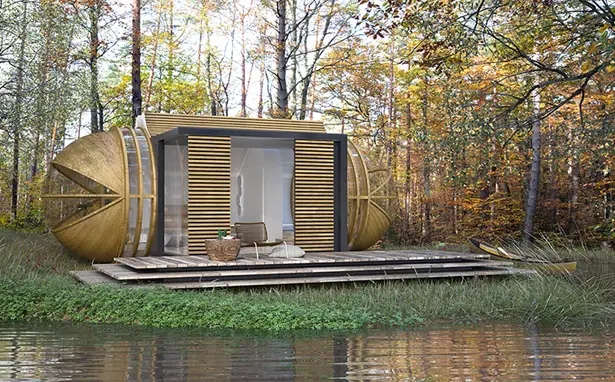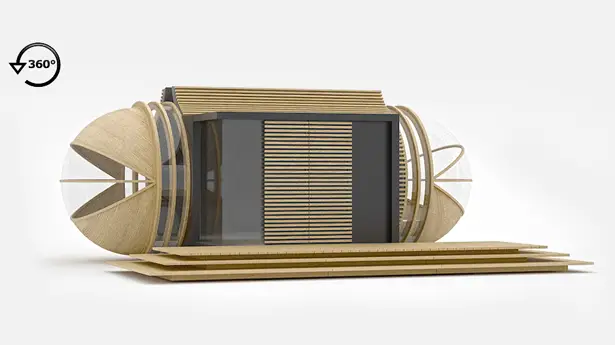 The main design of DROP XL new module offers multi-purpose uses such as removable cabin, removable hotel room, singular architectural element, or pop-up pods, and many more. With its 30 sqm dimension, it can be arranged to have several add-ons such as kitchen, closet, or other facitilies. Each DROP XL is off-site manufactured which then road transported to the final destination by truck. The base structure is elevated from the ground with adjustable steel legs in order to avoid contact with the soil and adapt to any terrains.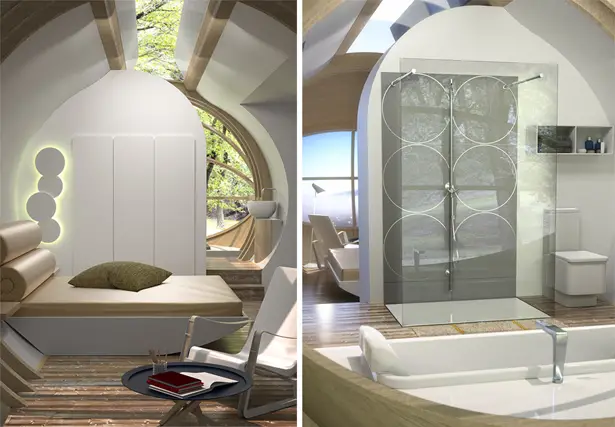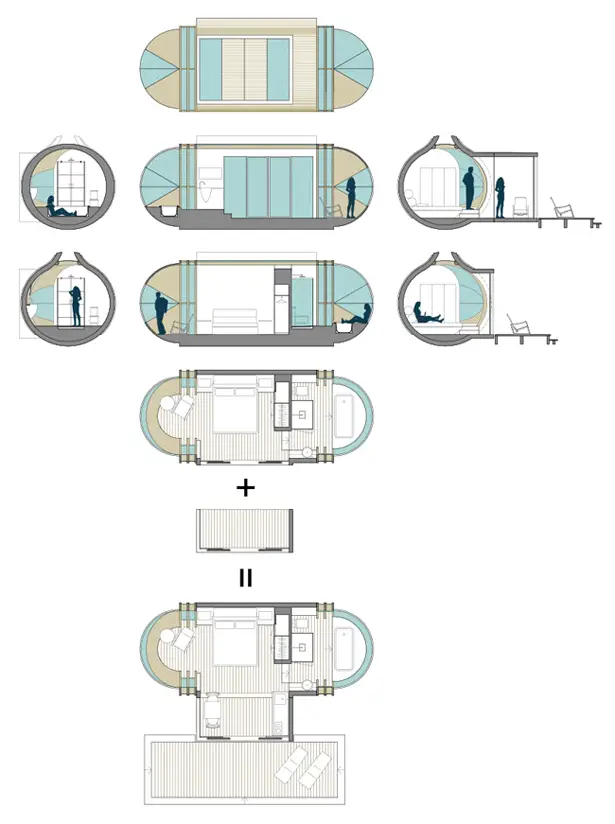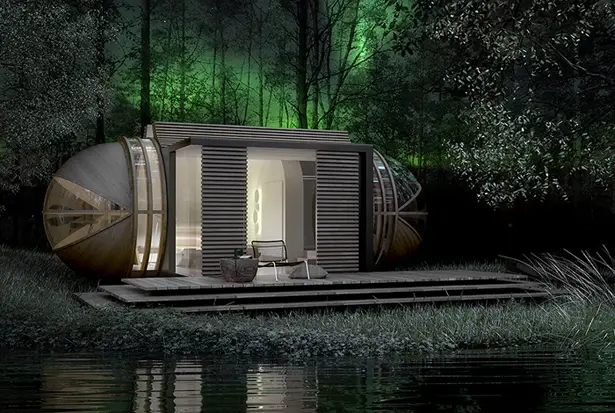 *Some of our stories include affiliate links. If you buy something through one of these links, we may earn an affiliate commission.