The Bugatti Niniette Yacht was born from the powerful chemistry between Bugatti and Palmer Johnson. These two iconic brands have teamed up to combine their pedigree in design, technology, and performance, resulting in a fearless ambition for future of sport yachts. Inspired by Bugatti Chiron, here comes the limited edition Niniette yacht, this model is only available in 66 units.
Bugatti and Palmer Johnson have the same core values in their products, reaching out for something that we can't see to deliver the next unimagined experience. The fusion of both visionaries has resulted in timeless design that evolves through distinctive form of its predecessors.
Designers : Palmer Johnson and Bugatti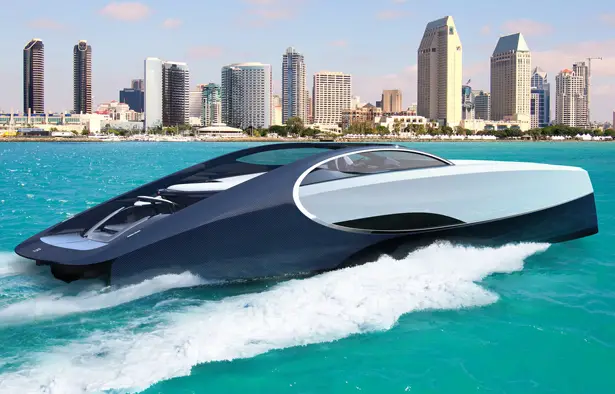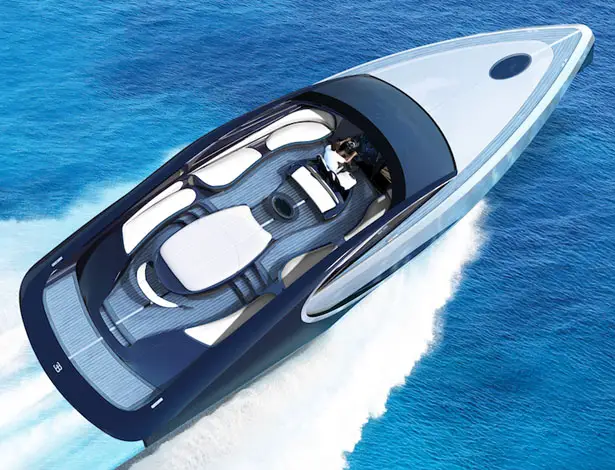 This yacht still carries the same DNA as Bugatti line, as you can see, it is effortlessly integrated Chiron's characteristics into the design. As you can expect from this luxury yacht, each one can be tailored in details to suit your individual style. There are countless selection of materials, colors, and finishes, the possibilities are endless to get to your desired level of customization.
The interior features polished modernism with ultimate comfort, everything is balanced in perfect harmony. The lounge pays tribute to Bugatti's automotive heritage with unforgettable master suit. The beauty of this interior lies in perfect harmony between soft leather against polished metal, and suede against carbon. Palmer Johnson has given this yacht advanced stabilized hull, giving you comfort even while cruising in high speed.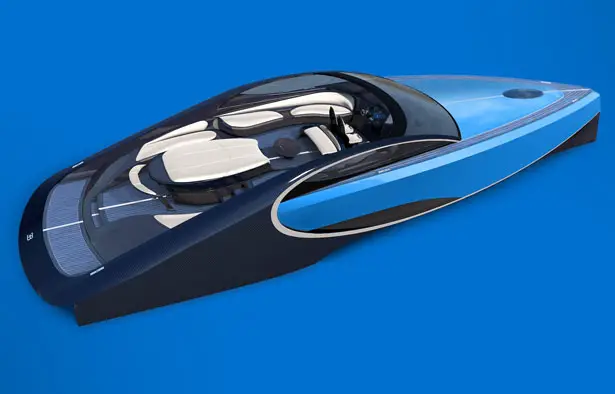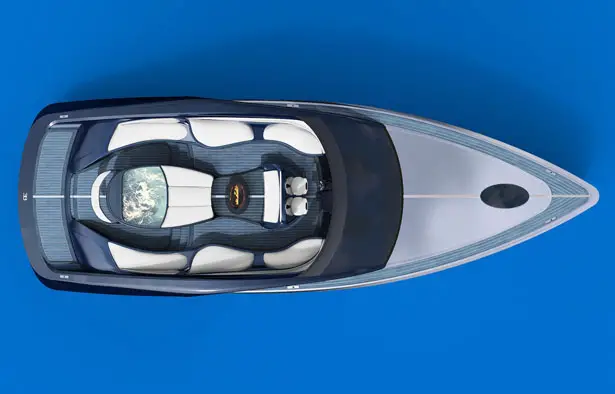 More images of Bugatti Niniette 66 Yacht: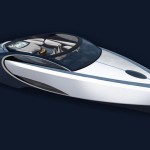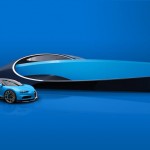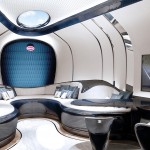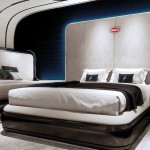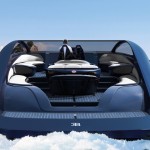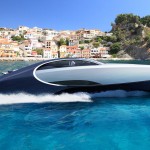 *Some of our stories include affiliate links. If you buy something through one of these links, we may earn an affiliate commission.