Do we still need to wear a mask? Well, I do believe so, because getting vaccinated doesn't guarantee that our environment has reached herd immunity. Wearing a mask is another layer of protection not just for others but also for ourselves. BRIZR offers the next level of protection through its patented powered air purification respirator, it's certainly much better than a conventional medical/cloth face mask. It's the highest protection class according to EU-OSHA, each unit utilizes SGS-tested replaceable HEPA filters. It's a full face mask and fully transparent, it doesn't fog up when you speak or breathe. BRIZ provides user with highest level of protection by blowing air through a fan, through a UV disinfected H13 HEPA aerosol filter.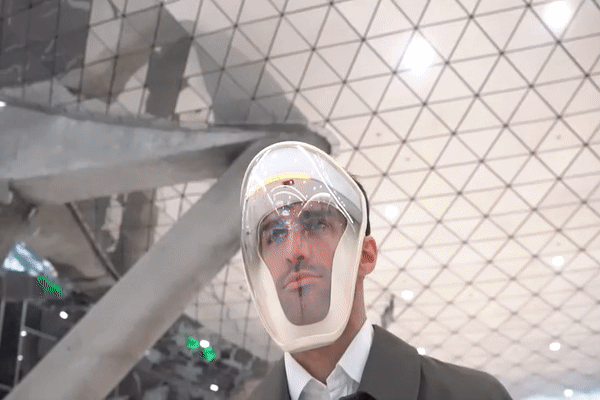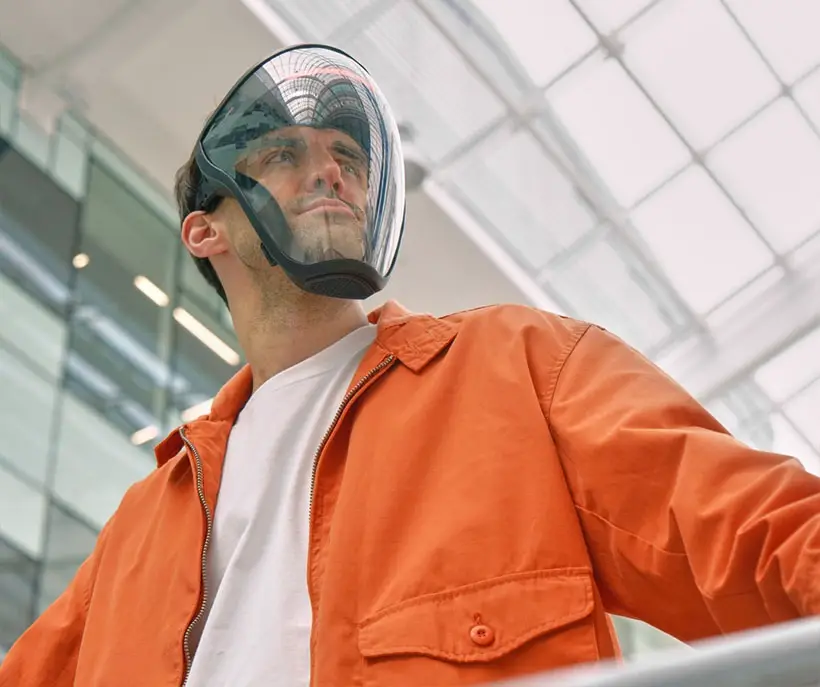 Featuring replaceable visors, BRIZR offers you with alternative look, instead of transparent visor, you can choose black screen to protects your skin from the sun or prying eyes. Any overpressure is maintain under the mask so that untreated air won't get inside, your respiratory system will be protected. This air purifier mask was designed and developed with scientists who develop Covid-19 tests and handle various pathogens in laboratories, therefore, every element has been carefully considered to provide you with ultimate safety against viruses out there. That soft hypoallergenic medical-grade silicone gently fits your face without leaving any gaps for air from the outside to go inside unfiltered.
BRIZR Mask also offers exclusive model with a mirror screen, it saves you from the heat and no one will recognize you.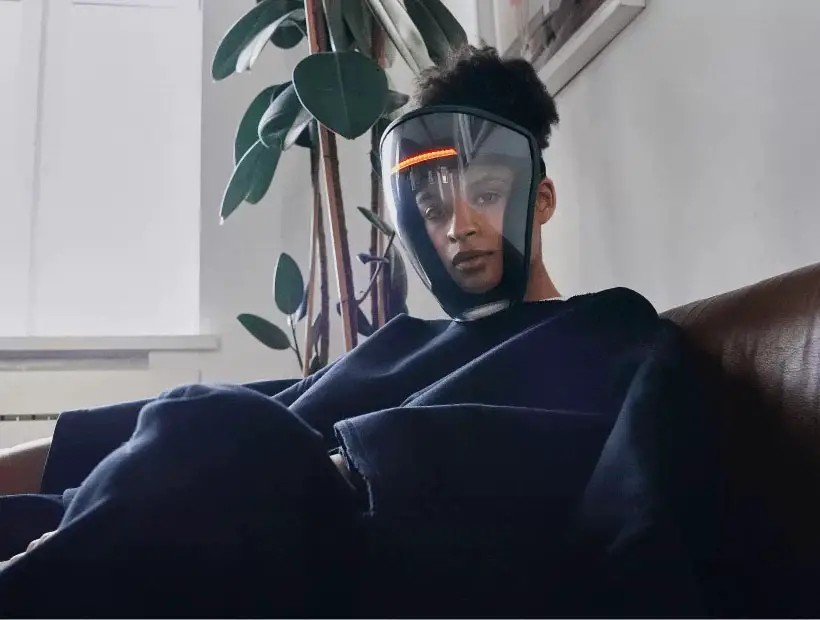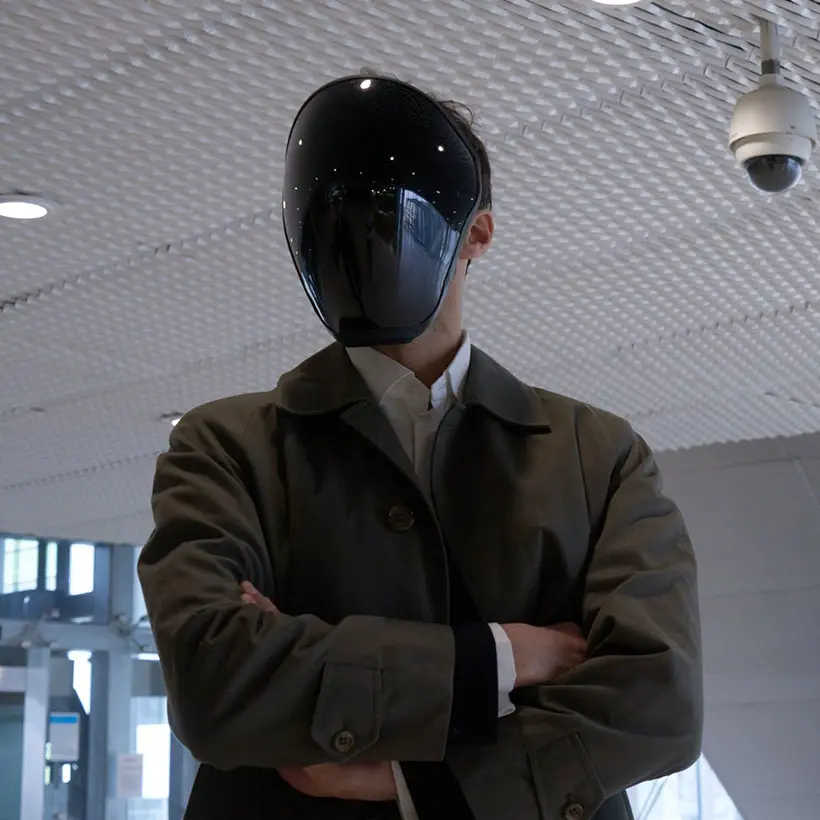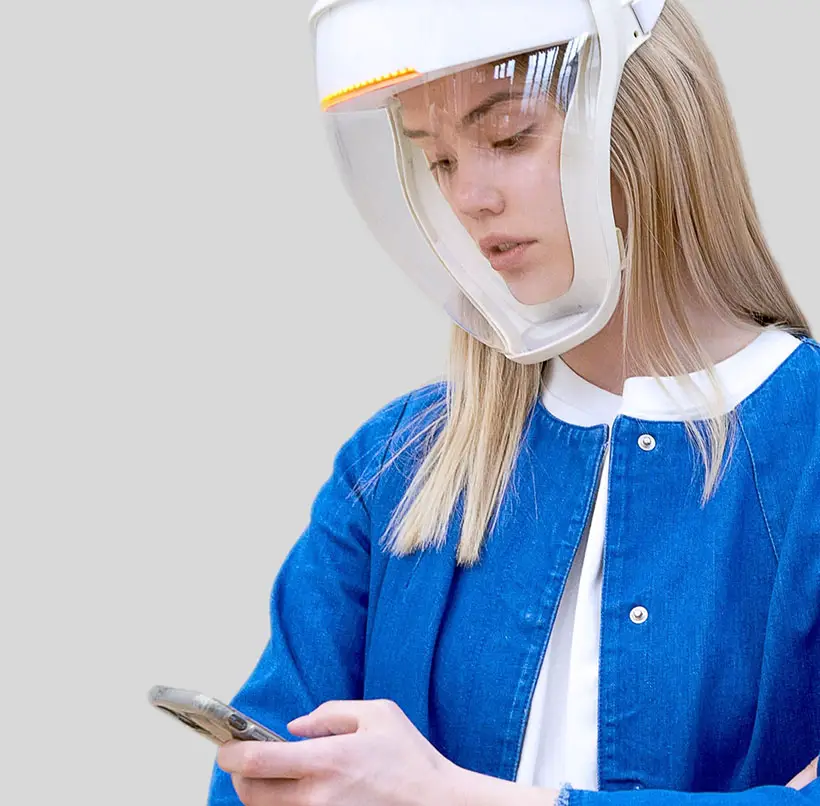 *Some of our stories include affiliate links. If you buy something through one of these links, we may earn an affiliate commission.