Inspired by the iconic Pac-Man, a video game character that achieved its mainstream popularity in the 80, Casio has released A100WEPC a.k.a Casio Pac-Man Vintage Watch. It's undeniable that Pac-Man has special place in our 80s nostalgia, designed and developed by Atari, this video game has become a land mark in video game history.
Casio Pac-Man features the classic graphic design from the original game and blends it into a digital watch that certainly looks more stylized than any other Pac-Man inspired products. Do you know that even forty-one years after its birth, Pac-Man is still most successful coin-operated game of all times (Guinness World Record). [Buy It Here]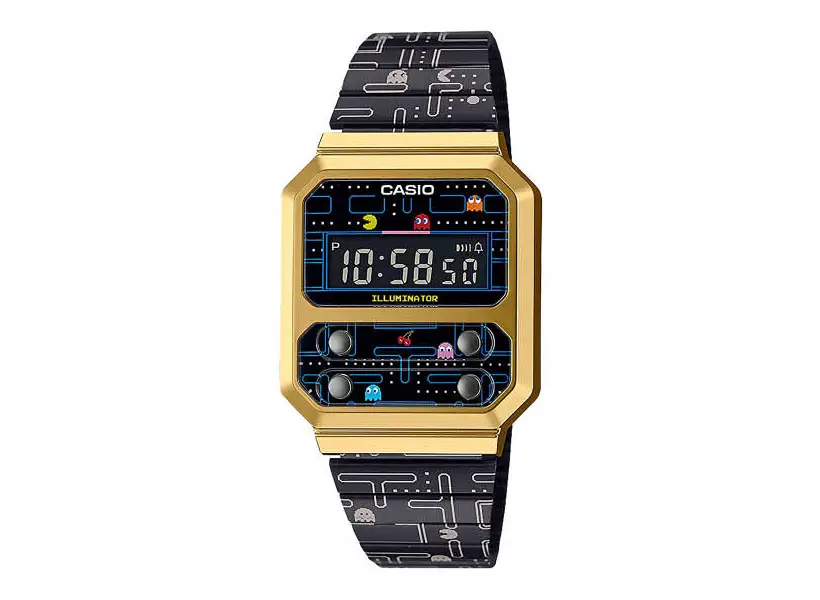 Casio Pac-Man Vintage Watch blends retro video game graphics and bring them to our modern world. It has digital hour, minute, second, pm, date, month, calendar, alarm, stopwatch and it is also water resistance. You can replace the battery every three years. It features Pac-Man screen face with maze on the black, ion-plated stainless steel band. It's a collectible watch that demonstrates your love for retro 1980s pop culture! [Buy It Here]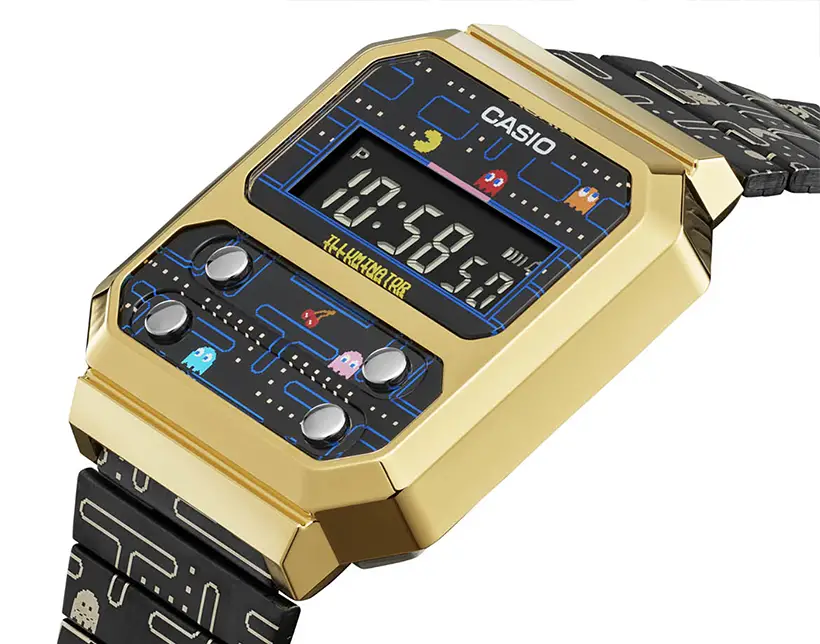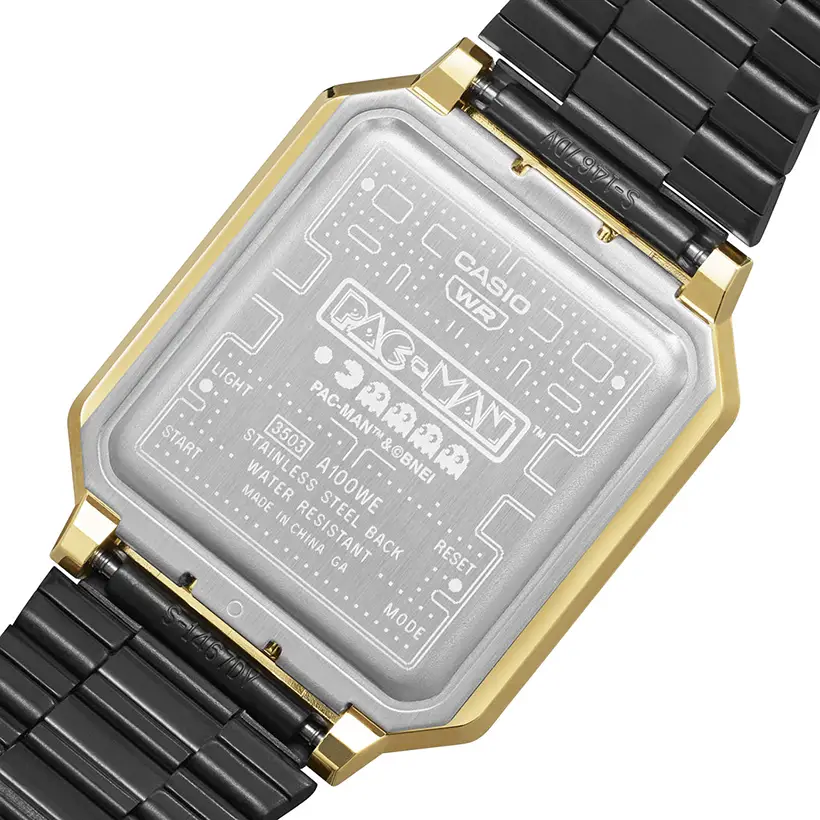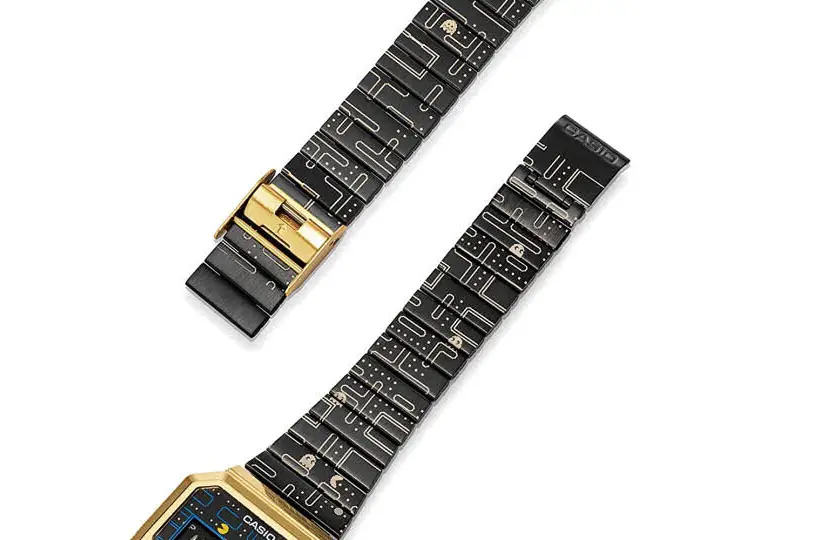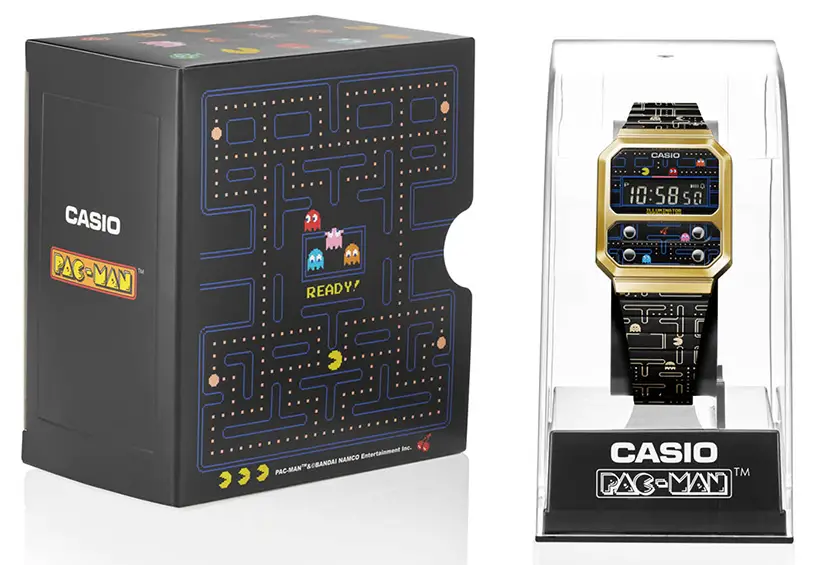 *Some of our stories include affiliate links. If you buy something through one of these links, we may earn an affiliate commission.