With growing awareness of environmental pollution, 2Sympleks Design has come up with a durable material that helps to protect baby while on the outside. BRIMMU is a filter designed specially for prams, when you take your baby for a quick walk, this filter would protect the baby from smog, allergens, and specially, viruses. The main task for this project was to choose safe and durable materials then consult on construction technology and help to assist at the engineering design stage.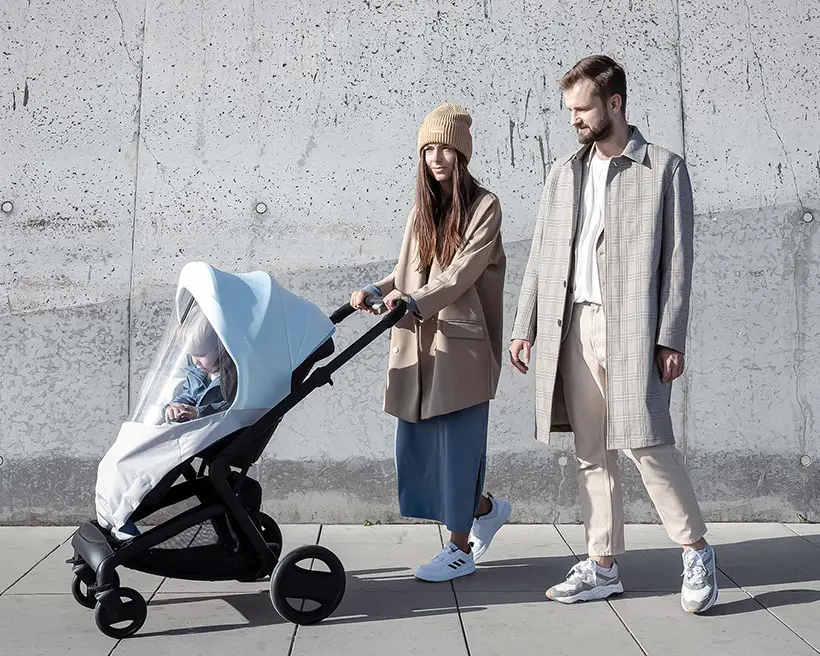 BRIMMU is a simple yet effective filter to protect your baby while he/she inside a pram. Together with 2Sympleks Design, BRIMMU company has worked on the prototype and developed the MVP (Minimum Viable Product), ready to be used by first consumers who can provide feedback on it. Aside from helping in physical design of the product, 2Sympleks Design also helps to build the brand image to get appropriate exposure.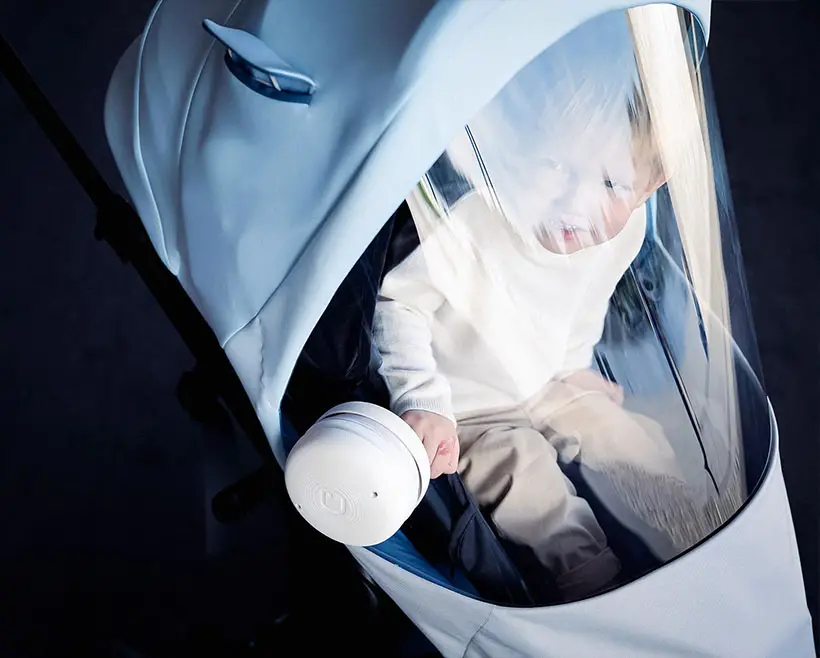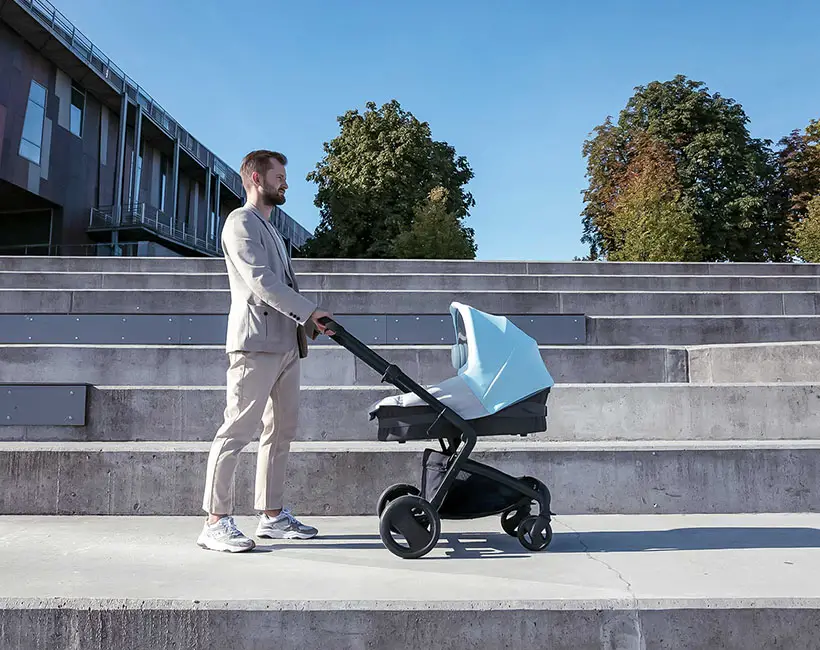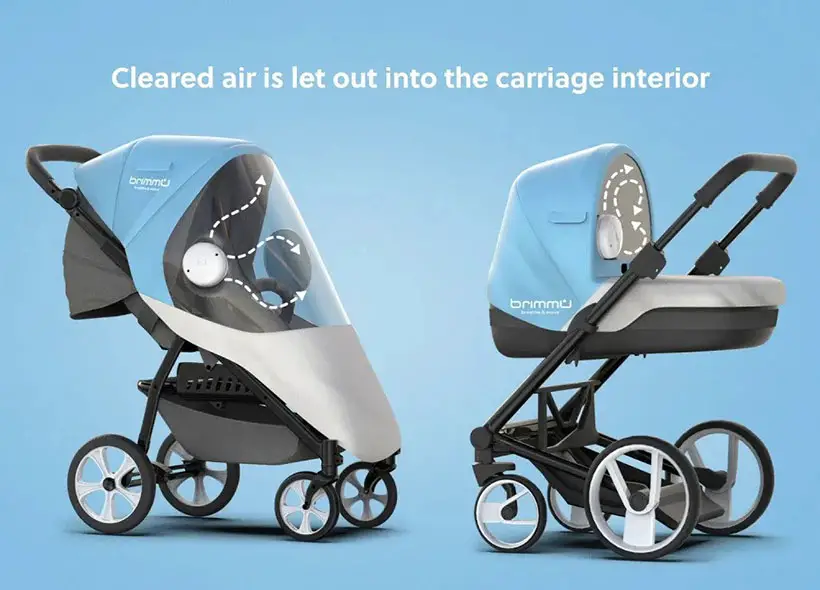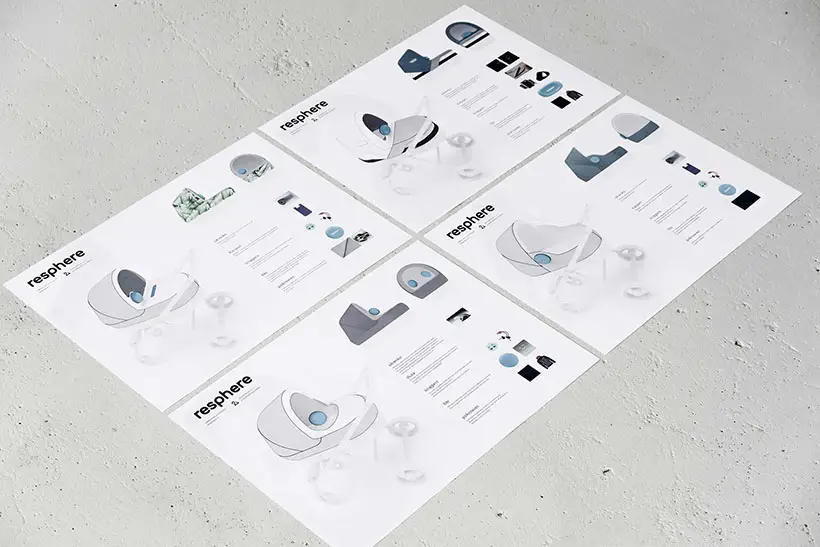 *Some of our stories include affiliate links. If you buy something through one of these links, we may earn an affiliate commission.