Brick Sofa is not just a cozy and comfy place to sit, but also a nice spot when you have to work from home. Could this be the future of residential sofa? Would it be possible to combine domestic and work environments in one furniture piece? Well, this sofa design was driven by the way we work from home and how often we use the sofa to do it. The design of this sofa focuses on its usability and convenience, it features modern lines that allow for easy integration with contemporary home decor.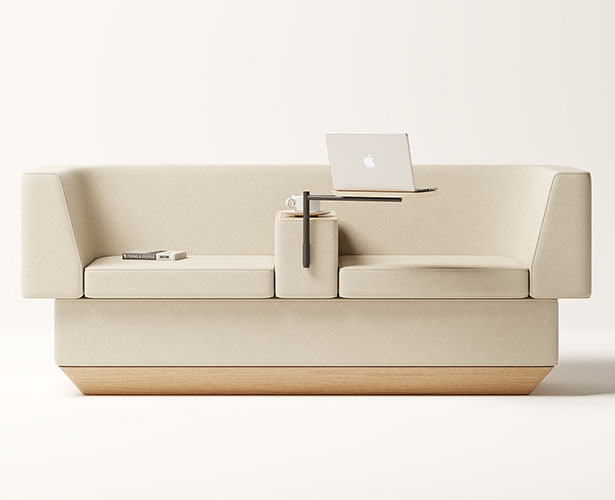 The simple design makes it blend in harmony with other existing objects. Brick Sofa doesn't stand out in the crowd, yet it complements its environment, it is designed to create connection between individual and technology. João Teixeira explains that the main feature of this sofa lies in its center module, you have the option to integrate a rotating side table and a power supply for convenience. This way, you can choose to use this sofa to relax or work, that integrated, rotating table would be a great place to put your work laptop or tablet. The center module also functions as an armrest table where you can place coffee or some snacks for added convenience.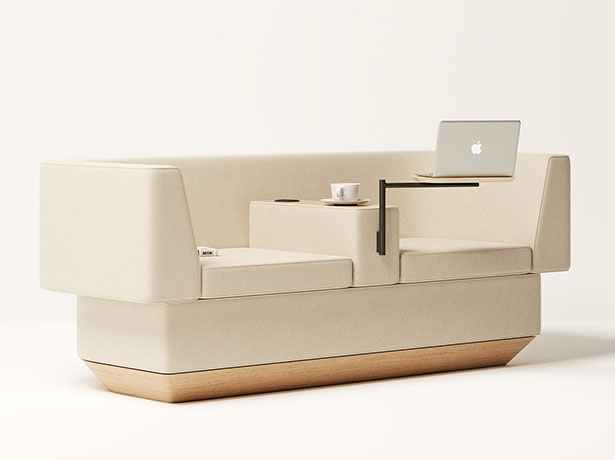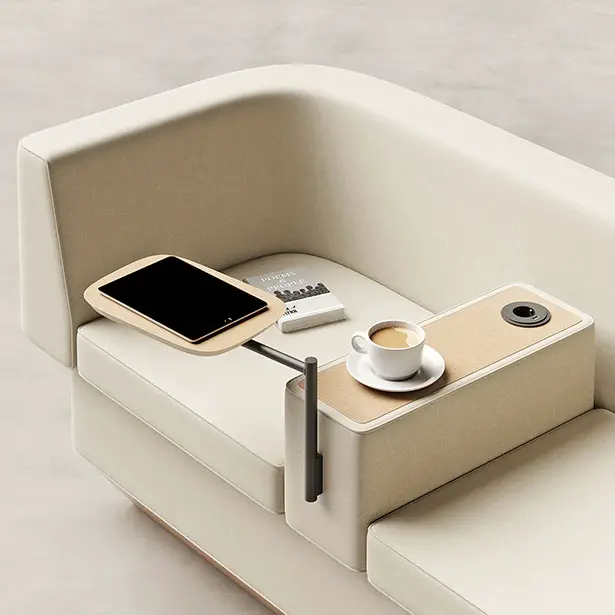 *Some of our stories include affiliate links. If you buy something through one of these links, we may earn an affiliate commission.