Branto, a camera with 360-degree vision, it's a little wireless smart home system that does more than just watching your home. This little device offers free communication, security, and control over your other home devices, just like a smart assistant. Designed to be your home's mind and soul, Branto gives you full remote presence and security feeling, thanks to 360-degree vision, you can always checkout your home whenever, wherever you are.
Easy to setup, all you need is download the smartphone app, input your Wi-Fi credentials, then you can wave the QR code that pops up in front of the orb. Once connected, you can easily control the camera, and use microphone and speaker to let you see, hear, or talk to someone in your home, it can be your kids, pets, or loved one. You can also connect the camera to your smart TV so that you can make video calls from home, pretty cool heh?
From : Branto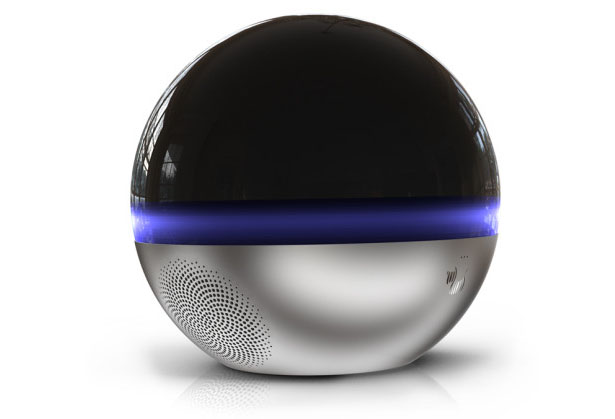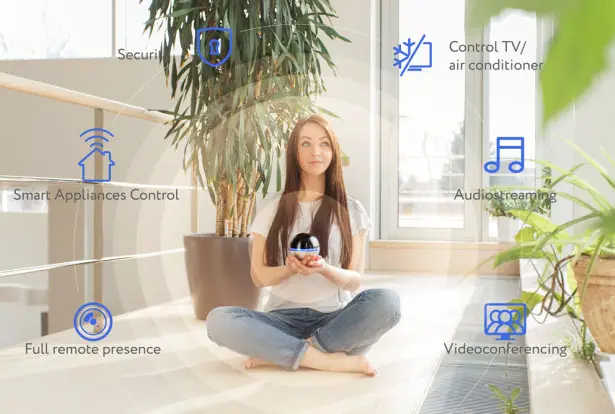 Branto acts as your home security system, it alerts you when there's suspicious activities or noise in your home by sending you video footage. When you have pets at home, you can talk to them, they miss you. You can also choose to stream music, audiobooks, or radio through its built-in speaker or other external speakers it's connected to. If you have lights, locks, or thermostats with infrared, you can use Branto to control all of them such as turn the light on and warm the room when you're about to come home from work.
Hosting a party would be much more fun. This little device would help you record awesome video, directing camera from different angle through your smartphone, you can literally view everyone, your friends, family, and everything. Google glass users would also love to know that they can control Branto via devices of augmented reality, it provides you with unique opportunity of visual teleportation.
All parts are kept inside anodized aluminum shell, not some white plastic, resulting in a robust and reliable device.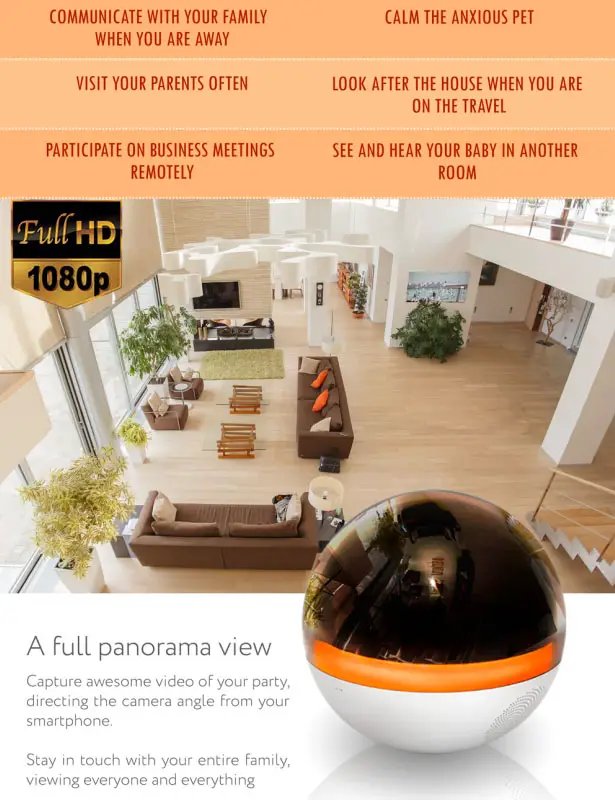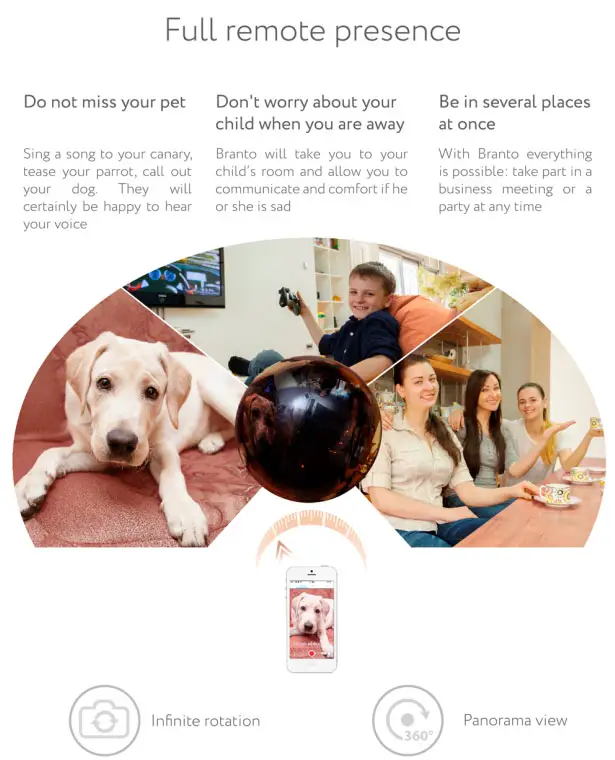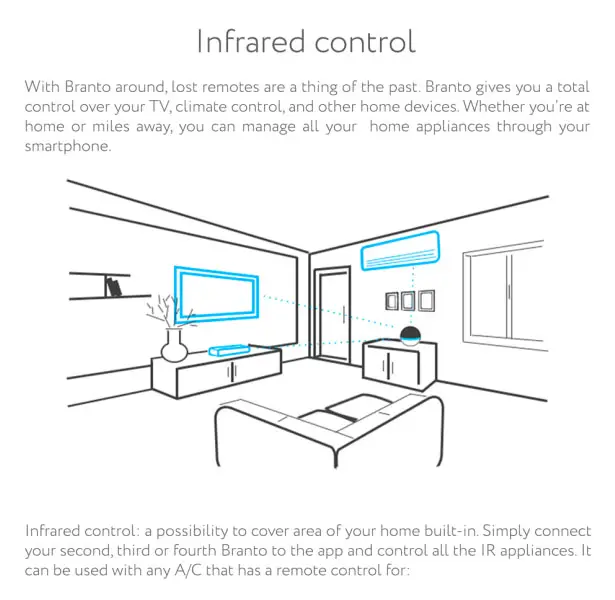 *Some of our stories include affiliate links. If you buy something through one of these links, we may earn an affiliate commission.