Beautiful, mobile wooden dog house was inspired by Bauhaus movement. Bowowhaus Nomadic Dog Hut has been designed and conceived by Sebastian of Conran & Partners in collaboration with Beta Design Office. It's a modern dog house for nomadic lifestyle, a wooden German Shepherd's hut on wheels, multiple small dogs would be comfortable inside as well.
Topped with solar panels, a dog would be able to take their home with them through the use of battery PV powered electric assist wheels. It's like having a transportable home for a family of large dogs but it's possible to scale it down to the number and the size of your dogs.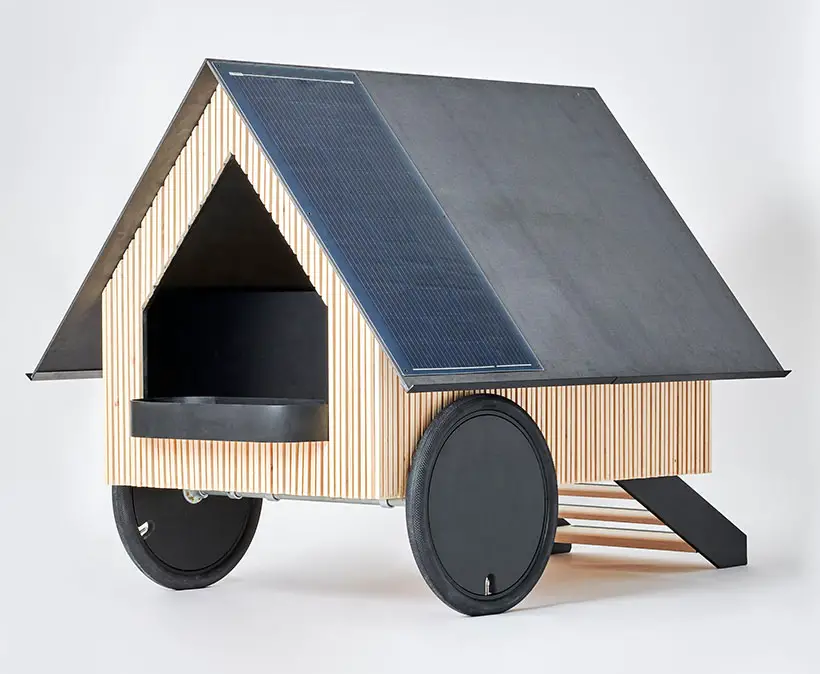 Conran and Partners wanted to make sure that Bowowhaus Mobile Dog House offers cozy-traveler atmosphere. It is made with combination of light wood, dark gray-hued panels, and black wheels. To prevent your dog from jumping up and down the hut, there's a flight of steeps that would greet them from the start. That slanted roofs are actually drawing boards as a reference to the studio's interior as well as architects' drafting tool. It's an awesome wooden hut for your furry friends.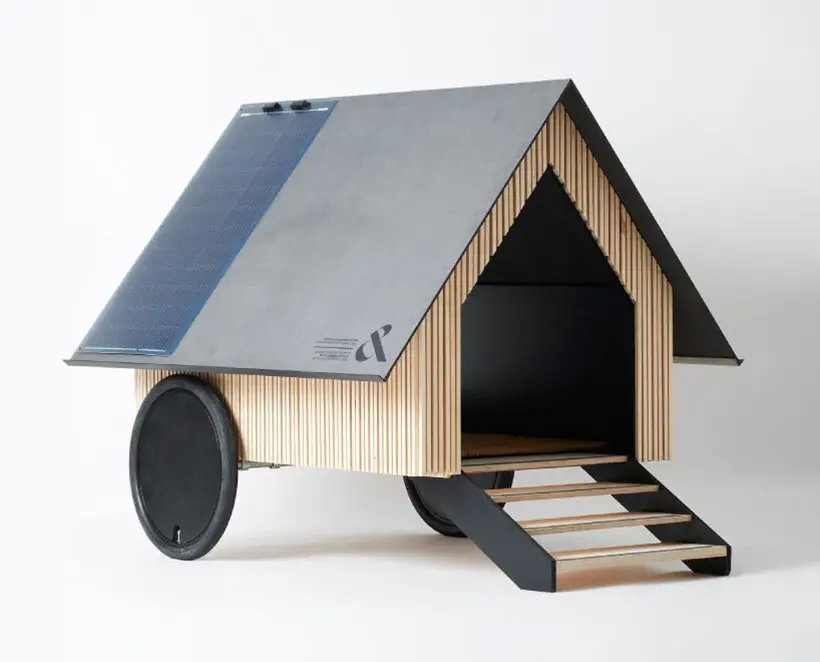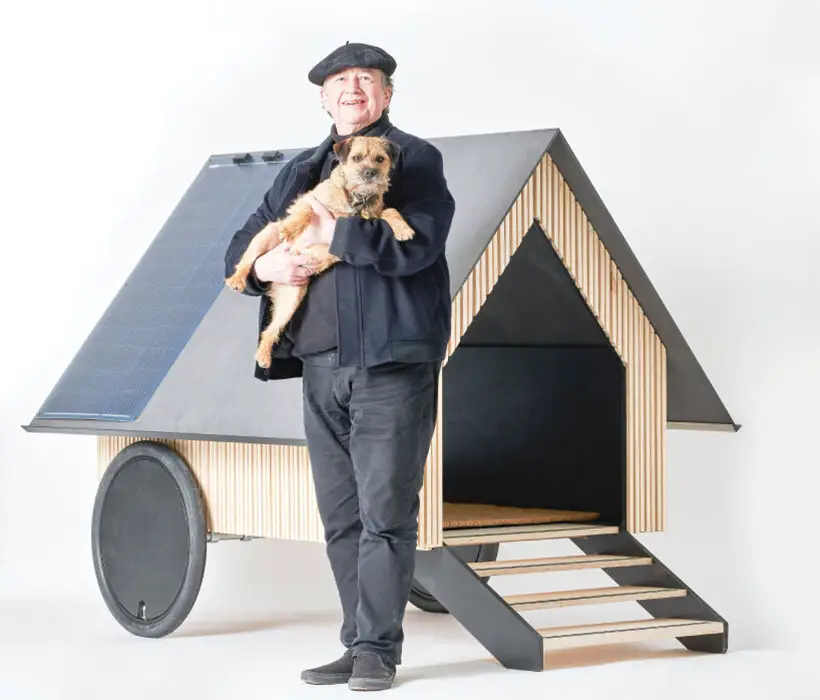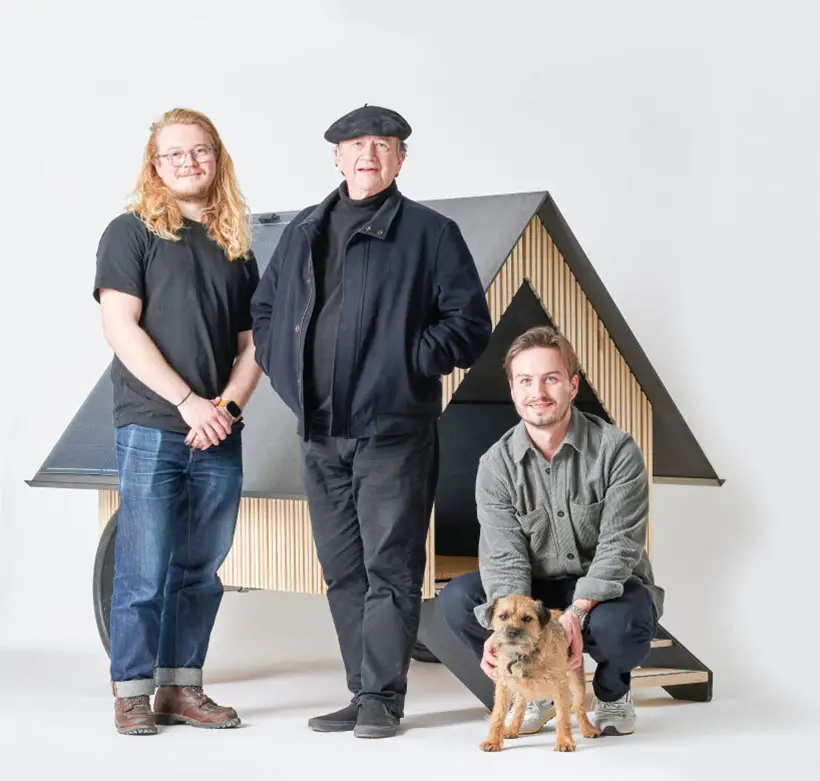 *Some of our stories include affiliate links. If you buy something through one of these links, we may earn an affiliate commission.