Fully electric, ELECTRA Hydrofoil Ferry offers a zero-emissions, hydrofoil passenger ferry. This vessel presents high-efficiency flying hydrofoil design that reduces the drag by half, it allows for increased range, better ride quality, and zero wake. Basically, ELECTRA is capable to travel twice the speed and twice the range of existing electric ferry on the market. It means that this vessel greatly increases its number of routes that can be served, it's the future of a zero emissions ferry across the world.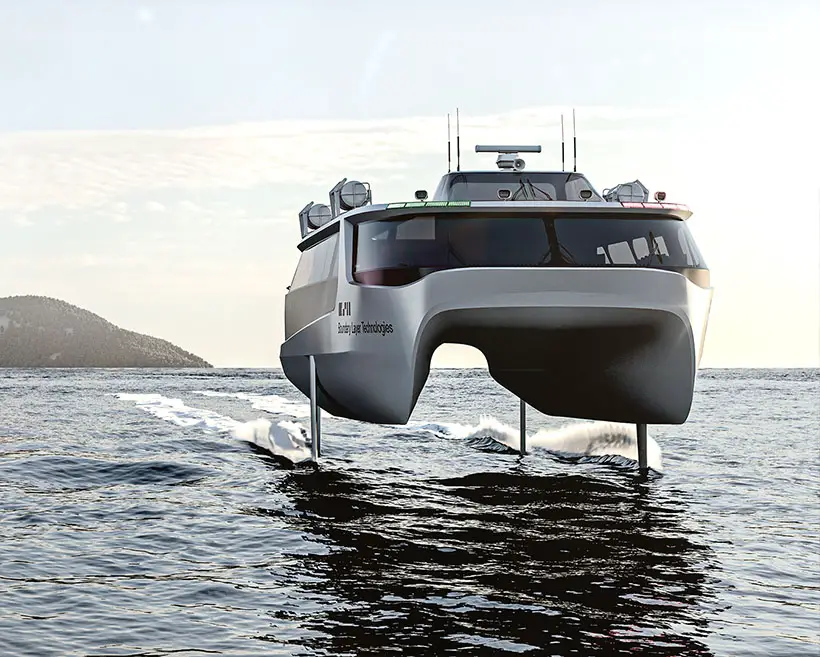 Designed by Erik Ulbricht, the hydrofoil technology from Boundary Layer Tech makes it all possible. ELECTRA is equipped with twin electric motors and a hydrofoil system that propel it at a stabilized cruise speed of 40 knots, providing 150 passengers on board with smooth and relaxing cruising experience even in rough water. It is claimed to have 100NM range, it means it can service more than 90% of commuter ferry routes in the USA. Furthermore the total cost of Electra to operate is one third lower than a comparable diesel-fueled vessel when you consider ETS, carbon taxes, and tariffs.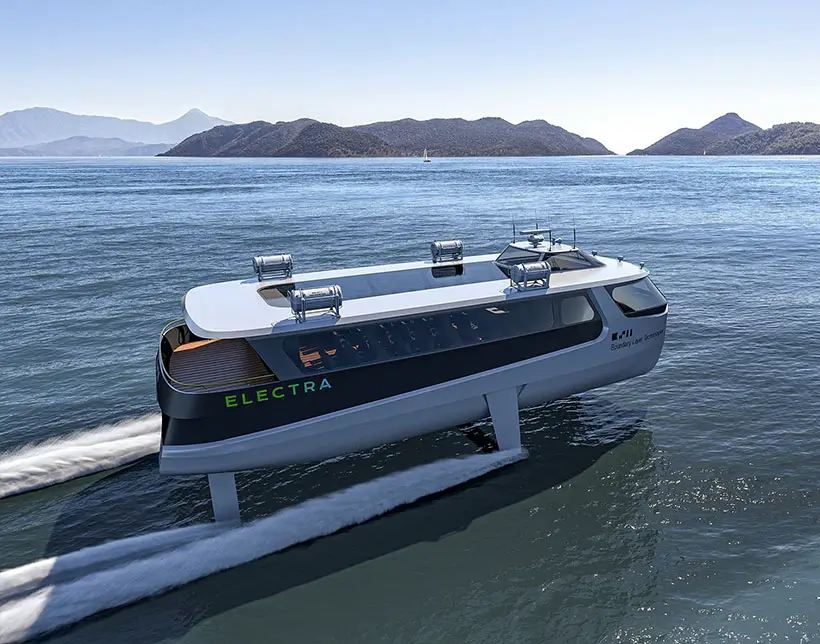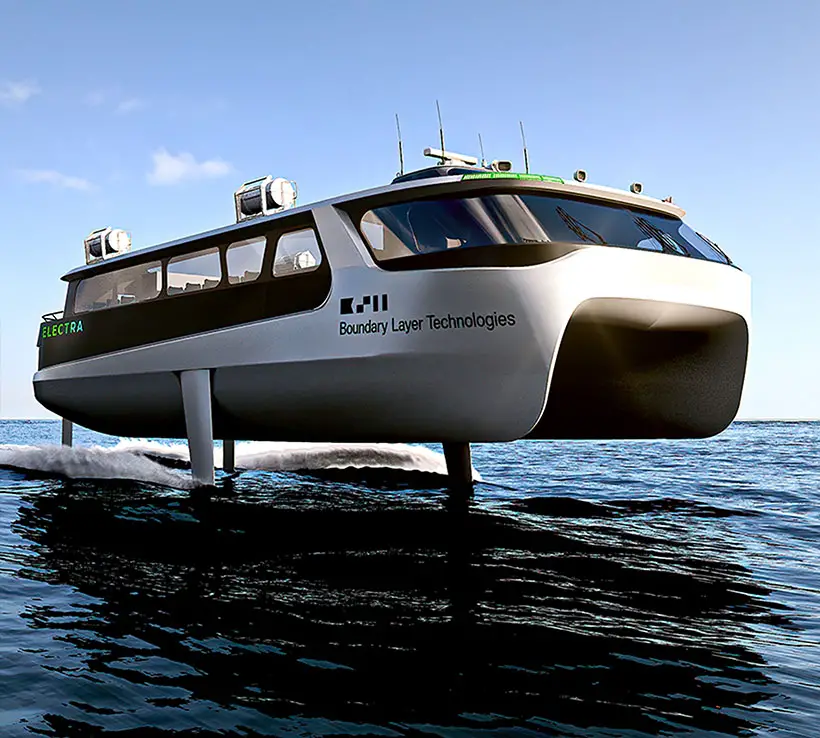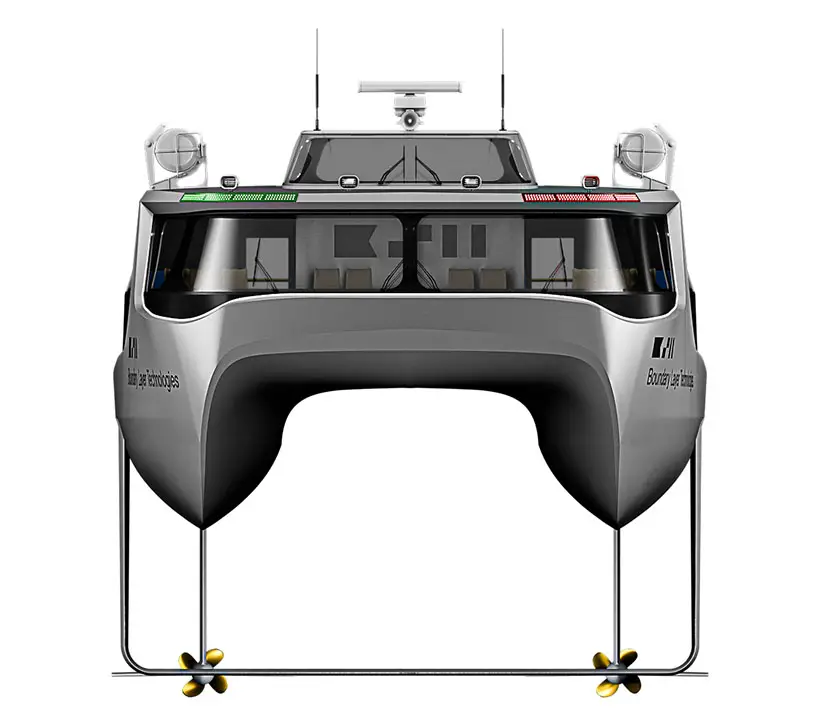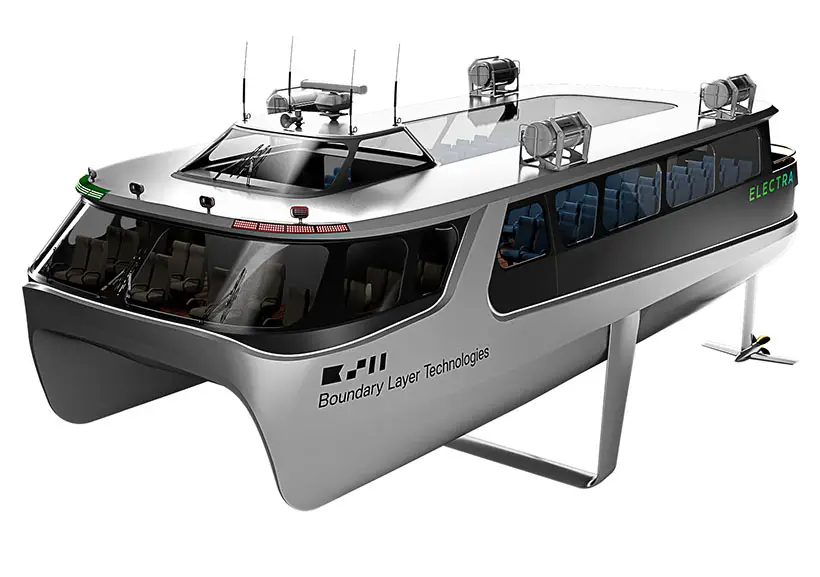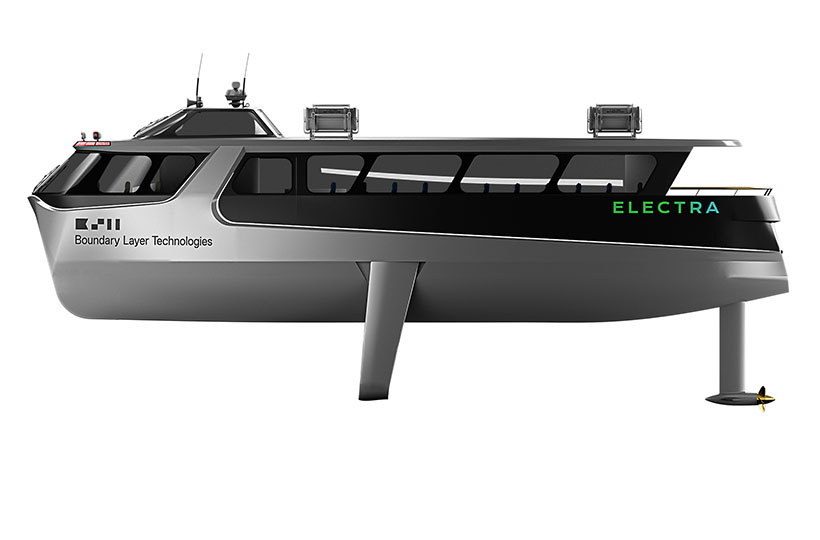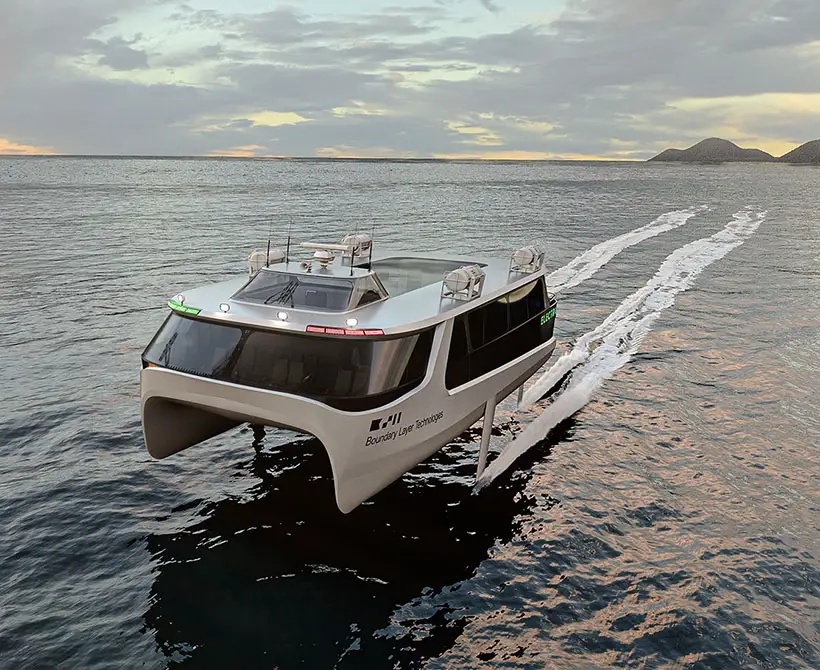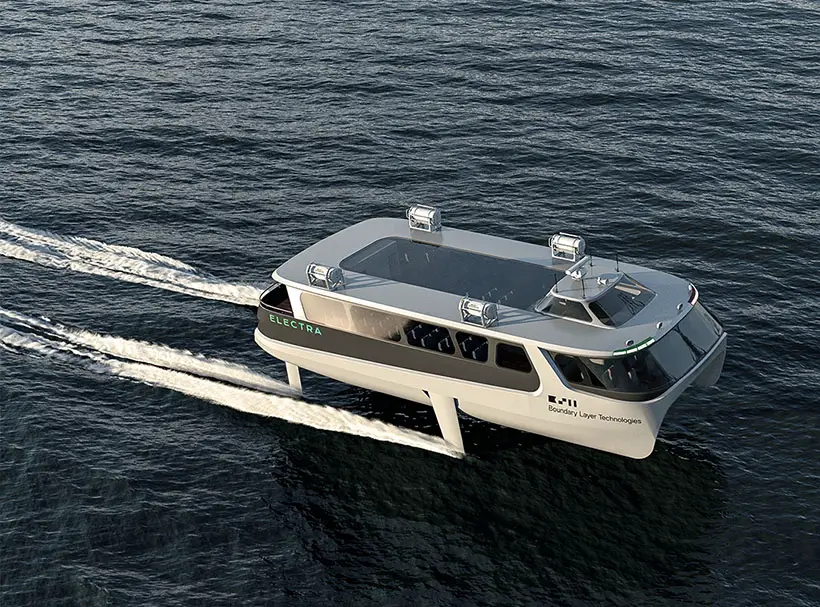 *Some of our stories include affiliate links. If you buy something through one of these links, we may earn an affiliate commission.